Description
Overview
China has embarked on unprecedented economic growth since its market opened up three decades ago, rising to become the world's second-largest economy today. What is happening on this miraculous wonderland? What are the new increasing business opportunities that bring to European companies? How can you catch the Chinese rhythm and win your customers there?
Within the booming Chinese market, there are always changes and challenges, making companies to rethink their China strategy. Business model and China entry strategies are your authoritative China guidance that helps you learn the best tried-and-tested China concepts to today's ever-changing environment and discover strategies that enable you to thrive in China.
This seminar contains a comprehensive discussion of the business environment in China. There is also a large selection of real-life case studies of western companies failed in China, which could deepen your understanding on how to avoid mistakes. Finally, the seminar aims to find you the right China entry strategies and business models.
Agenda:
9,00 am – appointment with Antonio Dell'Atti Business Developer of the incubator "Fabriq", Via Val Trompia 45,a (http://www.fabriq.eu/)
9,30 am - visit to Fabriq. He will introduce you to their startups and to those ones of their partner Impact HUB.
3,00 pm one2one appointment with Pietro Gabriele, Co-Founder of: Fonderie Digitali / Solido3D / ONO3D / Ortotica at Room Mate Giulia.
5,00 - 8,00 pm 2° seminar "How to win in China - China Entry Strategies". Location: BRERA.HUB, via dell'Annunciata,21.
Set list of the seminar:
5,00 -5,15 Partners Trevisan &Cuonzo 4 Innovation (http://www.4-innovation.it/) and Backtowork24 (https://www.backtowork24.com/) will do a short introduction and they will introduce you to guests
5,15 - 6,00 keynote speech "How to win in China - China Entry Strategies"
6,00 -6, 20 Federico Barilli, Secretary General of Italia Startup Association (http://www.italiastartup.it/en/), the main in Italy, will speak about their partnership with ChinaEU to make easier trade exchanges from Italy to China and viceversa.
6,20 - 6,45 Q&A
6,45 -20 Networking
Benefits
Clarify the real reasons behind failure of some west companies: let others mistakes correct your strategies going to China

Understand the unique business models suitable in China, making that meaningful to your strategy planning, product designing, and market positioning

Master your vision on China market, developing new approaches for your company to succeed in China
Speaker: Mr. Bo Ji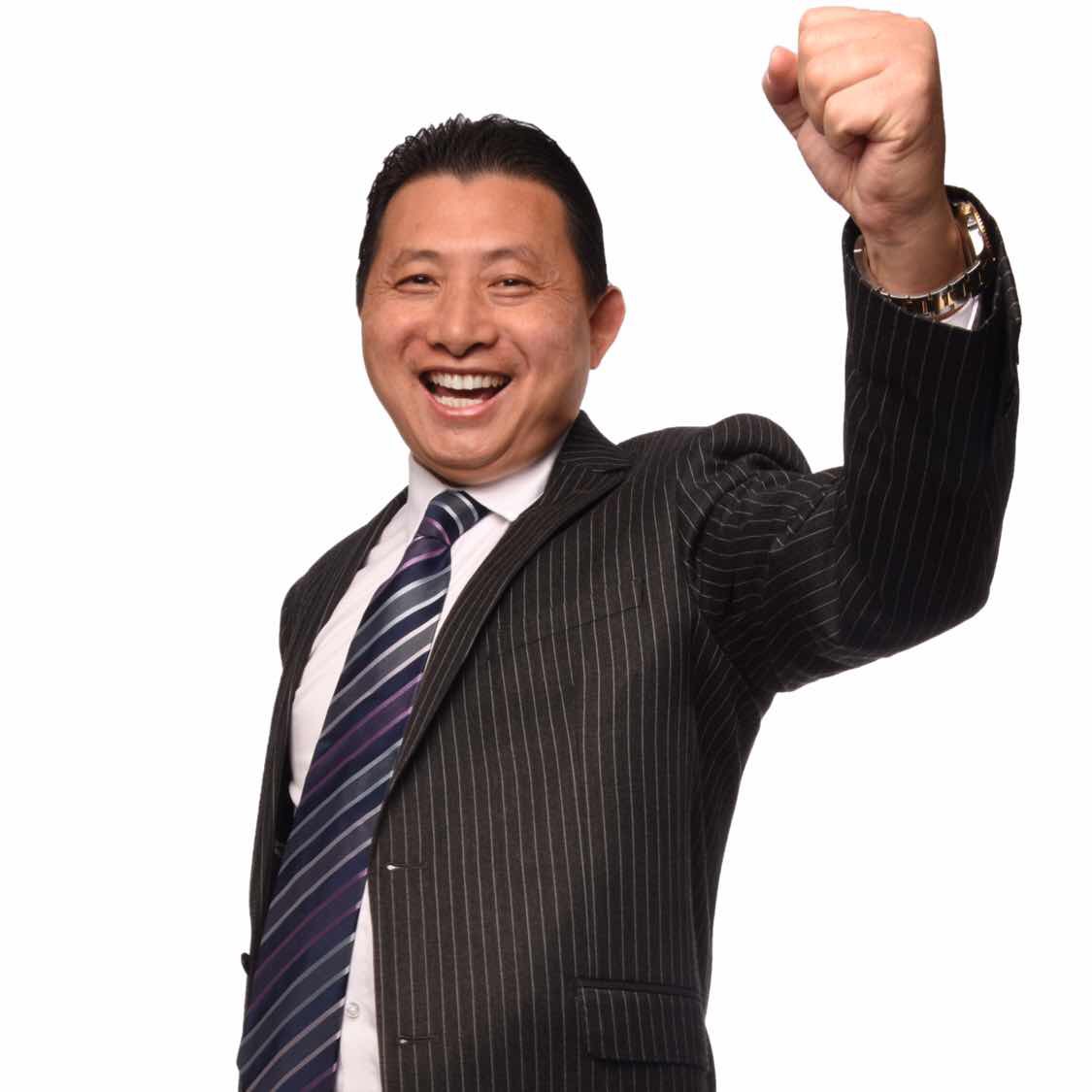 Bo Ji is an inspiring TEDx speaker, a China expert and an advocate of EU-China trade.
Bo is currently the Assistant Dean of Global Executive Education & Chief Representative for Europe at Cheung Kong Graduate School of Business (CKGSB). Bo had an over-20-year successful business career in Global Business Development, Innovation, Strategy, Supply Chain Management, M&A, etc. He served as the senior management at the headquarters of many fortune 500 companies such as Monsanto, Cargill, Pfizer, Wrigley and Mars. He is also a well-sought conference speaker.
Combining his extensive business experiences and in-depth knowledge, Bo has been teaching EMBA/MBA students from many world's most prestigious business schools such as INSEAD, Esade, MIT, New York University, Hong Kong University of Science and Technology, Technology University of Munich, Tsinghua University, Cheung Kong Graduate School of Business, Zhejiang University, Sun Yet-Sen University, Shanghai Jiaotong University and Taiwan's National Chengchi University etc. In addition, Bo also serves as senior advisor to Chairmen and CEOs. He is also a frequent speaker at renowned international conferences, forums, TV media and annual corporate meetings, etc.
Bo had been in U.S. for study and work for 15 years and lived in France for 8 years. His work allowed him to travel to 5 continents and over 30 countries and regions. These experiences help him build extensive business networks all over the world.