Description
You have read the headline right – We Want To Show You How To Wreck Your Business. Clearly so that you don't.
Stuart Mason, Award Winning Entrepreneur, Business Coach, and Author of "How To Wreck Your Business", will show you how he started as a Sole Trader, and built one of the biggest chains of Print Centres in Scotland.
This multi million pound, award winning business FAILED on its 20th Birthday. Why?
Stuart shares the FIVE Fundamental mistakes that led to this highly successful business failing - How many of those mistakes are being made in your business right now?
Together with another Local Entrepreneur, nominated for various awards, Sarah Frame O'Hare of Strategy Cards, Stuart and Sarah are going to provide an evening of HUGE Learnings that are guaranteed to drive your business forward. So much so, if you're not leaving this event with action points for your business - Stuart and Sarah will refund you, in full, out their own pockets.
What will Stuart and Sarah be covering on the night?
Sharing The Mistakes Made With This Established, Award Winning Business.
Preventing These Mistakes In Your Business
Creating A Business PLAN For Growth
Writing A Marketing Plan That Works
Social Media - How To Be Socially SAVVY
Getting Your Business Ready For 2018 - New Year - New Opportunities
Using the patented systems of ActionCOACH and Strategy Cards a serious message is delivered in a fun and intuitive way. Come along, bring an open mind.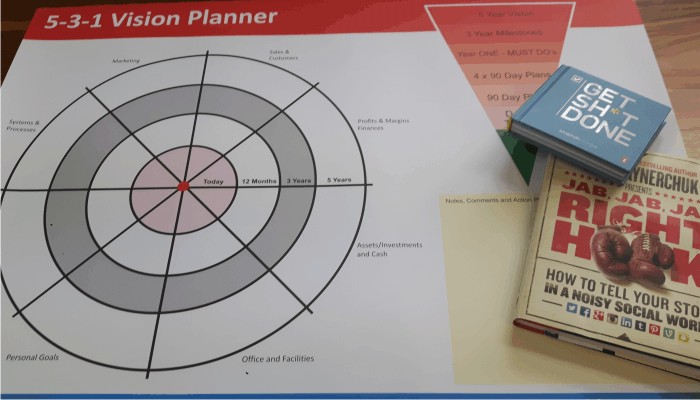 The ActionCOACH 5-3-1 Vision Planner creates a solid plan for your business. A plan where each of the eight segments challenge the other... In 5 years our turnover will be £xxx - How many customers are needed for that? What does the marketing activity need to be to create those leads? Is our current facilities large enough for that growth? Are our systems sufficient? How will our team be structured? What are MY personal goals? The 5-3-1 Planner encourages that thought process, and is essential for businesses of all sizes and structure.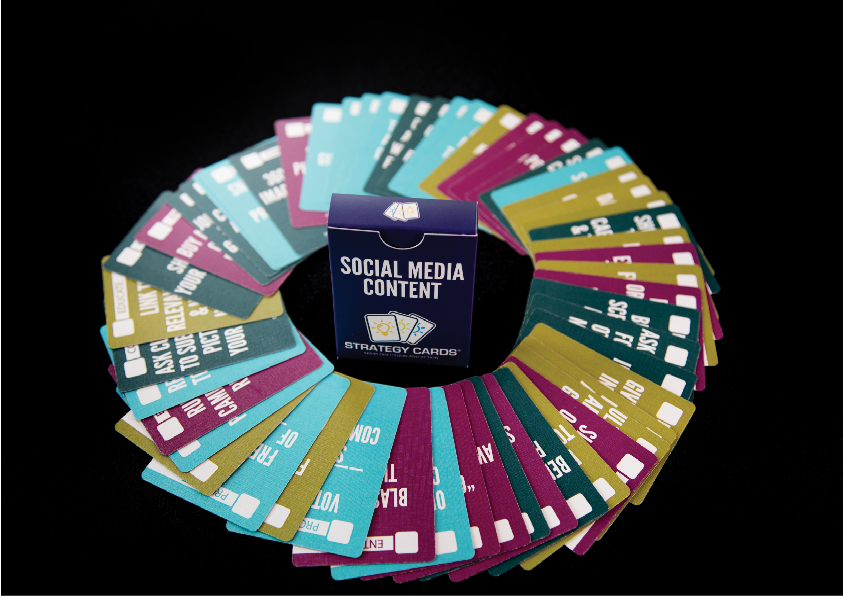 Strategy Cards are the Perfect and Fun Way of delivering a serious message. Business Planning, Social Media Content and Marketing Channels are just a few of the "game" options available.
Statistics tell us that 80% of Businesses (non franchised) FAIL in the first five years. Of the remaining 20%, 80% of them will fail before their 10th Anniversary. To put numbers on this, if 100 businesses started today, 80 families will share the heartache of business failure before 2022. Only FOUR will celebrate their 10th Anniversary.
WORSE still, only 1 in 200 will ever create the wealth they set out to achieve when they started their dream business. LISTEN and LEARN from a Business Owner that DEFIED all those odds and STILL got it wrong.
If you want to IMPROVE your Business - this is a MUST ATTEND Event.