Location
Cavendish Conference Centre
22 Duchess Mews
London
W1G 9DT
United Kingdom
Description
**STOP PRESS** Top speakers and authors Natasha Courtenay-Smith (The Million Dollar Blog) and Dan Meredith (How To Be F*cking Awesome) have just been confirmed to speak at The Business Bootcamp! Get your ticket now.

Join Shaa Wasmund MBE - three-time #1 bestselling and Sunday Times Bestselling author, plus 3 EPIC guest speakers for an unmissable one day bootcamp:

How To Write A Book, Win Friends And Influence People

Shaa's first book, 'Stop Talking, Start Doing', knocked Sir Richard Branson off #1 spot and went on to retain it for a record 14 months. In the last three years she's sold over 100,000 books.
Shaa credits writing her books as pivotal to her successes in business. She's built several profitable high profile businesses and now helps others do the same. Earlier this year Shaa was named one of the UK's '20 Most Influential Entreprenaurs' by The Sunday Times and in 2015 she was awarded an MBE for services to business and entrepreneurship.

Shaa's now a regular on Sky News Sunrise and has been covered by the BBC, The Guardian, The Times, Metro, The Telegraph and has her own column in Psychologies Magazine.

None of this was an accident, however.
Before Shaa wrote her first book she invested heavily in herself learning from the world's bestselling authors and entrepreneurs, included the author of 'The Four Hour Work Week' Tim Ferriss and understanding exactly what it took to not just write a book, but create a #1 bestseller.

Shaa believes everyone in business should write a book and that it's one of the most powerful ways to build an authentic personal brand, raise your profile, establish yourself as an expert and charge a premium for your services.
At her next Business Bootcamp, Shaa will be showcasing her formula for writing a bestselling book, building a bestseller audience and creating a winning, authentic personal brand and online platform.
She'll reveal how to plan to build a bestseller platform from day one; how to avoid the mistakes first-time authors make and how to find a publisher.
Discover how to nail your book idea; write a title that sells and design a cover that leaps off the shelf or page.
Understand if self-publishing or traditional publishing is the right route for you and how to get publishers to say yes. Crucially, learn what makes average books sell and why even the most creative and polished authors often fail to connect with their audiences.
Join Shaa for an action-packed one-off event.
Expect to leave knowing how to:
Create a #1 Bestselling Book Proposal

Get A Traditional Publisher To Say Yes

Plan For A Bestseller From Day One

Find The Best Self-Publishing People For You

Write A Book To Take Your Business To The Next Level

Become An Accomplished Public Speaker And Land Global Speaking Gigs

Build A Digital Audience To Make Money Online

Get Your Book Planned, Written And Selling
Hear from Shaa as she shares her insights into the best way to get your book out of your brain and onto the bookshelves!
Grab your ticket now for this unmissable event.
THE SPEAKERS: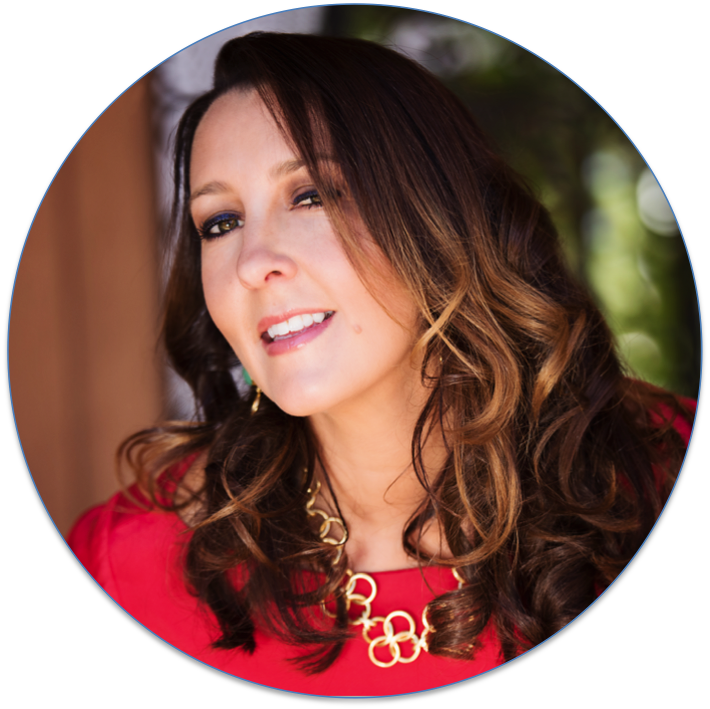 Shaa Wasmund MBE
The author of the #1 bestsellers 'Do Less, Get More' and 'Stop Talking Start Doing', Shaa received an MBE for services to business and entrepreneurship earlier this year, shortly before jetting off to Necker Island with Sir Richard Branson.
Having worked with the likes of Sir Chris Eubank, Don King, James Dyson and Sir Bob Geldof, Shaa founded Smarta in 2009, helping more than 12 million people into business.
She was recently named one of the Top 20 Most Influential Entrepreneurs in the UK by The Sunday Times, is a regular 'reading the papers' on Sky News Sunrise and has a regular column in Psychologies Magazine.
She inspires positive action with her no-nonsense, no-excuse advice and has made it her mission to help as many people as possible to build businesses they love and a life on their terms.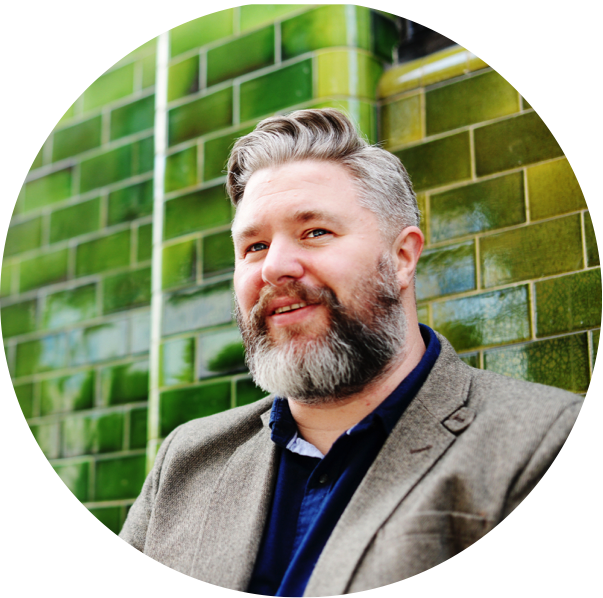 Matt Thomas
Matt is Shaa's business partner and was her co-founder at Smarta. A journalist by trade, Matt has interviewed more than 1,000 entrepreneurs and was the founding Editor of the UK's two largest websites for startups and small businesses, Smarta.com and Startups.co.uk.
He's since founded content marketing agency Curators Of Awesome and is passionate about helping startups use content to attract, capture and nurture audiences that want to buy. He's an author, mentor, and strategist who has worked with some of the world's leading brands and entrepreneurs. Matt also sits on the government's Administrative Burdens Advisory Board.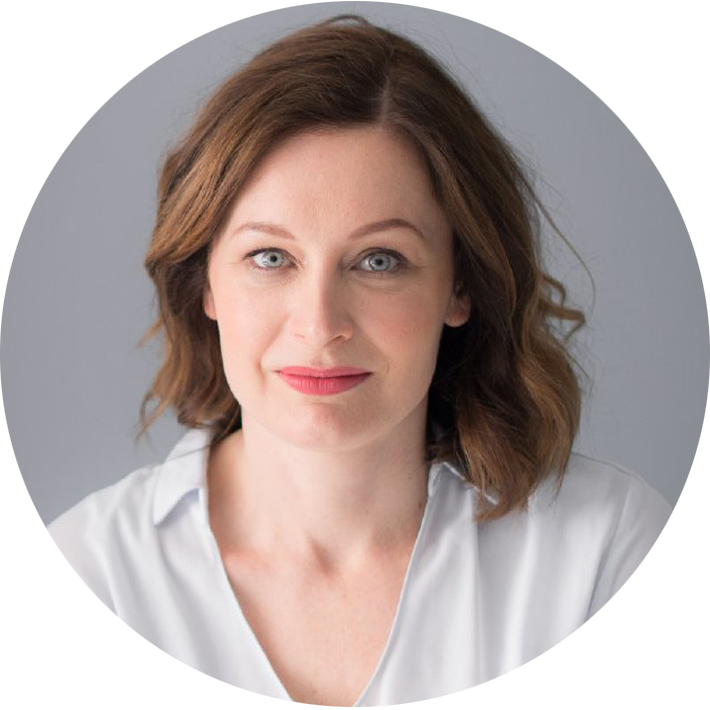 Natasha Courtenay-Smith
Natasha Courtenay-Smith, media expert and author of 'The Million Dollar Blog', has been featured pretty much everywhere and she can help you get huge publicity for your book. She really knows her beans ...

Natasha works with business owners, experts, celebrities and all round ambitious individuals like you lot to help you position yourself, raise your profile, build your businesses, and get more opportunity and profits.

Her talk will be epic.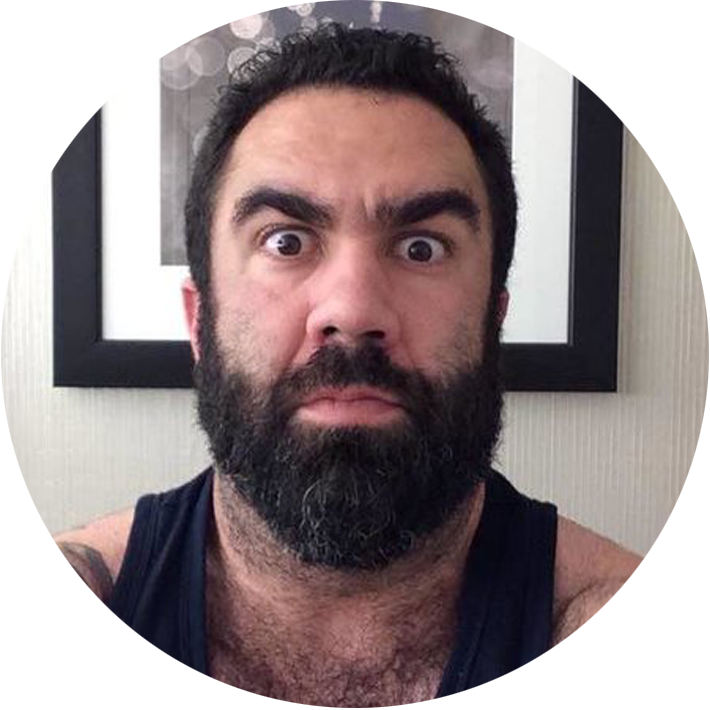 Dan Meredith
Dan is the author of 'How To Be F*cking Awesome', a hero of the copywriting world, a serial entrepreneur and founder of Coffee with Dan. He doesn't pull any punches and rocks the room. His energy is contagious so expect some good banter!
And his insights into productivity are legendary - they'll help you to write your book in double-quick time.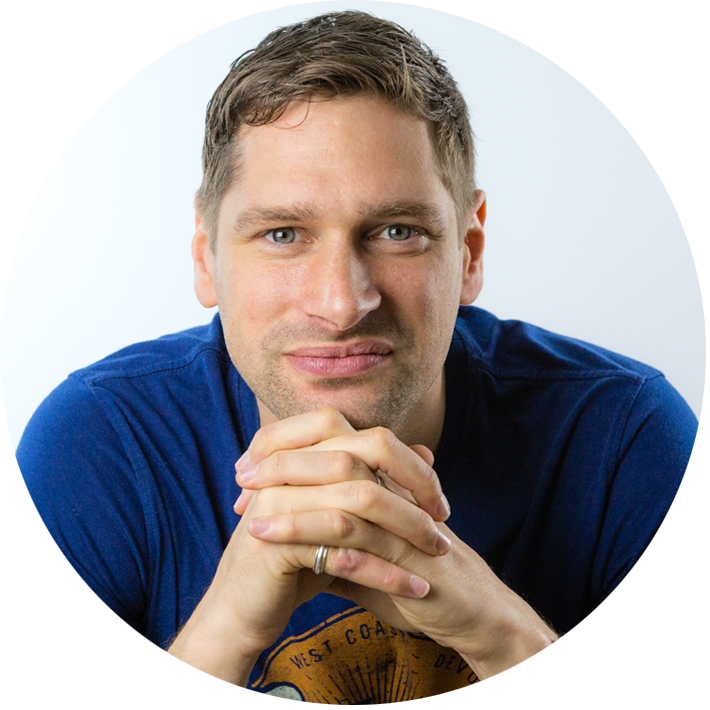 Robin Waite
Robin used his book to help build a tribe and then leveraged it to launch a series of networking events and business seminars without any kind of marketing.
Knowing where a book fits into a business's product mix is vital. You can then leverage it to make connections and move people up into more expensive products.
Robin does all this and also makes a nice passive income from his book (which not many authors manage)!
Secure your ticket now before we sell out and make this your bestselling year!