How To Write A Business Plan

Wednesday, 22 May 2019 from 10:00 to 11:00 (BST)
Event Details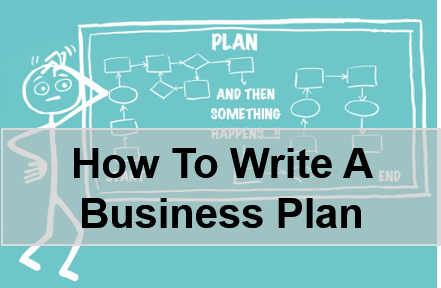 Date:     May 22nd 2019
Venue:     Webinar
Time:    10.00 - 11.00
REGISTER NOW
Are you just starting out and are confused as to how to put your business plan together? Just google business plan and may different oipinions and techniques come up. Some of them helpful, some of them a waste of time. 
Business planning is a task that every business owner must master and most people's eyes glaze over when you mention the term. We understand, it seems like a daunting task. In reality that doesn't have to be the case. Led by Soraya Lavery from CPG, this webinar will go through everything you need to know about business planning. 
We will cover:
The myths of business planning

Understanding why a business plan is important.

The different types of plans and when to use each

The different elements of the plan and how to complete each section. 
And much more.....

A business plan does not have to be a daunting and labourious task. Nor does it need to be confusing. In fact, doing the right type of plan in the right way will give you the clarity and direction you need to springboard your business forward; regardless of whether you are just starting out or are changing things around. 
REGISTER NOW
Please Note:

This event is being run in conjunction with StartUp Richmond and is FREE to all paid subscription members of that programme. All you have to do is enter the promotion code given to you at registration into the ticket below and the price will show as £0. 

If you are not a paid member but would like to find out more you can do so at www.startuprichmond.com  Monthly membership costs less than the price of this ticket.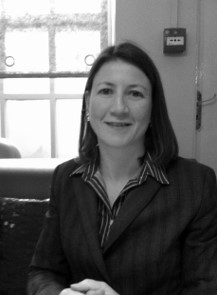 About Soraya Lavery
Soraya is the COO of CPG and has over 20 years helping businesses grow. She has been involved in business growth for over 20 years and has spend many years as head of sales for B2B companies. She is an expert in Strategy, Business Development, Sales, Account Management, Customer Services and Operations across many sector. She has been involved with thousands of businesses and has trained countless business owners in the art of business ownership.
SOME OF OUR PARTNERS

Save This Event
When & Where

Online Webinar
London
London
United Kingdom


Wednesday, 22 May 2019 from 10:00 to 11:00 (BST)
Add to my calendar
Organiser
StartUp Richmond has just launched a new business support programme for Richmond upon Thames called 
The Richmond Enterprise Challenge
Step up, Start Up, Scale Up
This programme is proudly supported By Richmond Council.
The programme is Richmond's newest and most comprehensive FREE business support programme for Richmond. We have created a membership platform where members can gain  access 24/7 to our on demand business training, a growing members directory, webinars, live workshops, networking, expert business clincis, One 2 one private consultancy sessions and so much more... 
For more please go to www.startuprichmond.com 
Note: StartUp Richmond is a programme run by CPG Executive Consulting Ltd. (www.cpgexp.com) and Richmond Council. By registering for one of our events or signing up to our membership site you are agreeing that we may contact you in the future about this event, future events and other promotions organised by the StartUp Richond, CPG and Richmond Council. Yout have the option to opt out of any future emails by clicking on the unsubsubscribe link at the bottom of the email. 
We video and photograph all of our events which we publish later. By signing up to our events you are agreeing that we can use your image. If you have any queries please contact us at hello@startuprichmond.com 
StartUp Richmond, CPG and Richmond Council is compliant with all regulations associated with the Data Protection Act of 1998 and GRDP.
For further information please see a copy of our policy at http://www.cpgexp.com/data_protection_policy/