How to Write a Winning Business Book with Sophie Bradshaw
Description
Have you always wanted to write a book for your business, but can never find the time?
Does it feel like an uphill struggle that you just can't commit to?
Writing a book is the best thing you can do for your business right now, to increase your credibility, get more clients and make more money. And, with the right support and advice, anyone can do it.
THE BUSINESS BOOK COURSE is designed to:
introduce you to the idea of writing a book for your business
understand the benefits that a key asset, like a book, can produce for your business
increase your credibility and authority
gain more clients and leads
make more money
Sophie is a writing coach and developmental editor with 14 years' experience in the publishing industry.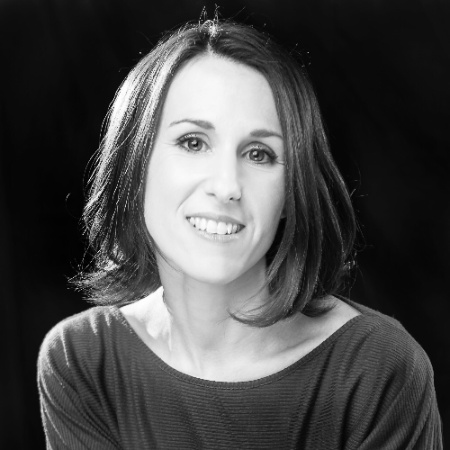 Sophie runs courses and workshops for writers and non-writers who want to publish a book, and takes them from initial concept to publishable manuscript.
If you have ever thought that writing a book would help your business but haven't done it yet, you are probably one of those people who isn't a natural writer.
The Business Book Course will take you from a blank piece of paper to a 25,000-word book in just 16 weeks.
During the course, we work through the entire process of writing a book, from initial idea to market research, a detailed structure, full contents page, blurb, title and subtitle, editing and design ideas.
You will also be hearing from best selling author and Business Coach, Robin Waite during the seminar.
Robin Waite is a Business Coach, business keynote speaker and bestselling author of two books, Online Business Startup and more recently Take Your Shot.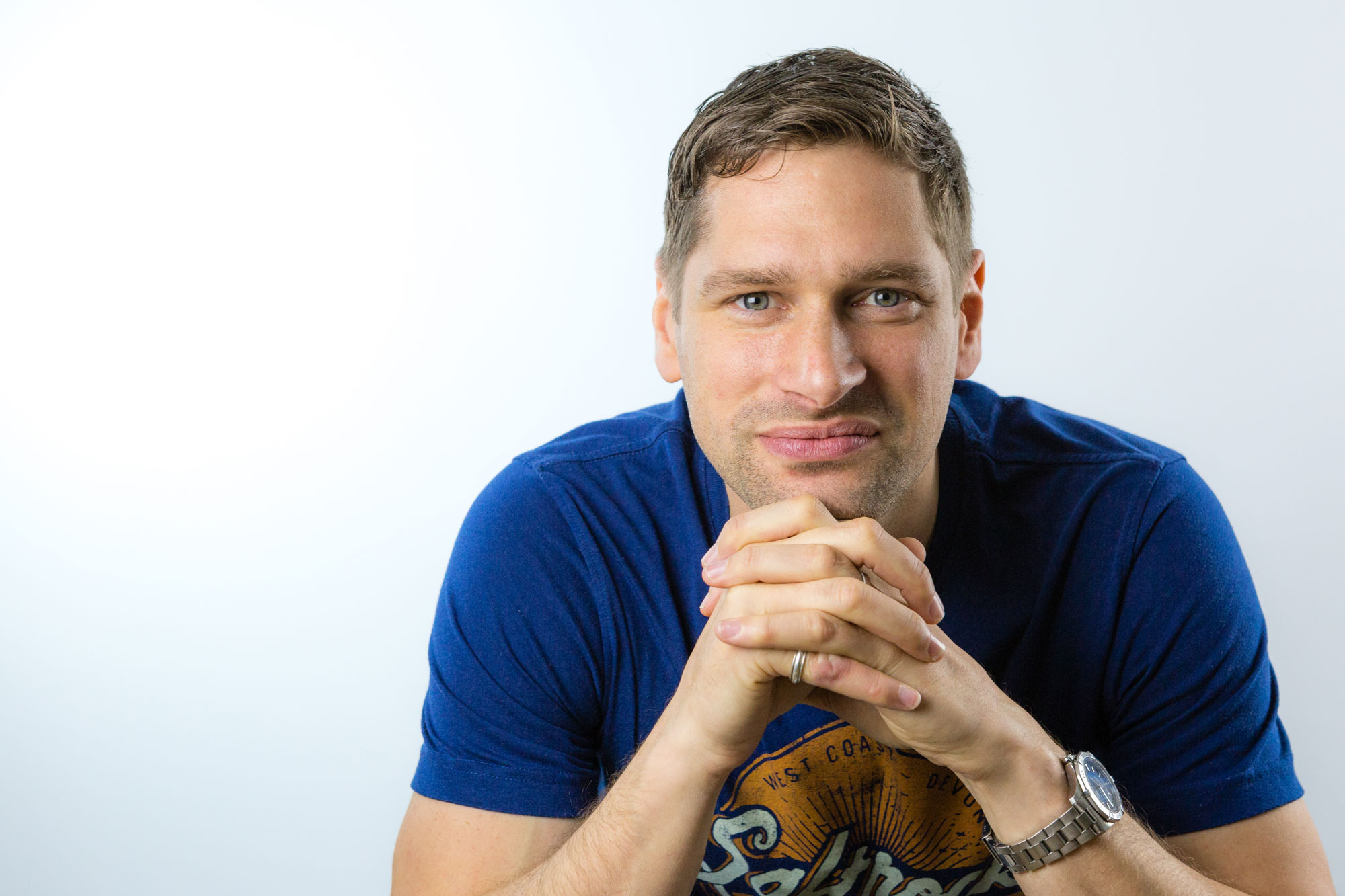 Having worked with 250+ businesses during the last 17 years, particularly service-based businesses; Robin will be sharing with you his own writing journey and how both books have enabled his successful coaching practice to grow.
PLEASE NOTE: This is just a taster seminar.
So that you have the key details here is the outline of the FULL Business Book Course running between April and July 2018
Workshop 1: Planning is the Key Thursday 5th April 2018, 9.30am-3pm
In this first workshop we will spend some time discovering how your perfect customer is also your reader, and how keeping your reader in mind throughout your writing process will make your book 100% more effective. In the second half of the day we work through a mind mapping technique that will create a detailed structure for your book, and outline the One-Page-a-Day writing schedule. Now you are ready to go away and start writing! • Who is your reader? • Researching the competition • What type of book are you writing? • How can you help your reader? • How does your book fit into your business? • What do you want your reader to do when they have finished your book? • Mind mapping and chapter outlines • The One-Page-a-Day writing schedule
Workshop 2: How to Illustrate your Point Thursday 3rd May 2018, 9.30am-12.30pm
It is exciting to come back together and discuss how the last 4 weeks have gone. After a short time comparing notes and getting some valuable feedback, we will look at how you can use stories, activities, exercises, case studies, illustrations and other visuals to engage your reader. We will also talk about some general writing tips if you are struggling with your style, grammar or sentence structure. At the end of the morning we will check your chapter outlines before sending you off again to write some more! • Updates and feedback on your writing so far • How to illustrate your point – exercises, activities, box-outs, case studies, stories, examples, diagrams, flow charts, drawings and graphs • Style tips • Looking at your chapter outlines in detail
Workshop 3: The Key Elements of your Book Thursday 31st May 2018, 9.30am-12.30pm
After a short session of updates and feedback, in this session we will look at the written matter surrounding the main part of your book. These are the sections that work the hardest. We will show you a fail-safe way to write a killer introduction, what your call to action should be, and spend some time brainstorming titles and subtitles. You will also learn how to write the perfect sales blurb. • Updates and feedback on your writing so far • Write a killer introduction and blurb • Titles brainstorming session • Your call to action/conclusion
Workshop 4: Editing, Design and Publication Thursday 28th June 2018, 9.30am-12.30pm
In our final proper workshop, you will be nearly at the end of your writing journey. Now is the time to learn some more about editing, design and publishing your book. We invite some industry experts to work alongside us to look at practical solutions for the final stages of publication. • Updates and feedback on your writing so far • How to edit what you've written • Design choices – interior and cover • How to publish your book – in print and as an ebook
We will have an informal celebration and feedback session on Thursday 26th July at 9.30am - 11am. This will give us a chance to speak about the books we have written and to congratulate each other on an amazing achievement.