Description

StarShipSofa presents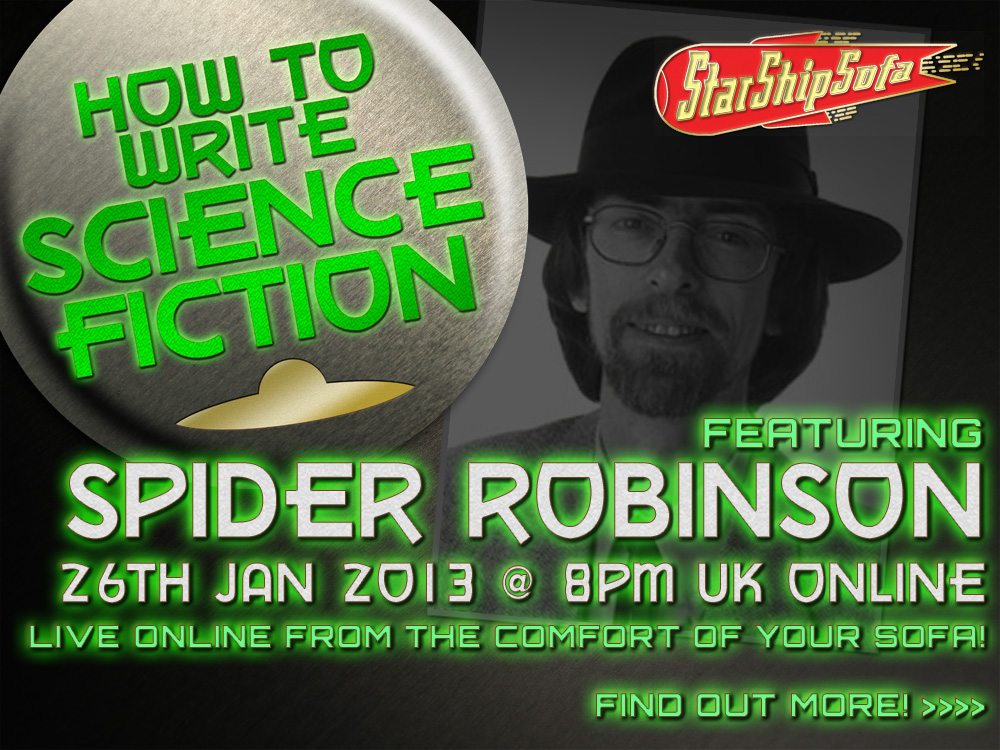 How to Write Science Fiction with... Spider Robinson
Live Online 26th Jan 2013
from the comfort of your computer!
8PM UK
3PM EST
2PM CST
1PM MCT
12 Noon PCT
Discription of event:

Spider Robinson will share the sofa for a confidential talk full of anecdotes and insights about science fiction, the publishing industry, and his lifelong journey as a reader, writer, and voice of the genre. Don't think of this as a lecture; think of it as a cosy chat with an old friend, one who just happens to be a shining star of contemporary science fiction and who knows all the juicy, meaningful stories you can't find in "how to" books.See the genre as you've never seen it before, through the eyes of a gifted and generous storyteller and professional. There's room on the sofa for you. Join StarShipSofa as it welcomes Spider Robinson for this one-time-only live event!
Scheduling Conflict? See Important Note at bottom of page!!!!
Spider Robinson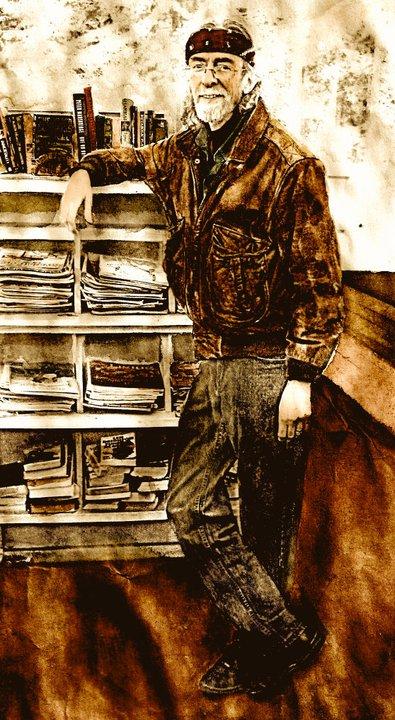 Since he began writing in 1972, Spider Robinson has won 3 Hugos, a Nebula, and numerous other international awards. His 35 books are available in 10 languages. His short work has appeared in countless magazines and anthologies. His most recent novel is VERY HARD CHOICES.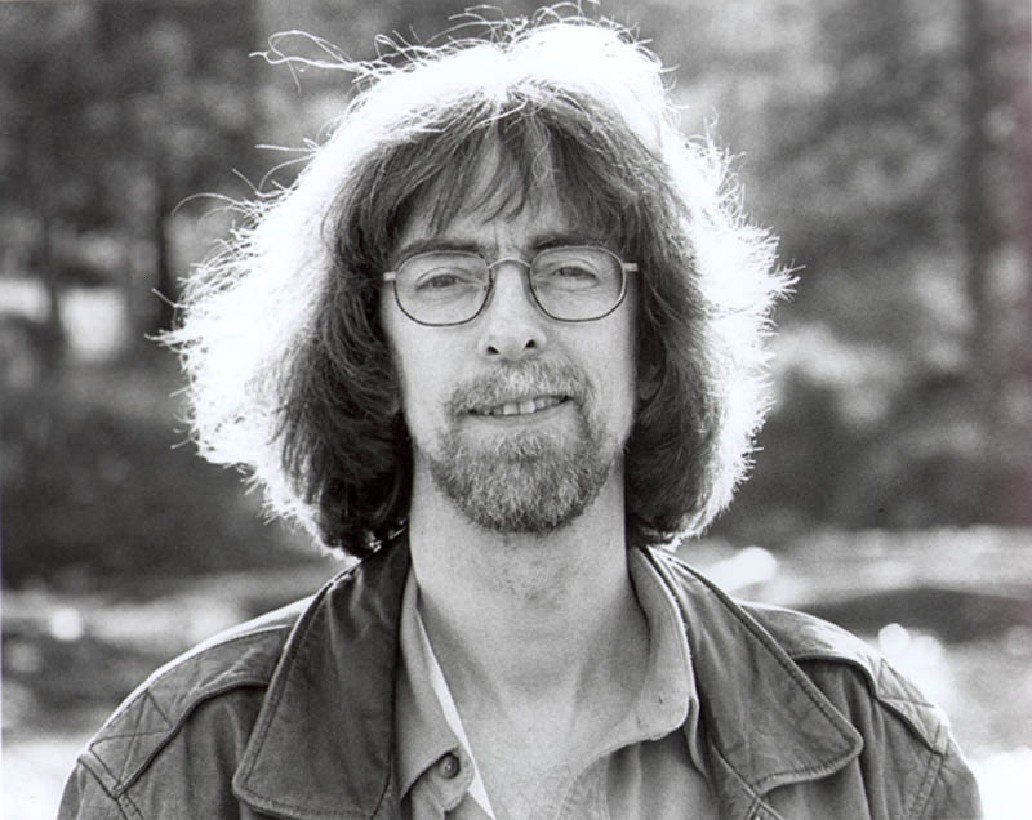 In 2006 he was chosen by the estate of Robert A. Heinlein to write VARIABLE STAR based on an outline by Mr. Heinlein. That year he was invited to the National Book Festival in Washington, where he dined with the President and First Lady and read from VARIABLE STAR on the National Mall.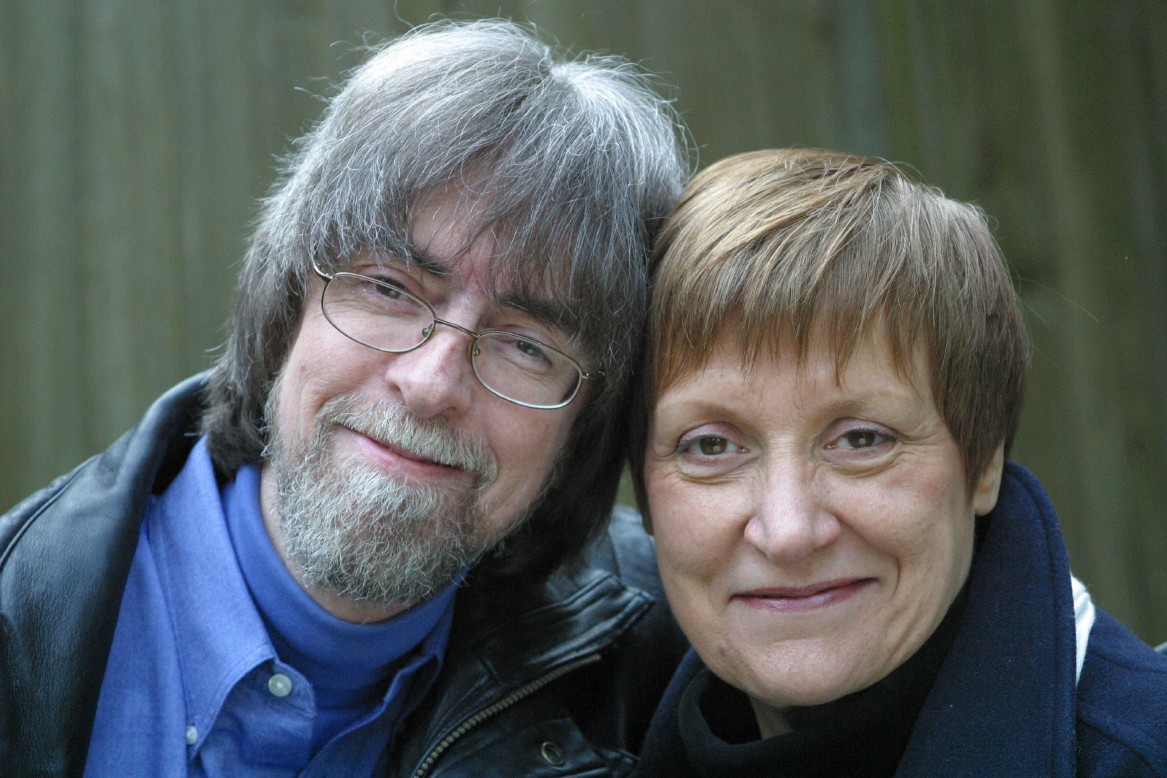 Spider was born in the Bronx in 1948 and has lived in Canada since 1974. His op-ed column "The Crazy Years" appeared in The Globe and Mail from 1996-2001. He has also written and/or recorded original music with David Crosby, Todd Butler and Amos Garrett.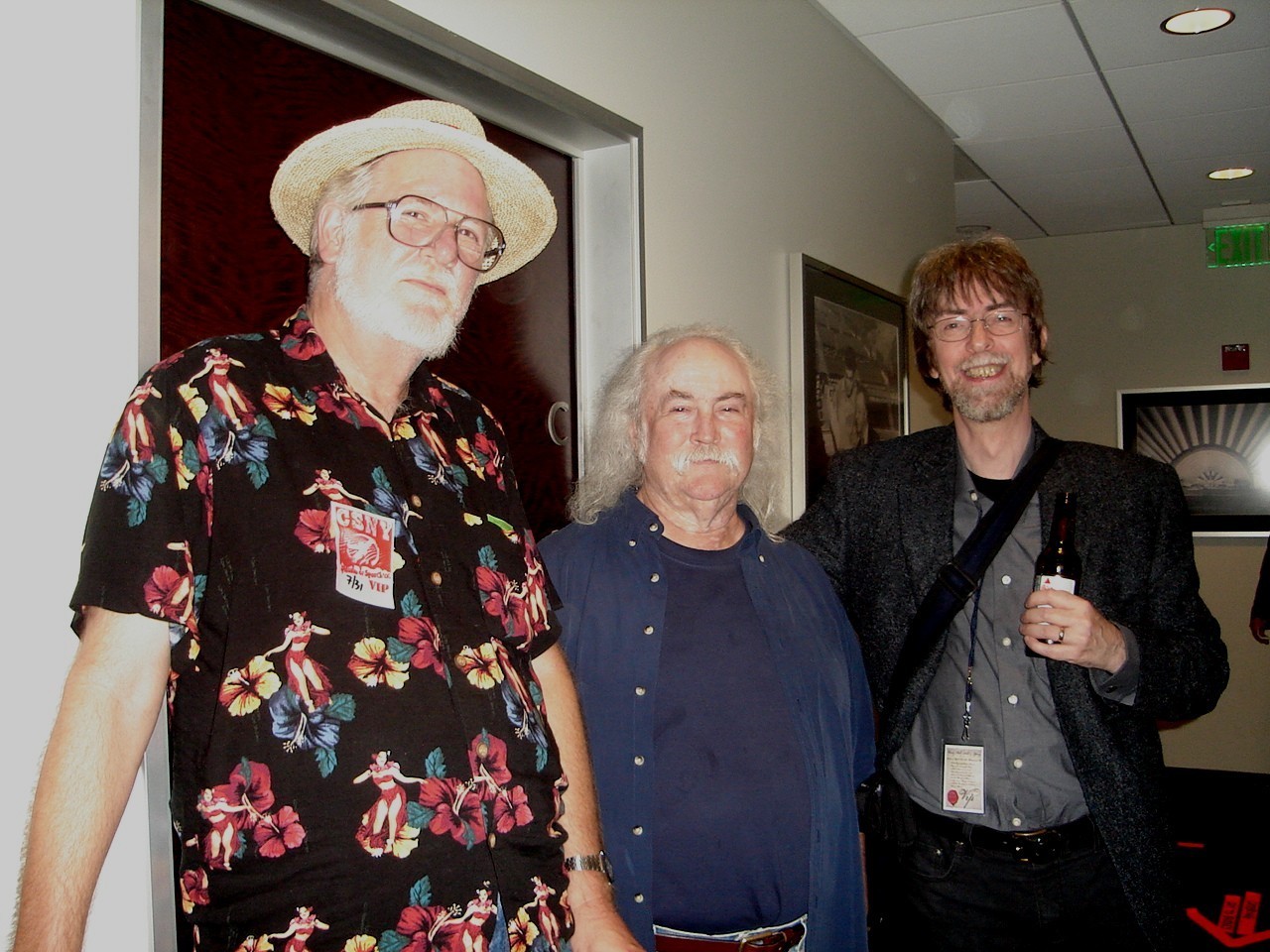 Spider was married for 35 years to Jeanne Robinson, a Boston-born Buddhist priest, choreographer, dancer, writer, and co-producer of a film about zero-G dance based on her and Spider's award-winning collaborative novella "Stardance," for which she was separately invited to the National Book Festival. She died of biliary cancer in 2010.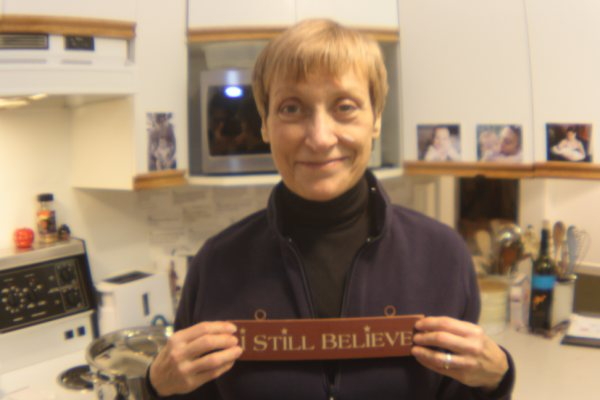 Please feel free to email me for any info: starshipsofa@gmail.com
Scheduling Conflict?
If you really want access to this information but you can not make it to the live session, go ahead and sign up for the session. Everyone who is signed up for this webinar will be given access to Video and Audio recordings of the entire session the week following the webinar.