'How To'..defuse an atomic bomb

Wednesday, November 14, 2012 from 1:00 PM to 2:00 PM (GMT)
Event Details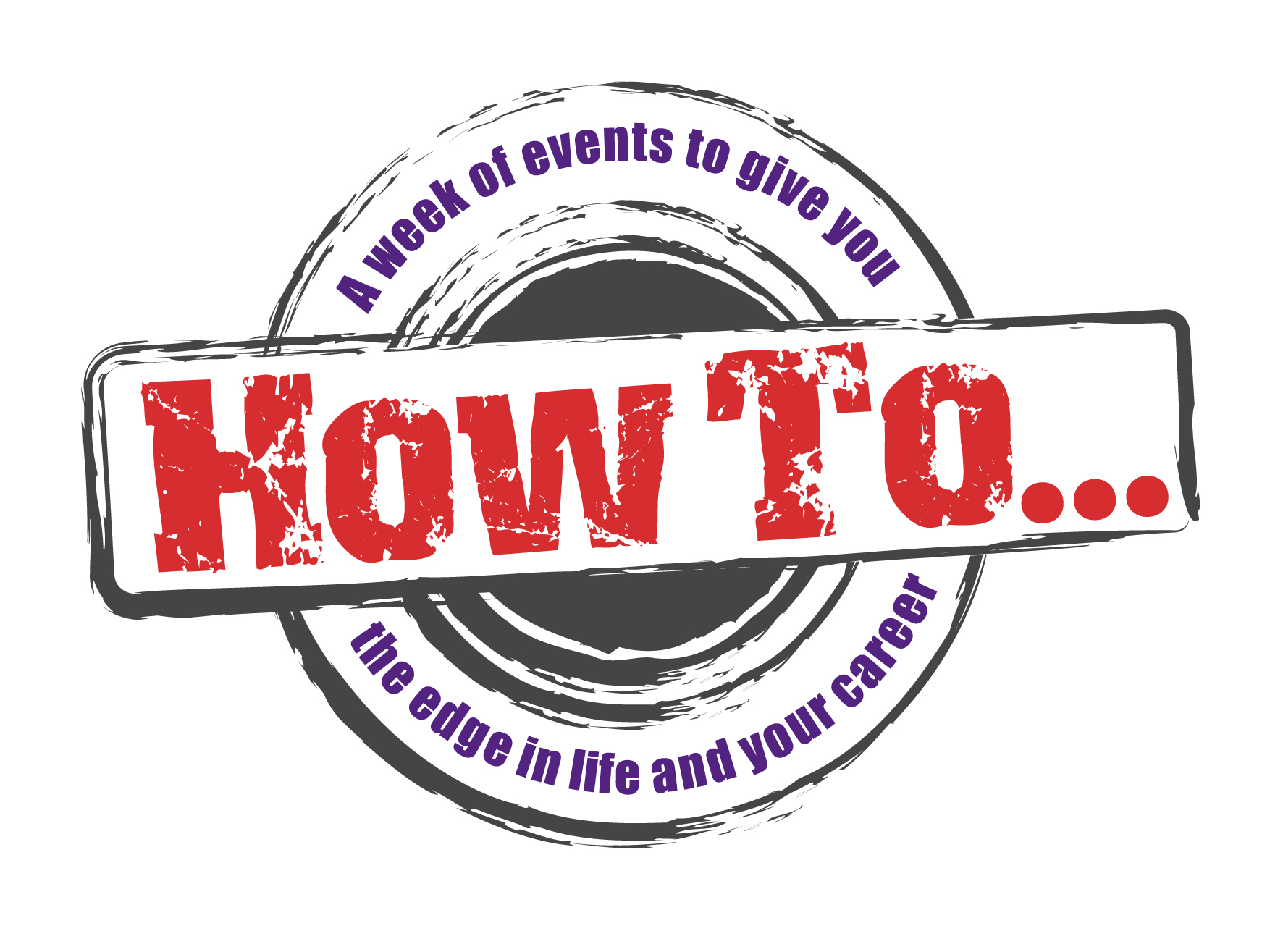 'How To'...diffuse an atomic bomb
---
What have  students and graduates been saying about our events....
"It's an event for everyone to attend because it adds an entrepreneur skill to already acquired academic knowledge" - Oluwabamise Afolabi
---
What can I expect?
So it's not what you know it's who you know.... This fun session will introduce some practical networking tips.
How to... diffuse an atomic bomb

A fun filled lunch time of games focussed on target setting and problem solving.

 

Date?

Wednesday 14th November

Time?

1.00pm – 2.00pm

 

Where?

LICA foyer

 

What will students get from the session?

üFind out how CIA agents get out of trouble

üLearn some magic tricks

üBeat your friends at some fun filled challenges

 

 
The event is FREE, so it can't hurt to come along. It is aimed at individuals that have an interest in developing job winning entrepreneruship skills or who might be thinking about starting a community project, social enterprise or business. Even if you decide starting a business isn't right for you, you will still meet some really interesting people.

---
  Follow us @LU_HowTo at www.twitter.com/LY_HowTo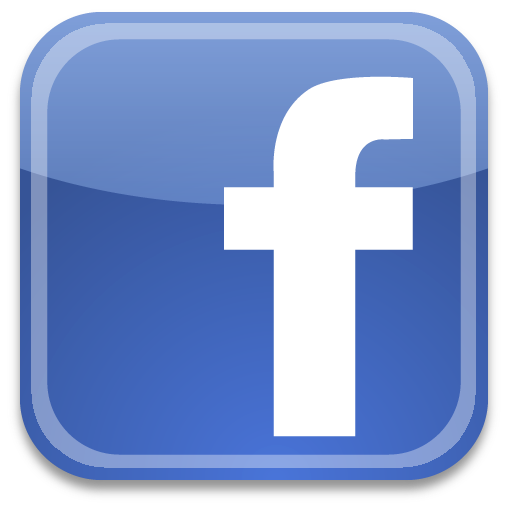 Like us on Facebook at www.facebook.com/HowToLancasterUni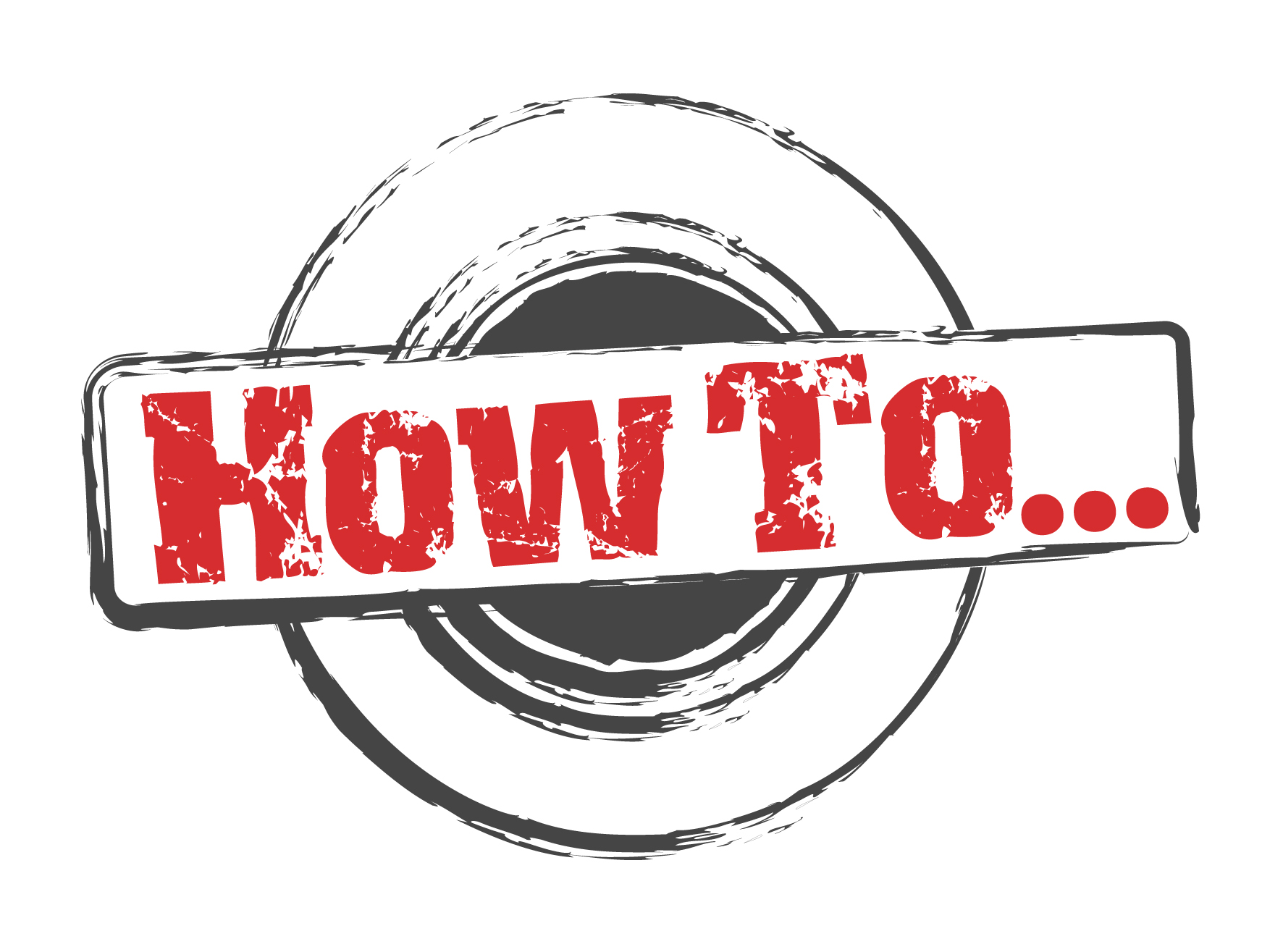 See our website for blog articles and more information at www.lancs.ac.uk/users/gew

---
Please Note:
'How To' is part of Global Entrepreneurship Week 2012, 12-18th November 2012.
These events are for students or recent graduates (gradudated since 2008) living in the Northwest of Engald only, they are not open to all members of the public. A sign in sheet will be used for every event to record details of attendees. If you would like to discuss your registration for an event then please contact Jon Powell at j.e.powell@lancaster.ac.uk.
By signing up for this event you confirm you will be attending on the day.
A photographer may be present to record activities which may be used for post event publicity. If you would not like your photograph to be used then please contact Jon Powell (Lancaster University Enterprise Champion) in advance of the event at j.e.powell@lancaster.ac.uk.
This event is organised in association with the Northwest Enterprise Champion project, part-financed by the European Regional Development Fund.
Due to funding eligibility only students and graduates from EU countries are eligible for this event.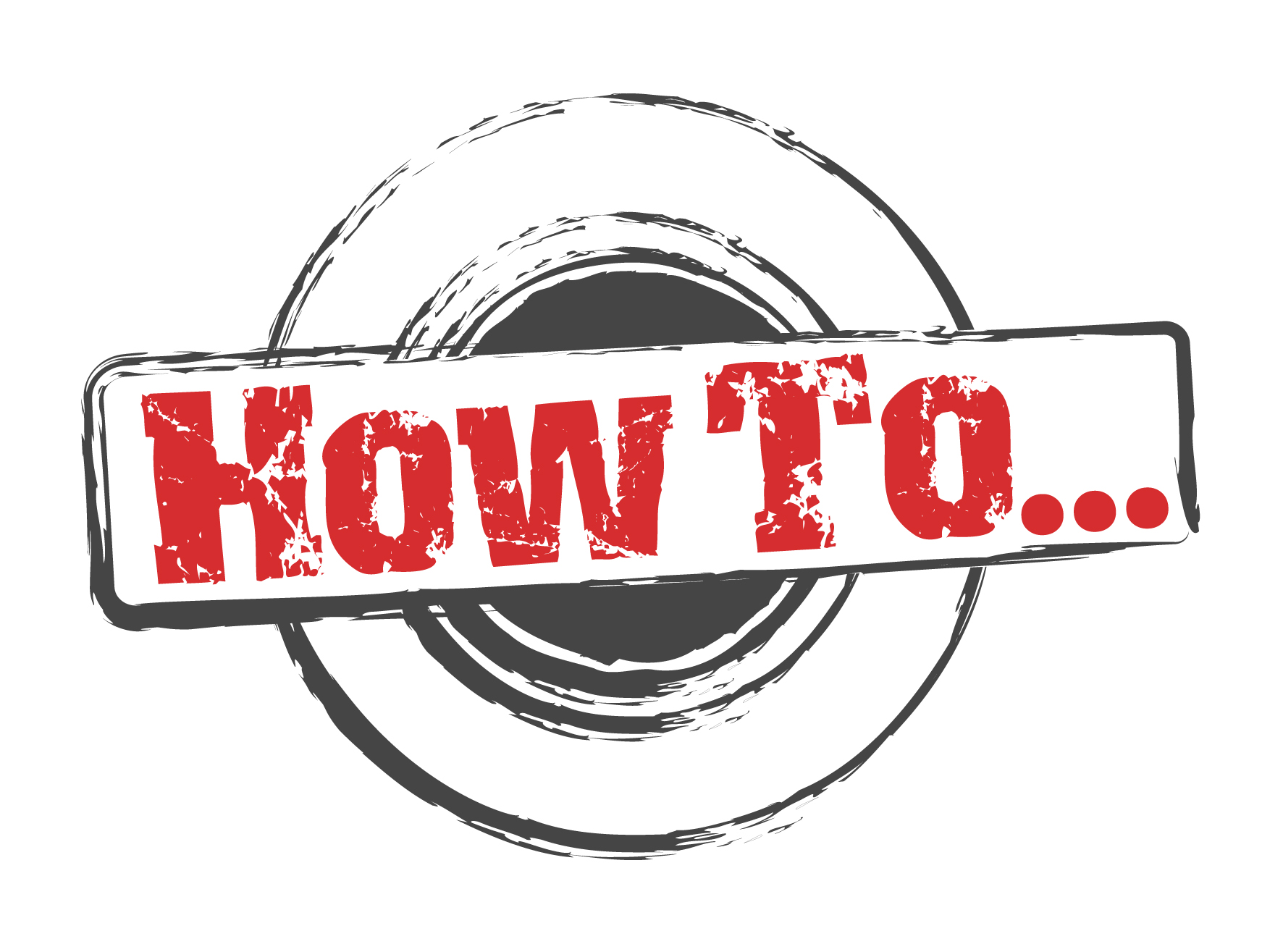 Organizer
'How To'has been organised by Lancaster University to help our students develop skills and behaviours that will give them the edge in the future. 'How To' is part of Global Entrepreneurship Week 2012, a worldwide movement encouraging people from all walks of life to be more enterprising in all that they do.

Please register for each event by selecting it below.