Description
Over the past few years, Birmingham & the UK in general has had a booming tech start-up scene - technology & how we use it to improve our lives has never been more exciting.

If you've got an idea for a tech business in the back of your head, come along to hear from a panel of inspirational tech entrepreneurs on how they got started and what they've learned along the way.
Speakers:
Tom Charman - CEO & Co-founder, KOMPAS App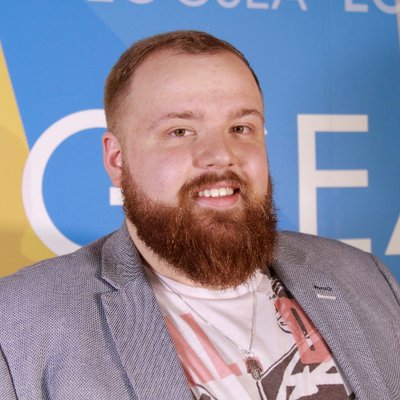 Tom is a seasoned entrepreneur with previous technology companies focusing on the data space. He's an experienced founder and has a strong knowledge of data science. In 2016, Tom gave a TEDx talk on Artificial Intelligence and the 'Future of Technology' and has gone on to be recognised as an international speaker at events including Mobile World Congress, and Visa Futures. Today, Tom advises governments and institutions on deep technologies and their impact on society and has been recognised by the Birmingham Chamber of Commerce as the Future Face of Innovation and Technology. He's been recognised as a leading influencer in the field of deep technology by a range of organisations, and most recently, was listed in the 30 south of 30 power list.
Jennifer Schofield - Co-founder, Fluence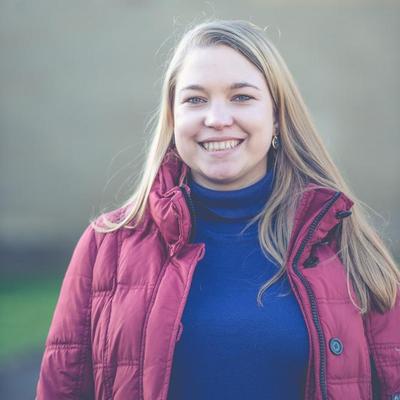 Fluence combines linguistics and artificial intelligence to make human-like decisions about content. Our powerful software quantifies how you made decisions in the past, to help you verify and streamline decision-making in the future.
Joe Kibbler - CEO & Co-founder, Icarus Parts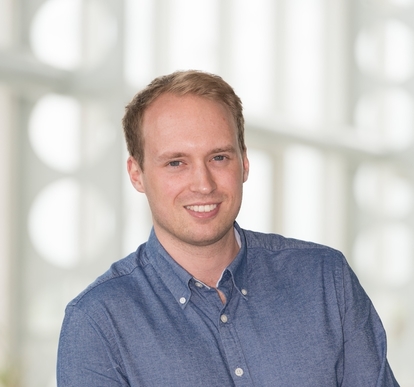 Joe is the founder of icarusparts.com. Before starting icarusparts.com Joe was a Strategy Analyst for a global automotive company called Delphi. After Delphi, Joe left for JLR again as a Strategy Analyst. In 2016, he resigned from JLR and started icarusparts.com full time. Since then, the business has successfully raised early stage investment. Joe has also won awards from Silicon Canal for the Best Tech Start up and from Birmingham Future Faces, as the Future Face of Entrepreneurship.
---
This is an Aston Enterprise event, open to students at Aston University.
#enterprisingaston
Powered by: