How toxins affect MTHFR and Mast Cell degradation Thursday 26th October 6.30-8.30 ANP Dublin

Thursday, 26 October 2017 from 19:00 to 21:00 (IST)
Event Details
How toxins affect MTHFR and Mast Cell degradation 
Dublin Thursday 26th October 6.30 - 8.30pm  
Methylation and MTHFR is central to multiple essential body organs and systems. In practice, what are your key signals that MTHFR is affects and what protocols do you implement to help your client get back to health? In this lecture, I will explain the process by which toxins impact MTHFR and Mast Cell degradation, what that means and how it presents in clinic and simple methods and protocols you can apply to help your client get back towards health. 
About the speaker: 
Holistic doctor, journalist, lecturer. Born in 1970 in the US. He practiced with Dr. Winfried Weber in a holistic medical private practice in Darmstadt, south of Frankfurt and in a dental practice in Uelzen. 
He gained his reputation by passing on knowledge in a particularly illustrative way. He builds bridges between philosophy, humanism and science, which he linked with the challenging daily practice of employment.  
Even before beginning his studies of medicine in Germany, he studied holistic medicine and energy healing, so, despite his young age, he quickly found himself included in significant circles: 
Dozens of lectures at home and abroad every year

Lecturer of the medical training courses

Television appearances

Member of the program committee of the Frankfurt Consilium

Founding member of the Network of Interdisciplinary Complementary Oncology and IFOS Academy

Journalist in various holistic medical journals

Medical consultant and editor of the CO'MED (Journal of Complementary Medicine)
He is constantly striving to emphasize that each patient carries a very individual constellation which cannot be treated by everyday medicine, but must be considered with very high precision at all levels of being.
Booking is essential. ANP members can attend for free when booking with their ANP membership number.
The ANP,  is a professional Association representing Naturopathic Therapists. As Naturopathy is based on principals and not on a specific therapy one can find a Naturopathic Therapist practicing as Homeopath, Herbalist, Acupuncturist, or Nutritionist. www.theanp.co.uk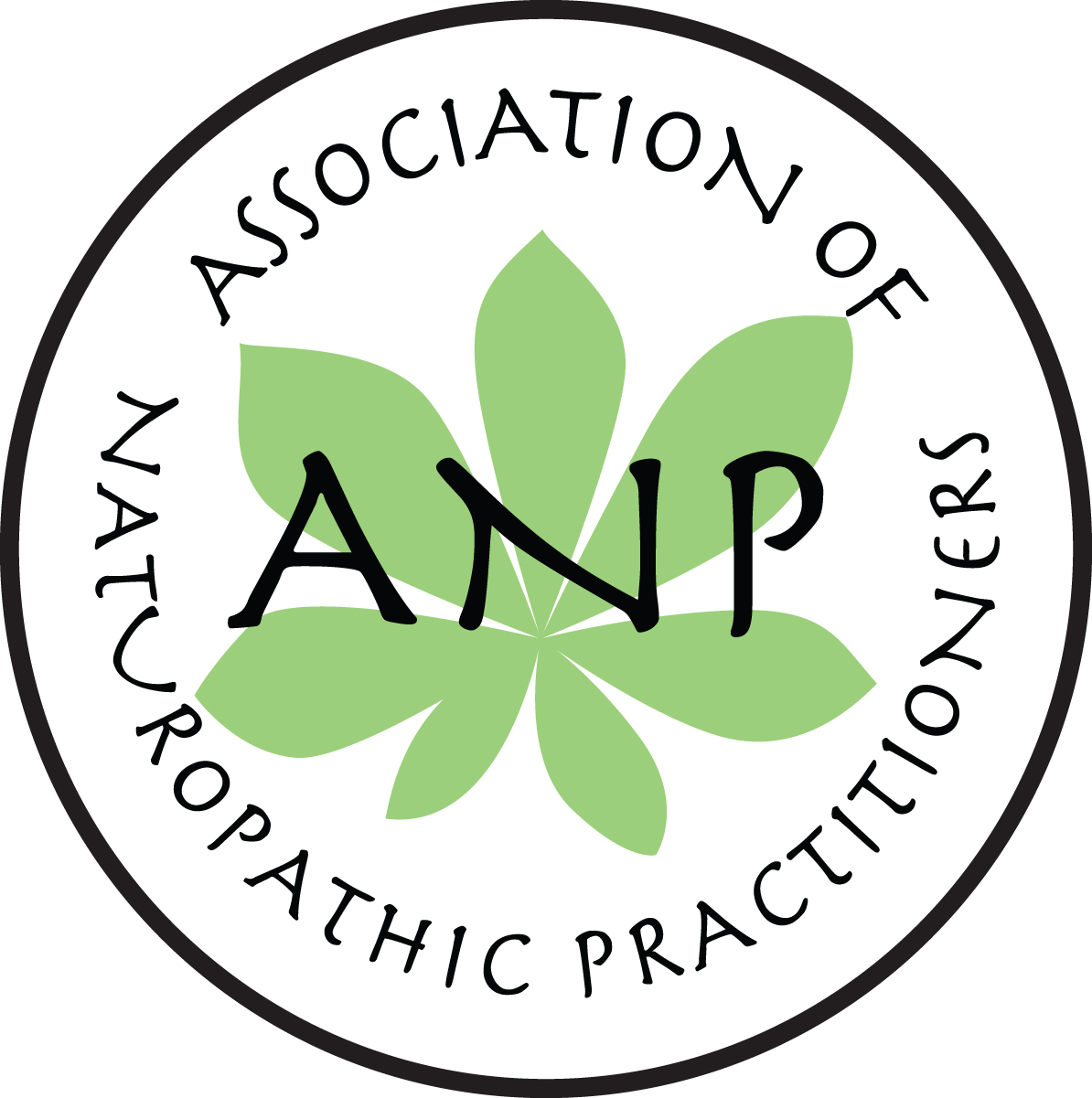 Do you have questions about How toxins affect MTHFR and Mast Cell degradation Thursday 26th October 6.30-8.30 ANP Dublin?
Contact CNM Ireland
Save This Event
When & Where

College House
3rd floor
Townsend Street

Ireland


Thursday, 26 October 2017 from 19:00 to 21:00 (IST)
Add to my calendar
Organiser
CNM Ireland
CNM is Ireland's largest training provider in a range of natural therapies with an unmatched focus on clinical application and practice.