Description
Video has become a vital part of the hiring process - from content giving potential employees insight into the company, to tools allowing face-to-face interviews with people all over the world. While platforms offering video interviewing have been around for some time, we're really only just feeling the full impact of video on the world of recruiting.
Our guest speaker, Syed Sirath, will be talking us through the successful implementation of their new careers site and the incorporation of video interviewing into the process, which saw increased applicants from 45 countries around the world.
This event will look at:

The rise of video consumption and what that means to recruitment advertising
Video interview platforms and where they can offer value
What's next for video
Using video on social platforms to create the biggest impact
---
Guest speaker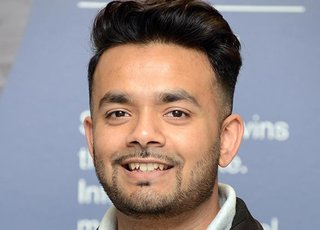 Syed Sirath

Syed is the HR Recruitment Project Lead at Nissan Motor Manufacturing's Sunderland plant, which employs over 7,000 staff, and produces more than 500,000 vehicles per year, making it the largest car plant in British history. He is leading the current recruitment process improvement project, which has included the implementation of video interviewing.

---
Event Partner