Event Information
Location
Squire Patton Boggs LLB
Conference Room
5th Floor, 7 Devonshire Square
London, England EC2M 4YH
Description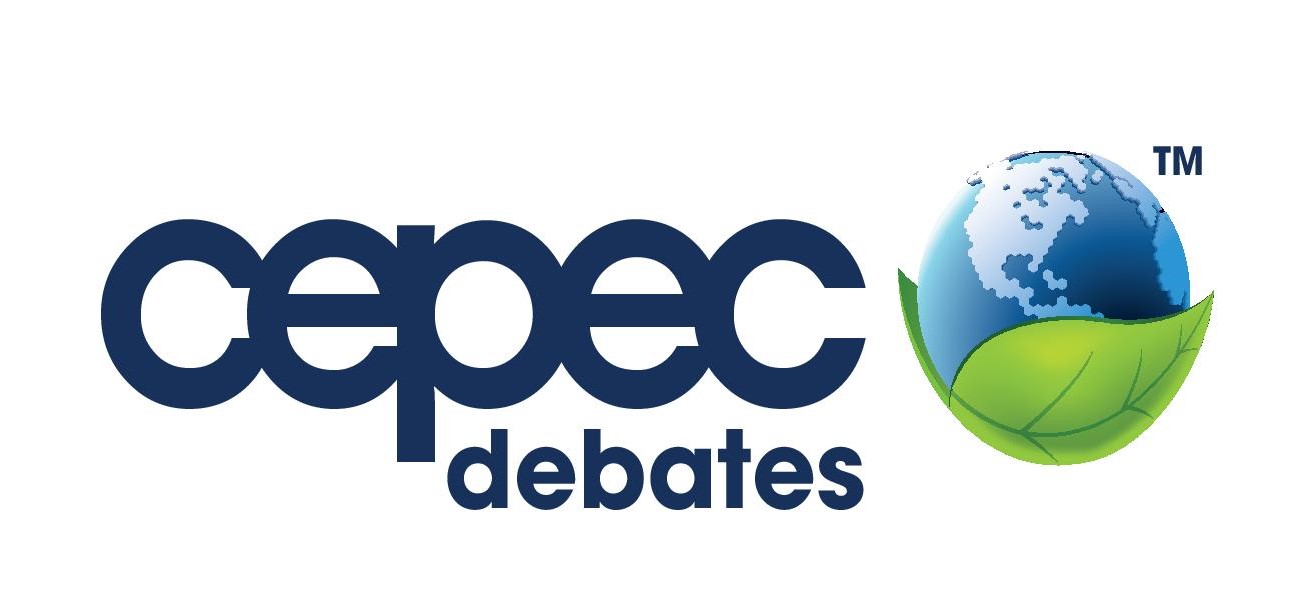 Donald Trump's decision to withdraw The US from the Paris climate change accords has brought up many questions for the industry. Although 195 countries signed up to the treaty, the purpose of having a world agreement is to create a multi-lateral strategy for reducing CO2 emissions, its success much depends on every country signing up to it. To think that a policy in the US does not affect Europe is simply misguided. When one country pulls out, the entire agreement is weakened. This event offers investors, project managers, businesses and ministers an opportunity to hear the opinions of a number of experts who are close to this subject and directly involved in COP21 as well as domestic policy making. This evening is a must for any investors with large scale renewable energy assets who have questions about the ramifications of Trumps decision. We expect to reach capacity of 100 and like our previous and highly successful event on "Brexit and Renewables" promises to be both informative and thought provoking. The first part will be a discussion among the expert panel led by a moderator which will be followed by questions from delegates. The event will end with an hours networking drinks reception.
The Speakers
Tanya Morrison - Tanya is a senior public affairs expert with experience in international climate and energy public affairs issues that impact businesses and customers. Tanya has served on international policy bodies and on the boards of trade associations. She worked for Shell International for over 15 years in senior positions most recently engaging on international climate negotiations leading to COP21. She also represents the international business community on the UNFCCC's Climate Technology Centre's Advisory Board.
Michael Wilkins - Michael is a Managing Director at S&P of Global Infrastructure Ratings and has been Head of Environmental & Climate Risk Research for 7 years. Michael's expertise encompasses the European power, water, environmental, transportation and social infrastructure sectors. He is a member of the FSB Taskforce on Climate Related Financial Disclosures (TCFD), the G20 Green Finance Study Group (GFSG), the advisory council of the Smith School Sustainable Finance Programme and the Climate Bonds Initiative. He is also a frequent guest lecturer at the London Business School MBA programme.
Kirsty Hamilton - Kirsty is an Associate Fellow of Chatham House within the Low Carbon Finance Group and has 26 years' experience in international climate and energy policy. For 12 years has led work on conditions to attract capital to renewables and low carbon energy by working with senior energy finance practitioners on 'investment grade' policy. Throughout the UK's EMR process she was Policy Head of Low Carbon Finance Group. She has been a Specialist Advisor to the Parliamentary Inquiry into Investor Confidence and has had roles at The World Economic Forum as well as the UNEP Finance Initiative.
William Orchard
W R H Orchard is Managing Director of Orchard Partners London Ltd. William is a consultant and engineer his firm are experts on heat networks fed by CHP, heat pumps and solar thermal. His policy and due diligence work for EU for a number of countries identified flaws in emissions allocations in models used by IEA EU and DECC as well as for Biomass and electric heat pumps. He views Exergy methods as superior to Energy methods to minimise emissions and as such has been invited to join the panel in order to differencitate the approached by the US and the EU towards emissions. His technical knowledge should help to clarify the technical details to the debate.
The Evenings Moderator
Peter Cripps, Editor, Environmental Finance Magazine
The Agenda
5.30pm-6.00pm Delegate Registration
6.00pm-7.00pm Panel Discussion
7.00pm-7.40pm Open Question Session
7.40pm-8.40pm Networking Drinks Reception
Peter Cripps

Environmental Finance

Editor

Kirsty Hamilton

Chatham House

Associate Fellow

Tanya Morrison

Climate & Energy Public Affairs

Special Advisor

William Orchard

Orchard Partners

CEO

Michael Wilkins

S&P Global

Managing Director
Date and Time
Location
Squire Patton Boggs LLB
Conference Room
5th Floor, 7 Devonshire Square
London, England EC2M 4YH
Refund Policy