Description
Blooming Founders and Indiegogo are bringing you all the practical knowledge on launching a successful crowdfunding campaign - from what needs to be done to what things to watch out for!
The tale of you putting up a project online and then getting showered with money from strangers through the internet sounds a bit too good to be true. And you know what, it is!
Crowdfunding takes some serious efforts and doesn't work out most of the times.
Tonight, we will hear directly from Indiegogo on what you can do to maximise your chances of success.
WHO IS THIS FOR?
Founders and people in startups (women AND men!) who
Are thinking about crowdfunding to get their business started/validated.


Want to learn want they need to prepare and think about when launching a successful crowdfunding campaign.

SPEAKERS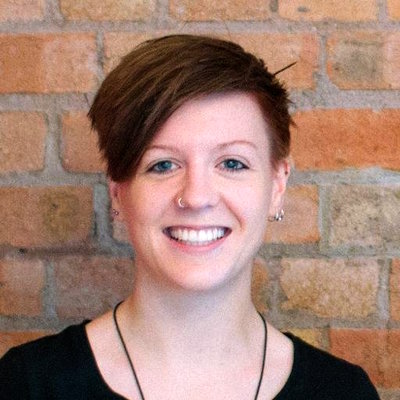 Jo Barnard
Jo Barnard run's a design agency called Morrama (morrama.com) that specialises in working with hardware startups to help take their product ideas from sketch to manufacture. They focus primarily on product design & branding, however they naturally get involved in crowdfunding, investor pitches and grant applications to help our clients raise funds for design development.
Jo has helped design Indiegogo crowdfunding campaigns for "The Revolutionary Rok Coffee Grinder", "Gravitylight 2: Made in Africa", and "Zap Go First Graphene Supercapacitor Charger", as well as the Kickstarter campaign: "Marlon Connected Compressions Carry On", and is ken to share her first-hand knowledge on how to tell your story through your campaign to get the best results.
AGENDA
6.00pm - Get Together
6.30pm - Speaker
7.30pm - Q&A
8.00pm - Open Networking
9.00pm - Close
LOCATION
4-5 Bonhill St, Shoreditch, London EC2A 4BX
THIS EVENT IS BROUGHT TO YOU BY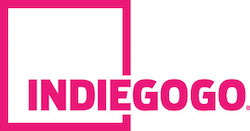 OUR VENUE PARTNER