What about the money? How will you pay for it? Consider how you can finance the start-up and growth of your business.
About this event
A Big House Event supported by Creative Quarter & delivered by Steve Hobbs, Asking Better Questions Ltd and Charlotte Jordan, The Big House Business Engagement Manager
WHAT IS IT ABOUT?
Becoming your own boss brings you the potential for creation a successful business, however you define that success. It also puts responsibility for maintaining the financial health of the business in your hands. That is a double-edged sword.
This workshop will consider how you can finance the start-up and growth of your business. Some businesses require virtually nothing to get off the ground. Others need a significant investment.
When growing, it can be done organically (you're generating the cash you need to grow the business from within the business itself), or by raising additional finance to pay for the growth. Each option has its own advantages and disadvantages.
This workshop will talk a walk through many of the options and help you understand how they might help and what that means for you in the short, medium and long-term.
Come and learn about
• The options for financing your business
• The implications of each choice for you personally and the business
• The advantages and disadvantages of each option
• How to go about making a choice
• Where you can get more help and / or to apply
WHO IS IT FOR?
Those who are choosing to create their own job whether that be self-employment, contracting, starting a business, working a side-line alongside part-time work.
WHO IS STEVE HOBBS?
This workshop will be facilitated by Steve Hobbs from Ask Better Questions Ltd. Steve is an experienced business owner and employer, leader and manager. The tools of his trade are questions. The aim is to ask better questions…Ones that promote thought, challenge assumptions, clarify ideas, enable decision making, inspire action.
Steve says that "There has been time to observe those around me lead, manage, plan and execute. What have I learned? Leaders who focus on the 'Why', then the 'How' and finally the 'What' create teams and organisations that get things done."
WHEN IS IT?
Tuesday 8 June. Registration from 9.30am with the course starting at 9.45am & finishing for 12.30pm.
** Please note that you will not be able to access the event if you log in later than 9.45am to limit disruption to the group.
WHERE IS IT?
Online via Zoom. You will be sent joining instructions from a Creative Quarter email address the day before the event.
** Please note that this is an interactive and collaborative event and you are expected to have your camera turned on and be present throughout.
HOW DO I BOOK?
This event is free but you must be enrolled with The Big House. Space is limited, so make sure to book your ticket today to guarantee your place.
CONTACT US
If you have any questions and/or would like any further information about this event, please contact the Events Team at bighouse@creativequarter.com or telephone 0115 710 0107.
WHAT IS THE BIG HOUSE PROGRAMME?
The Big House offers fully-funded business support, mentoring, workshops, networking events, access to grants for creative and digital businesses in Nottinghamshire and Derbyshire. Visit bighouse.org.uk for the complete details of the programme. Follow us on Facebook, Twitter and Instagram
As this event is part of a European Regional Development Fund (ERDF) initiative, we will require you to be enrolled in The Big House Programme, prior to attending. If you are not already enrolled, you will find the appropriate form at: https://bighouse.org.uk/enrolment-forms
Please download and complete the form and bring it with you to the event, as it will be required when signing in. If you would like any further information on this event, please contact us at bighouse@creativequarter.com
NB: We will be documenting the event. If you do not wish to be included in images or videos that may be used later for marketing purposes, please let us know beforehand.
This project is part-funded by the European Regional Development Fund 2014 - 2020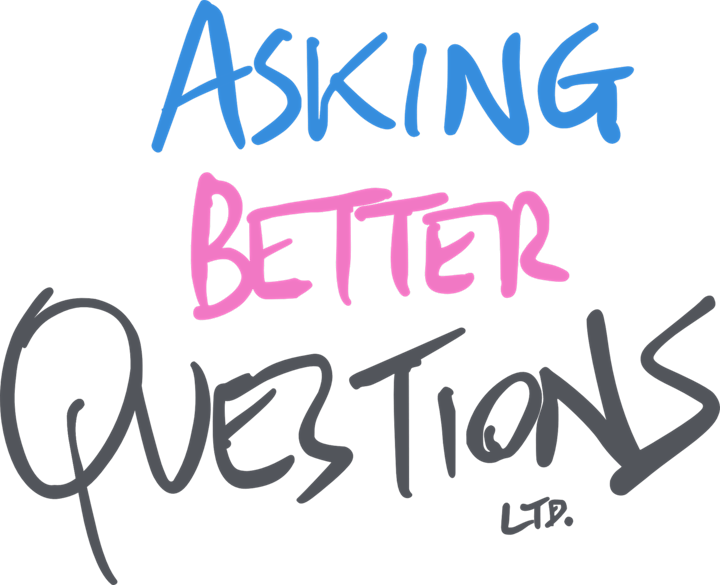 Organizer of How you could finance your new venture - explore the options
Supported by the European Regional Development Fund, The Big House project, provides free support for Nottinghamshire and Derbyshire-based creative and digital businesses.
You could be eligible for free business support and funding. Register now at www.bighouse.org.uk. #TheBigHouse #ERDF
From developing potential business ideas, nurturing start-ups and new entrepreneurs, to working with more established businesses wanting to expandor diversify, our partner network can offer you specialist support. Our programme of grants, 1-2-1 mentoring, networking events, workshops and seminars can help you build your contacts and develop the skills and knowledge to succeed.