Description
Weekly Support for Property Developers and especially HPN Members
Run by Allan Wadsworth- Supported by ALL the HPN members!
Being a property developer, especailly when first starting out, can be a daunting task. Training courses help but what happens after you get home and have to try and apply what you have learnt? - Of course the monthly HPN group (book it here on eventbrite) can help you but sometimes we all need that little extra kick more often than once a month. A bit of mini mentoring.
Thats why the HPN Weekly group was started, O and to help achieve the HPN Charity goal
There is no mollycodling in this meeting. As a group we will all help each other to see what needs doing to achieve our individual goals. As a group, we will then keep you on track to achieve them
>>> After just 6 weeks in we had our first success story <<<
Now after 8 months we have had multiple success stories. Clearly the little kicks and the masses of experience of the meeting leaders is working exactly as expected.
So if you need the push to achieve or the clarity of the experienced leaders - book it quick!
To attend YOU MUST BOOK FIRST (Eventbrite call this "Register").
If you have never been to the this Weekly group before, out of respect for the other members, please email me (HPN@allanwadsworth.me) before coming along. We only take one new member per meeting, so if the place is already taken we will ask you to wait for the next available meeting.

The monthly fee of £50.00 which either goes to charity at the end of the year or is spent on bringing in specailaist speakers.

Please RE-BOOK every week > Yes its a pain but we cannot have more than 6 attend!!
From Jan 2019 there are big changes to this event - Head over tot he HPN Monthly meeting for more details and make sure to email the organiser first!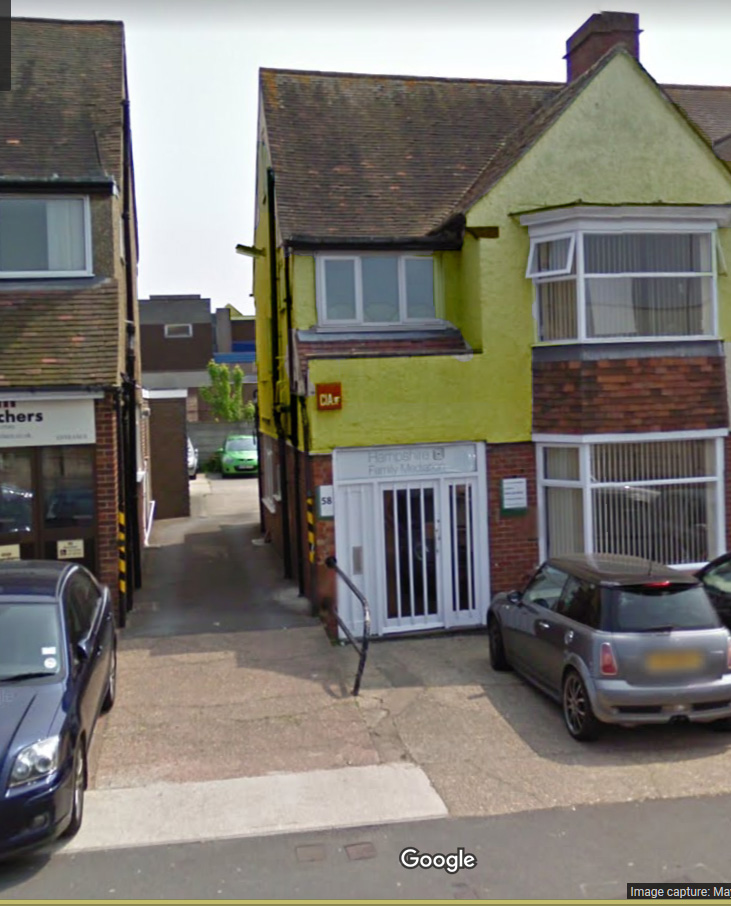 FAQs
How can I contact the organiser with any questions?
Email me - HPN@allanwadsworth.me
or phone - if you must! on 07802 223933
FAQs
What are my transport/parking options for getting to and from the event?
Cosham Train station is just a 7 minute walk
Free parking at the rear of the building on the right and rear plus 2 at the front