Description
Are you an HR professional or service supplier?
Join double award-winning entrepreneurs
The Leadership Whisperers
to connect and collaborate
in a like-minded HR community

Network with other HR professionals, executive coaches and service providers
Share new ideas, inspiration and best practice
Find calm in the midst of chaos and uncertainty
Connect and collaborate with others
Overcome barriers to success
"We arrived on day one as a bunch of strangers – business owners who wanted to develop ourselves and our businesses. By the end of the process we were working together as a highly trusted group. There was plenty of laughter but most of all, a huge peace and a sense of 'rightness' at working with such wise, generous and beautiful animals. What a wonderful experience."
Mary Keeley, Executive Coaching and Communications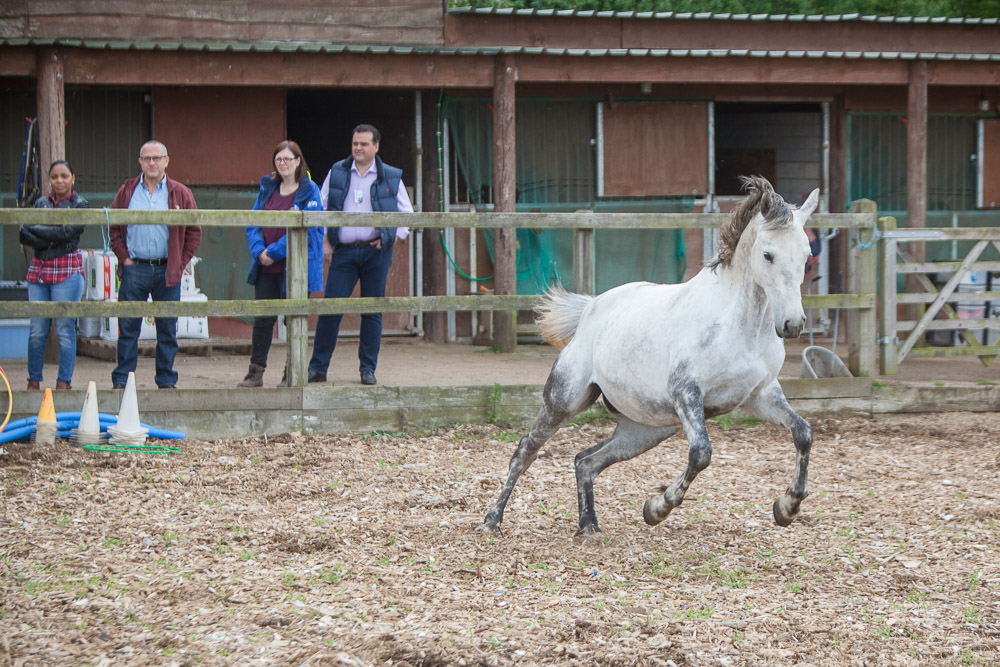 HR Connection Outcomes
Leadership and inspiration
As business undergoes unprecedented change, explore what it takes to lead through uncertainty with confidence

Understand how you influence business and lead change

Discover your key strengths and overcome barriers to success
Connection and grounding
T

ake time out in nature to re-connect to your passion

Understand how chaos is the pre-cur

sor to clarity and action
Networking and support
Connect with others to provide a supportive network

Explore ways of collaborating for success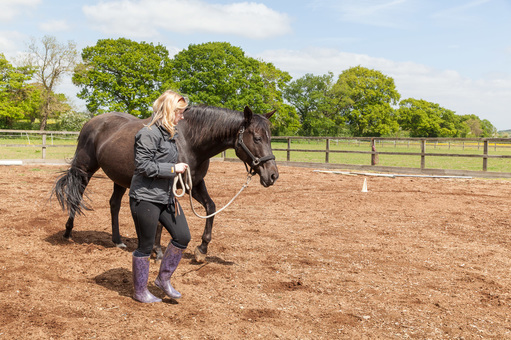 Jude Jennison and Emma Taylor of The Leadership Whisperers are double award-winning entrepreneurs who have turned their startup into a successful business in 18 months.
They discovered that they had their best ideas in the presence of the horses where people are naturally more congruent and creative. They developed their own successful business plans, vision and goals, marketing and financial plans, working alongside their horses.
Jude and Emma encourage connection and learning in an open hearted, supportive way and build relationships to support you beyond the time spent in the field.
We look forward to welcoming you to collaborate with each other and the horses and leading a step change in business.