Description
Our East Coast Professional Services team - HR, Office Services, Legal, Accountancy and Finance - are delighted to host an evening in the luxury of The Refinery.
We are pleased to welcome Coretta Barry of Patten Consulting who is an Occupational Psychologist with over 20 years experience working with senior leaders, teams and individuals to improve performance and drive organisational resilience.
Correta will deliver a short 25 min presentation on the following during the evening;
Snakes, Ladders and Sliding Doors – Driving Your Own Career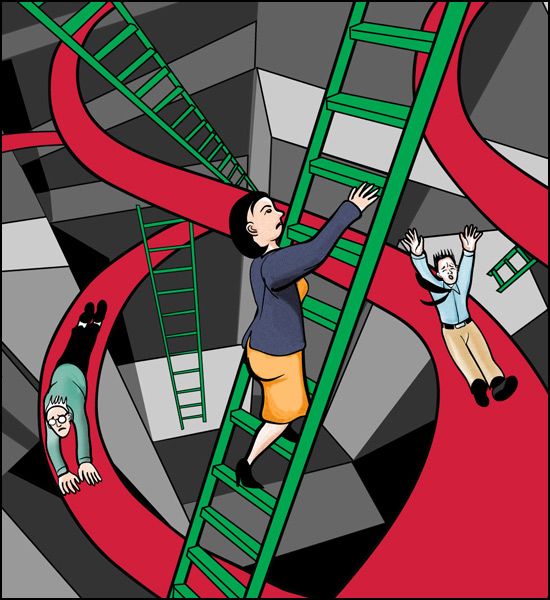 Coretta shares with us strategies for career progression, effectiveness and well-being at work. Offering a practical tour of the latest thinking around developing careers, Coretta talks about what we can do to maximise potential.
With drinks and nibbles on arrival, we can't wait to welcome our Edinburgh clients and candidates in a relaxed atmosphere.
Thursday 26th October, The Refinery, St Andrews Square in Edinburgh
Starting at 6pm and running till 9pm this will give you a great evening of networking, personal development, great company (and even a cocktail demonstration for those who wish).
If you have any questions please ask. Let us know how we can meet your recruitment needs.
Date and Time
Location
The Refinery St Andrew Square
5 Saint Andrew Square
Edinburgh
EH2 2BD
United Kingdom