Sales Have Ended
Registrations are closed
We are sorry this event is full. Please do get in touch and we will add you if we can. Contact info@sevenoakschamber.com
Sales Have Ended
Registrations are closed
We are sorry this event is full. Please do get in touch and we will add you if we can. Contact info@sevenoakschamber.com
Would you like to bring some of your most knotty HR and employment questions to discuss with your Chamber colleagues?
About this event
As a Chamber member, we would like to invite all our Human Resource Consultants and Employment Law Specialists to a unique round table discussion.
As an HR professional or employment lawyer, you will agree that starting in March 2020, there have been various questions, to which there are no rules laid out in the law book. HR and employment law specialists have had to wade through a myriad of questions whilst supporting clients within the local business community. The Chamber would like to invite you to be part of an exclusive round table, so you can share your acumen, on how we find our way out of the pandemic months.
The agenda will go something like this:
Introduce yourself and your business to the round table
Put your HR or employment law questions to the group
The group discusses and shares their point of view
The session will be recorded and shared with our members.
This is intended to be a bi-monthly Q&A exclusively for you. A brand new board initiative by Sandhya Iyer from The HR Dept following a webinar held recently when those on the call were keen to repeat the experience. Please share this email with your teams as everyone in HR and employment law are welcome to join in – the more the merrier!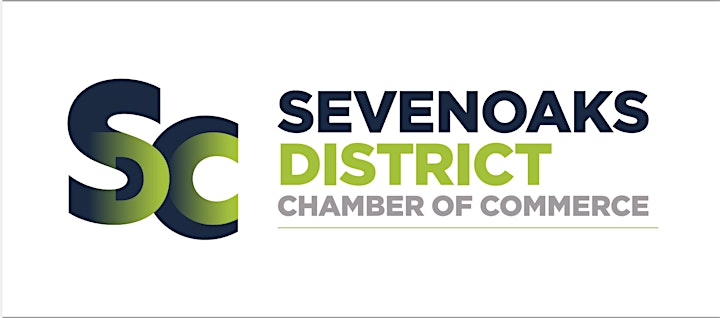 Organiser of HR & Employment Law Roundtable