This HR Focus Group will be discussing Inclusive Recruitment.
About this event
This HR Focus group is to support, share ideas and best practices amongst each other.
This is an invite only, informal group to highlight our ups and downs on what is happening in HR with like minded HR professionals.
We will be discussing -
Inclusive Recruitment
* How to be an Inclusive Employer?
* Unconscious Bias - how do we improve?
* Attracting candidates from diverse groups
* Interviewing without bias
* Measuring and reporting
And everything in between.
Date - Tuesday, 22nd June
Time - 12.00pm to 13.00pm
Online via Zoom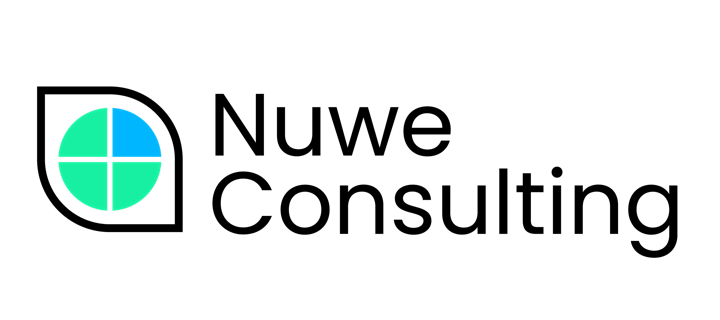 Organiser of HR Focus Group - Inclusive Recruitment
Nuwe Consulting, is an exciting and innovative specialist Consultancy, established to make a difference to the public sector by challenging traditional thinking and working outside conventional boundaries.

Our driving ambition is to enable the public sector in reducing a reliance on outsourced solutions, becoming agile organisations and ultimately creating cost efficiencies that will ensure a higher quality of front-line services for all communities through:
Talent Pools, Workforce Management Solutions & Consultancy Projects
Framework approved and ready to help!
The Social Value Consortium
This Consortium allows SME and individual Consultants to offer products or services to the Public Sector and their communities on a voluntary, free, or discounted basis.
The areas that Nuwe and the Social Value Consortium are committed to are:
Innovation: Promoting Social Innovation
Jobs: Promote Local Skills and Employment
Growth: Supporting Growth of Responsible Regional Businesses
Social: Healthier, Safer, and more Resilient Communities

Visit our website for more details – www.nuweconsulting.com