C&C Search invites you to join us for a brand new 'HR Head to Head' series with the HR thought leader Sally Miles
About this Event
C&C Search invites you to join us for a brand new 'HR Head to Head' series with the excellent Sally Miles (Twyo Consulting Ltd).
In this series of webinars we will hear from Sally and Elspeth and their network of experts who are thought leaders when it comes to changing the world of HR as we know it.
Sally's series will provide a platform for HR professionals to get involved in some exciting and thought provoking debates; from the changing world of tribunal case law through to establishing an entrepreneurial HR practice. You will also hear the latest thinking on workplace psychology and behavioural science methodologies being applied to develop cultural change in a rapidly, radically changing world!
Sally Miles (HRD) Vs Alexandra Marriott (HRD, Fortus Business Advisors) - Monday 15th February at 12:30pm - Outsourced or Insourced HR what is the way forward?
Sally's Specialists - Wednesday 17th March at 12:30pm - Sally will be interviewing a VERY special guest and leading HR Director
Profile of our Director of HR & Talent: Elspeth Shaw
Elspeth Shaw works with SMEs who want to partner with a search firm who understands their business, and want to secure exceptional talent who align to their own specific vision and values. What separates Elspeth's service from other search firms is an ability to integrate closely with the HR and Talent teams, adding value at the core of the organisation. Clients are offered a service where expertise and integrity create an unbeatable partnership in entrusting desirable talent. You can reach elspeth here: elspeth@candcsearch.co.uk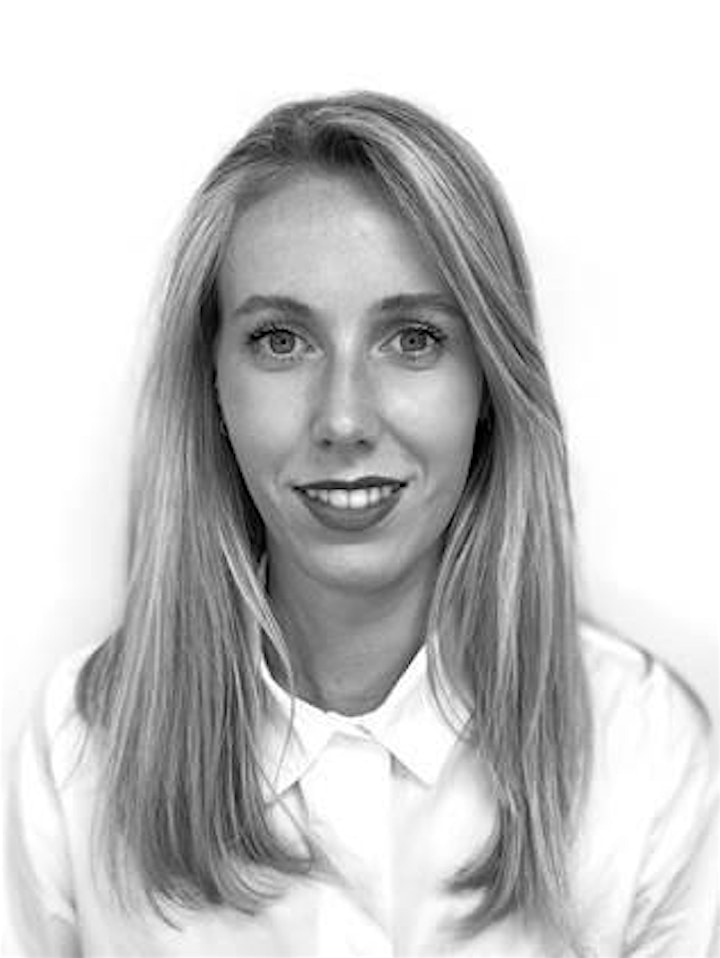 Profile of our Speaker: Sally Miles of Twyo Consulting Ltd.
Sally Miles of Twyo Consulting Ltd. is an experienced executive coach, facilitator and culture change specialist with a passion for behavioural science. Before establishing her own consultancy, Sally held a number of global senior CPO/HRD positions across various sectors, private equity, philanthropy, tech & outsourcing, financial services and manufacturing. Qualified in the use of several psychometric tools and assessments, Sally is now called upon regularly to deliver operational transformation and transition management, lead on building high performing teams and talent development and in the hiring to, and coaching of, Board level teams.