Description
Seminar title: Mental Health in the Workplace


Together with Jayne Busby, HR Director of TGW Limited, Vanilla Recruitment is excited to be able to offer you a FREE place at the next meeting of the HRHuddle.
Date of seminar: Wednesday 29th January 2020
Time of seminar: 8.45am – 12.15pm
Location of seminar: Harborough Innovation Centre, Airfield Business Park, Leicester Road, Market Harborough LE16 7WB
Agenda for the event:
8.45am Start for registration and refreshments
9.15am - Mental Health in the Workplace

10.45am Refreshments

11.00am Employment Law Update by Keeley Baigent of KSABLaw

12.15pm Close meeting
---
Name of speaker: Kat Marlow - Positive Change Coaching and Psychotherapy

What is mental health and wellbeing? Unpacking some of the familiar (and sometimes confusing) terms.

What do we mean by emotional needs? Understanding what they are and how not getting our needs met in a balanced way can cause us to become unwell

How are emotional needs relevant in the workplace?

What are innate resources and how can they be used and abused?

The Formula for mental health and wellbeing

Emotional needs in a wider context – applying emotional needs to organisations

Mental health and wellbeing - Our responsibility as employers
Before becoming a therapist and mental health trainer, Kat worked in Corporate Automotive for 21 years focusing predominantly on Business Relationship Management and Process Improvement Consultancy. During this time she also gained substantial training and coaching experience and was an active mentor and coach to apprentices and graduates for 10 years.
It was her own experiences with a serious mental health condition that resulted in her choosing to change her career and retrain as a counsellor and psychotherapist.
She now runs her own private practice working therapeutically with individuals via a variety of routes, and also delivers mental health and wellbeing training to organisations of varying sizes directly and as an associate.
She also has experience of helping people deal with emotional distress and thoughts of suicide, and provides therapy to female survivors of childhood sexual abuse.
Kat is a full member of HGI (Human Givens Institute) and holds the Human Givens post-graduate Diploma at practitioner level. She also holds a Foundation Arts Degree with Distinction in Integrative Counselling and a CMI certificate in Coaching. www.positivechangeforever.co.uk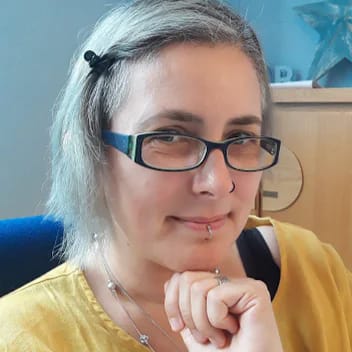 ---
Employment Law Update by Keeley Baigent of KSABLaw
Keeley's bio: 18 years working at Nelsons Solicitors (Regional Heavyweight – Legal 500) and at Partner level for 10 years. Working in the Employment Department heading the department in Leicester, dealing with all areas of contentious and non contentious employment law work and acting for regional and national clients operating in a range of sectors including commercial businesses, charities, hotels/resorts, care homes, nurseries, schools and Higher Educational establishments.
Particular expertise in:
Advising at management and board level about re-organisations and restructures involving redundancies and changes in terms of employment;

Advising in outsourcing situations involving TUPE;

Dealing with discrimination cases particularly with regard to disability discrimination involving mental impairments; acted in the ground breaking disability discrimination case of Nottinghamshire County Council v Meikle [2004]; and

Dealing with cases involving Equal Pay issues.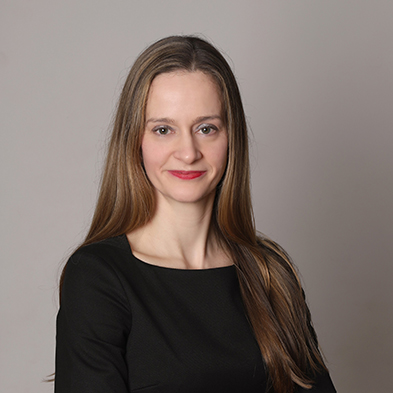 ---