HR Huddle - Re-inventing Performance Management for the 21st century
Description
Seminar title: Re-inventing Performance Management for the 21st century


Together with Jayne Busby, HR Director at TGW Limited, Vanilla Recruitment is excited to be able to offer you a FREE place at the next meeting of the HRHuddle.
Date of seminar: Wednesday 9th October 2019
Time of seminar: 8.45am – 12.15pm
Location of seminar: TGW Logistics, Falcon Court, Rockingham Road, Market Harborough, LE16 7FQ
Agenda for the event:
8.45am Start for registration and refreshments
9.15am - Re-inventing Performance Management for the 21st century

10.45am Refreshments

11.00am Employment Law Update by Keeley Baigent of KSABLaw

12.15pm Close meeting
---
Name of speaker: Rhiannon Stafford - Director, Blue Grape

Without question, rethinking performance management is at the top of many leadership teams' agendas. Many people now feel that annual reviews are a dated process, and don't encourage collaboration, agility and innovation - all of which are becoming increasingly more important for future business success.
Employers are also finally acknowledging that both managers and team members don't like the appraisal process, and getting them to engage with the traditional process is becoming more difficult. So this leads to the question - what should we do instead? This session will be practical and interactive, prepare to leave with an idea of how you could update your performance management process!
Rhiannon spent the last 20 years of her career working in HR and Leadership Development for large corporate companies. She had some amazing experiences where she was trusted, empowered, delivered a fantastic job and felt awesome! She also experienced the opposite. From being micro-managed, told she wasn't good enough and didn't "fit in"; and generally delivered some pretty poor pieces of work.
Rhiannon became disillusioned by the way many companies approach leadership development and talent management and decided to set up her own business in 2018. Blue Grape is based on Rhiannon's belief that people are awesome, and have the potential to do, or be ,more than they are today. They just need great leaders to release that awesomeness inside them!
The other side of Rhiannon is that she's a Mum to a wonderful daughter, and two bonkers cats. She loves going to the gym and generally finding new ways to burn energy because for some reason my life hasn't yet exhausted her!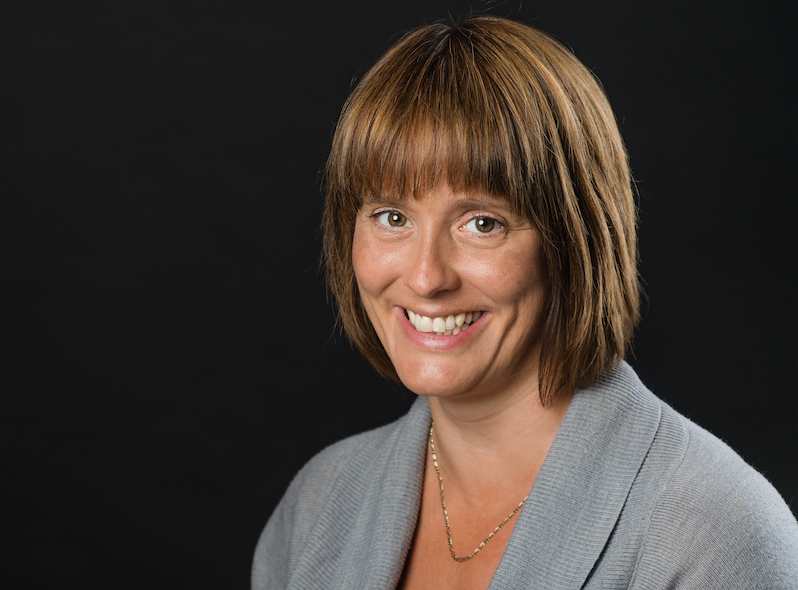 Employment Law Update by Keeley Baigent of KSABLaw
Keeley's bio: 18 years working at Nelsons Solicitors (Regional Heavyweight – Legal 500) and at Partner level for 10 years. Working in the Employment Department heading the department in Leicester, dealing with all areas of contentious and non contentious employment law work and acting for regional and national clients operating in a range of sectors including commercial businesses, charities, hotels/resorts, care homes, nurseries, schools and Higher Educational establishments.
Particular expertise in:
Advising at management and board level about re-organisations and restructures involving redundancies and changes in terms of employment;

Advising in outsourcing situations involving TUPE;

Dealing with discrimination cases particularly with regard to disability discrimination involving mental impairments; acted in the ground breaking disability discrimination case of Nottinghamshire County Council v Meikle [2004]; and

Dealing with cases involving Equal Pay issues.