HR in Turbulent Times - CPP Summer Conference 2017
Description
This annual Summer conference will bring together HR professionals and consultants, trade unionists, researchers, students and other stakeholders to discuss the HR challenges and opportunities presented by the changing and sometimes uncertain times that organisations and workers face
You will also have the opportunity to receive expert guidance and advice on professional upgrading from CIPD and find out more about the research that the Centre for People and Performance undertakes, and the expert services (e.g consultancy, research) our researchers can offer organisations and policy makers.
Conference Programme
9am-9.30am Registration and Coffee
9.30am-9.45am Welcome and Introduction with Professor Ben Lupton, Centre Director, Centre for People and Performance
9.45am-10.45am Keynote speaker: Stephen Taylor (University of Exeter) Employment Law Update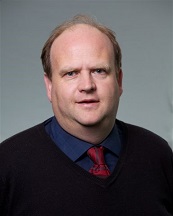 11.15am-12.15pm Keynote speaker: Ryan Cheyne (People Director at Rentalcars) Rentalcars.com: The Road to Engagement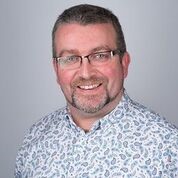 Lunch - opportunity to receive advice from CIPD on professional upgrading, and to find out more about CPP research and researchers.
1.15pm-2.30pm Expert Panel/Q and A Sessions
Brexit - responding to the HR challenges and opportunities
Social Media and Workplace Conflict: Problems or Solutions
Panellists include:
Kevin Albertson - Professor of Economics, Manchester Metropolitan University
Ian Ashman - Reader in Work and Organizations, Manchester Metropolitan University
Lynn Collins - Regional Secretary of TUC
Gemma Dale - Senior HR professional and author of 'Putting Social Media to Work'
Ford Garrard - Senior Vice President - Europe & Africa, Airswift Global Workforce Solutions
David Jackson - Assistant Director of HR, Manchester Metropolitan University
Caroline Rayner - Employment Lawyer at Baines Wilson LLP
Gemma Wibberly - Institute for Research into Organizations, Work and Employment, University of Central Lancashire
2.45pm-3.45pm Keynote speaker: Professor Richard Saundry (University of Plymouth) Innovation and Change in the Management of Workplace Conflict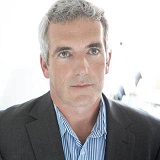 3.45pm Close
.