HRC 4th Santander Annual Lecture - MEMORY AS A CREATIVE TOOL FOR FICTION
Description
HRC 4th Santander Annual Lecture

MEMORY AS A CREATIVE TOOL FOR FICTION

by Spanish writer USE LAHOZ
9th March 2017, Portrait Room (Grove House) at 5.30pm
Drinks will be served afterwards.
---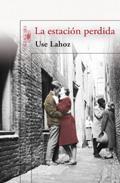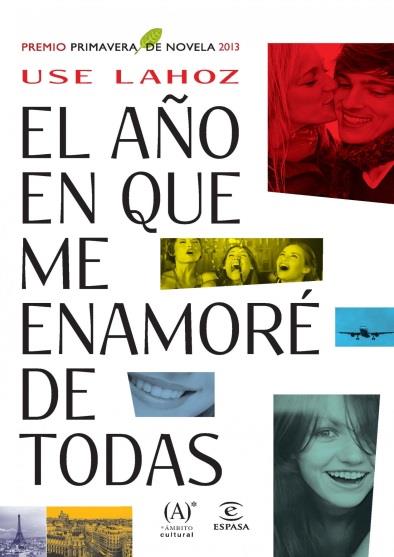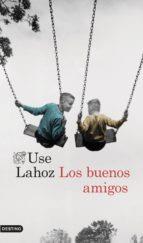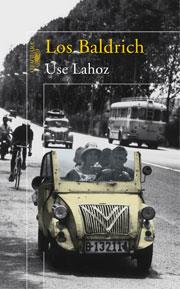 ---
Use Lahoz (Barcelona, 1976) is a novelist. His career began with Leer del revés (El Cobre,
2005), honoured at the Festival du Premier Roman de Chambèry (France). In 2009 he published Los
Baldrich (Alfaguara, 2009) to both critical and popular acclaim, followed by his third novel, La
estación perdida (Alfaguara, 2011) that was awarded the Ojo Crítico Award
2012. After the publication of El año en que me enamoré de todas (Espasa, 2013), winner of the
prestigious Primavera Novel Award, his latest novel is the highly anticipated Los buenos
amigos (Destino, 2016), a flawless portrait of Spanish emigration, told by the have- nots, a
cartography of an era that was a grand "comedie humane". He teaches Spanish literature in the
University Sciences Po París. He is a frequent contributor in El País and in
Radio Nacional de España.