Description
Together with Jayne Busby, HR Director at TGW Limited, Vanilla Recruitment is excited to be able to offer you a FREE place at the next meeting of the HRHuddle.

Date of seminar : Wednesday 29th November 2017
Time of seminar : 9.00am – 12.15pm
Location of seminar : TGW office, Market Harborough
Agenda for the event :
9.00am Start for registration and refreshments
9.30am 1st Speaker - GDPR practical guidance from a HR perspective by Greg Guilford from HR Solutions. Time for Q & A
11.00am Refreshments
11.15am 2nd Speaker - Employment Law update from Keeley Baigent
12.15pm Close meeting
First speaker : Greg Guilford, HR Solutions
In this session Greg will cover practical guidance in preparation for the GDPR legislation which is due to come into effect from May 2018, from a HR perspective.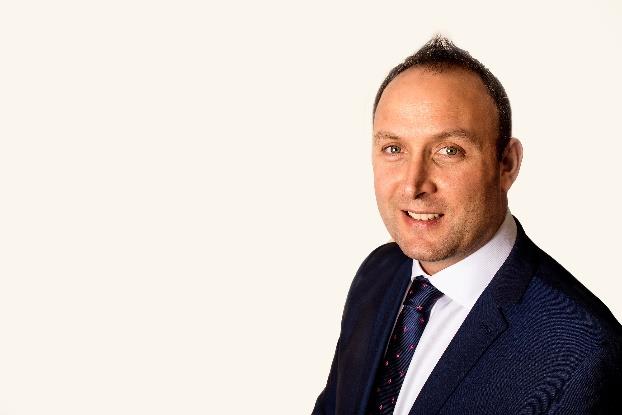 Greg has worked in HR for both the public and private sectors, including senior roles with FTSE 100 companies, the Civil Service and Local Government. This experience has given Greg a wide range of skills, but his main strengths are in employee relations, recruitment and selection, performance management, and process improvement.
As CEO of HR Solutions, Greg is responsible for the strategic direction and development of the business.
Second speaker : Keeley Baigent - Employment Law Solicitor
In this session Keeley will cover Employment Law updates.
Who should attend?
This event is targeted to HR professionals who are committed to self-development and want to keep their working knowledge fresh via peer to peer learning.
Spaces are limited, so to avoid disappointment please book your place early. If you have any questions about the event, please get in touch.