Find out how a small business with innovation at its heart can get a contract with a large-scale project such as the HS2 railway to London.
About this event
Date: 11th November
Time: 10am
Platform: Online
Price: Free
Do you have a forward-looking product or service to offer? Is your business based around a game-changing idea? Looking for a way into being part of something bigger?
Small businesses often struggle with breaking into supply chains to provide their goods or services. There is a belief that it is near impossible for anyone other than big commercial businesses to engage in supply chains for large-scale projects. However, this is not the case.
With innovation at the heart of what they do, many small and medium sized businesses have a lot to offer, and having them as part of any supply chain really benefits the project in the long term. There are many hurdles projects face, and the innovation SMEs may be able to provide could really positively affect how such obstacles are overcome.
HS2 railway will connect Birmingham and London, and later the rest of the UK, with an even faster train. The project engages with many innovative businesses, and are always on the lookout for more as they start construction with the biggest engineering challenges and long bridges and viaducts. If ever there was a space for innovation and the perspective of an SME, this project is it.
Attend for:
• An overview of how procurement works for a major project like HS2, focusing on specifically how smaller and medium sized businesses can engage
• Some of the opportunities associated with HS2 for businesses
• How innovative businesses have involved themselves with and worked with HS2 in various opportunities in the past
Speaker:
• Matt Hadlington - Senior Business Engagement Manager for HS2
Link to the event will be emailed out closer to the time, so registering beforehand is essential to attend.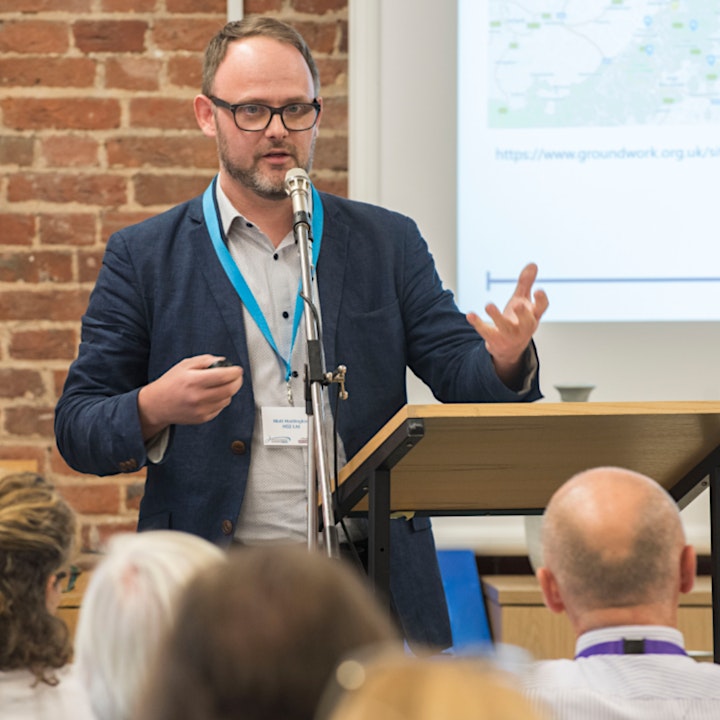 Meet the speaker!
Matt Hadlington - Senior Business Engagement Manager at HS2
Matt is a Senior Business Engagement Manager at HS2, working within a team dedicated to involving local businesses in Europe's largest infrastructure project. Throughout his career he has worked across major rail and construction projects and now specialises in helping SME's understand more about how public sector projects work, and how local businesses can access benefits opportunities associated to them.