HSRC Seminar: Philip Begley
Description
Managers, Medics and Manchester: The History of the NHS Administrative Training Scheme
In Britain Ministers are, at least in theory, democratically accountable for the successful running of the National Health Service (NHS). The NHS is centrally-funded and universal. But it is also diverse, increasingly autonomous and locally administered away from Whitehall. This tension has been inherent in the service since its inception. The need to ensure that it is run effectively and efficiently, and meets patient demand as much as possible whilst also providing value for money for tax payers, has long underpinned an official interest in ensuring that administrators in charge on the ground are well-trained.
In the years immediately after WWII, the King Edward's Hospital Fund for London awarded small numbers of bursaries in hospital administration, before opening its own Staff College in 1952. Following the 1956 Guillebaud Report, a National Administrative Training Scheme was established at The King's Fund and The University of Manchester. This central scheme continues to the present day, although in a much altered form. Since the mid-1980s, the focus has turned towards 'general management' and there have been changes to the size of the scheme, its structure, the selection processes and the qualifications with which trainees emerge.
These changes appear to reflect the wider shift from 'administration' to 'management' over time in the NHS. Among the consequences has been a concomitant shift in authority away from medical professionals towards managers. Using an empirical approach underpinned by detail archival research, to what extent can we trace this important change through administrative training programmes? Medical professionals have long valued their independence in deciding what happens to their patients and when, but what have trainee administrators learned about their relationship with clinicians at different times? When does clinical autonomy appear to become more open to question and control? How was it thought that conflicts with medical professionals might be resolved? Tracing this history can help us to better understand significant changes in the NHS and many ongoing debates today.
The role of The University of Manchester in particular will explored in this seminar through newly available archive material.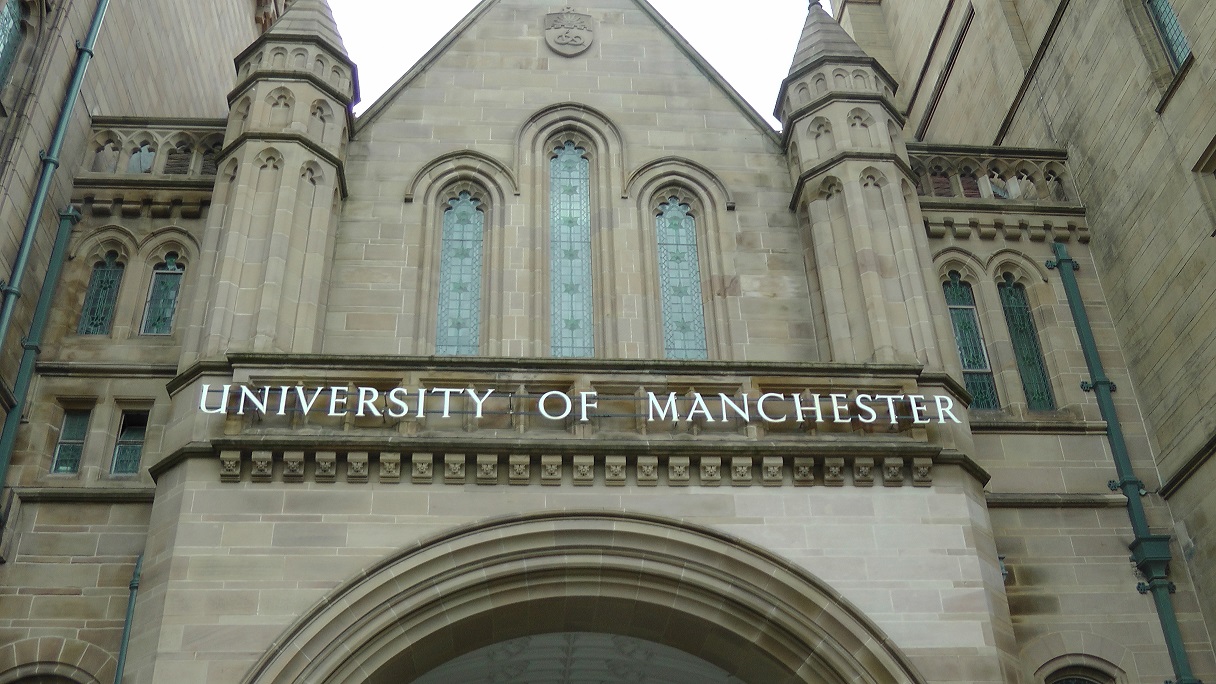 ---


Dr Philip Begley
Dr Philip Begley is a Research Associate at the University of Liverpool, where he works on the Wellcome Trust funded project 'The Governance of Health: Medical, Economic and Managerial Expertise Since 1948'. He is a historian of contemporary Britain. His current research focuses on the history of management in the NHS and the evolving role of management consultants and their interaction with health policy makers.
---
This seminar will immediately follow another HSRC Seminar
Resilience, Relationships, and Retention in Times of Transition: NHS leaders and service reorganisation, and first-year management students adjusting to university life
by Dr Elaine Clark that commences at 12:00 with a light luncehon. More information about Dr Clark's seminar may be found at https://www.eventbrite.co.uk/e/hsrc-seminar-elaine-clark-tickets-41274525216.