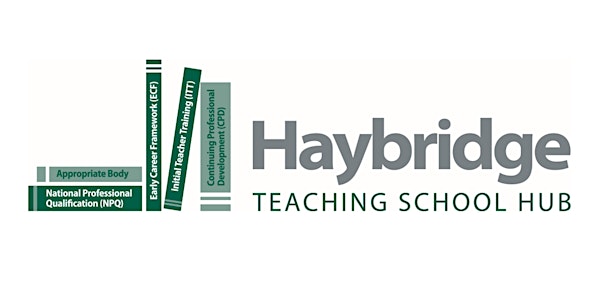 HTSH ITT Enhancement Programme: Supporting Complex Post-Pandemic Behaviours
Aimed at trainee teachers, this ITT Enhancement Programme provides additional training opportunities prior to the commencement of the ECF.
About this event
Aims of this Session:
To provide additional training opportunities for trainee teachers across the Sandwell and Dudley region.
To further build on the high-quality professional studies programmes facilitated by ITT providers across the WM7 region.
Session Description:
In this session, trainees will learn about:
Different ways that COVID-19 has affected pupils and provide some practical advice on how to deal with challenges post-pandemic.
Positive behaviour management strategies and how these can support students to feel safe and valued within their school communities.
Lead Facilitator:
Jeannette Mackinney - CEO, Hales Valley Trust