Description
HUG Theme: Inbound Updated
A review of all of the recent changes in the world of Inbound Marketing. We will be going over all of the recent announcements from the Inbound conference in Boston, including updates to the HubSpot platform functionality with particular reference to Video Marketing, Service Hub & the HubSpot Sales CRM product.

KeynoteSpeaker: Michael Litt, Co-Founder & CEO, Vidyard

Michael is the co-founder and CEO of the leading Video Marketing platform, Vidyard. While he's not bringing leading video-based technologies to market, he serves as general partner of Garage Capital, a seed stage fund focused on Super-Cluster companies looking to expand their networks into Silicon Valley. He also sits on the Communitech Board of Directors; a KW based organization designed to help companies start, grow and succeed.
Speaker: Pete Nicholls, Director, HubDo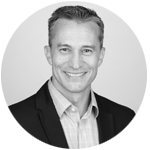 Presentation: Hubspot Product Set - An update from Inbound
Pete Nicholls is HubSpot Certified Trainer and Founding Director of HubDo, the wholesale-only HubSpot Platinum Partner and #1 HubSpot Partner in Asia Pacific. HubDo provides training, mentoring and services for marketing agencies in Europe, North America and Asia Pacific who want to grow but are frustrated or daunted by what it takes to build an Inbound Agency.
Speaker: Stephen Higgins, EMEA Sales Manager, HubSpot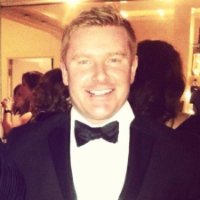 Presentation: Hubspot's Service Hub
Stephen is a Sales Manager at HubSpot on the Agency Partner team.
HubSpot For Startups - Demo Stand
Caragh Kennedy, Business Development Manager at HubSpot
Caragh is dedicated to helping entrepreneurs and startups implement growth-centric marketing and sales strategies. She has also experience working with accelerators, incubators, VC's and more, as well as delivering education sessions on inbound sales and marketing for startups.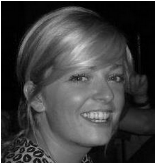 NOTE: If you sign up for the event, you should be aware that you may receive follow up emails and information from ourselves (Whitehat), HubSpot and our partner at the event (Vidyard). You can request to have your data removed from our database, but then we will not be able to inform you of any event changes or provide you with resources such as event slides. We will not share your contact or email information with any other third party.