Location
Greenhead Park
Trinity Street
Huddersfield
HD1 4DT
United Kingdom
We are raising funds for the British Heart Foundation whilst playing croquet for at least 24 hours.
About this event
Why don't you bring your friends and family along to play in or support our Croquetathon on 17 and 18 June 2022. We aim to play croquet for at least 24 hours and raise money whilst we're having fun. We'll provide the equipment and give you some basic coaching, you come along and play and donate.( Suggested minimum of £10).Sessions last for up to 2 hours; we'll play whatever the weather so please wear flat shoes and waterproofs.
Just giving page for donations to the BHF:
https://trk.justgiving.com/f/a/Mwrk3xb0U0mcuF01GcIpZA~~/AAME8QA~/RgRkNpJIP0TsaHR0cHM6Ly93d3cuanVzdGdpdmluZy5jb20vZnVuZHJhaXNpbmcvaHVkZGVyc2ZpZWxkY3JvcXVldGNsdWI_dXRtX2NhbXBhaWduPWxjX2ZycF9zaGFyZV90cmFuc2FjdGlvbl9mdW5kcmFpc2VyX3BhZ2VfbGF1bmNoZWQmdXRtX2NvbnRlbnQ9ZmQ5MmVlMTctZjY0NC00MDRiLThkMTAtNWMwMzhlOGM3MTg0JnV0bV9tZWRpdW09ZW1haWwmdXRtX3NvdXJjZT1wb3N0b2ZmaWNlJnV0bV90ZXJtPTE2NDk2NzU1OTE3MjZXA3NwY0IKYktIDVRiRO-ztlIaaHVkZHNjcm9xdWV0Y2x1YkBnbWFpbC5jb21YBAAAAAM~
The video by the Croquet Association here gives more detail about the game.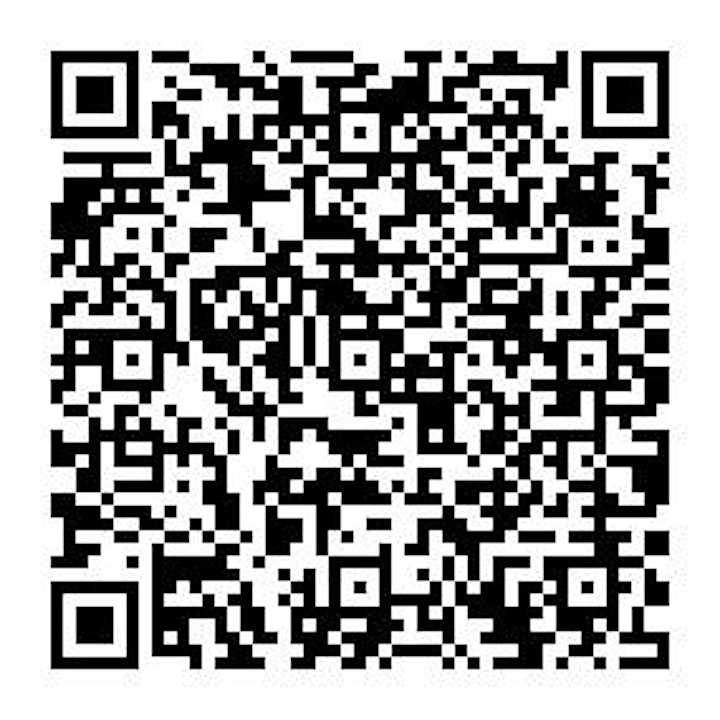 You can use this QR code to take you to our Just Giving Page.
Book a ticket at a time; enter your donation and Eventbrite will calculate the cost.