Event Information
Location
Queensgate Market
59-63 Princess Street
Huddersfield
HD1 2RS
United Kingdom
Urban Sketching meet for all levels - this month drawing at a limited access location!
About this event
Intro
Each month we meet to draw together around Huddersfield town centre, recording what we see on the day with our own art materials. All levels of drawing experience & confidence are welcome but please note this is an UN-tutored event & you will be required to draw independently.
Visit our new Facebook page to find out more - www.facebook.com/groups/huddsurbansketchmeet/
January meet details
Join us for our third meeting - this month taking place at an indoor venue which gives great views of one of Huddersfield's architectural gems - the Queensgate Indoor Market.
If you don't believe us, have a read - https://c20society.org.uk/building-of-the-month/queensgate-market-huddersfield
As part of the session we will also be able to draw for 10 to 15 minutes on the first floor balcony which overlooks Huddersfield ring road, with great views to the buildings opposite. This is a sheltered outdoor location but we advise checking the forecast & wrapping up warm anyway!
Booking is ESSENTIAL for this session as spaces are limited.
Overview for the session:
11 - Meet at Queensgate Market demo zone (opposite hardware stall, just down from Thai cafe)
11 - 11:10am - Meet Market Staff who will guide us upstairs & give a quick introduction to the building
11:10 - 11:15 - H&S briefing by Jo
11:15 - 11:30 - Drawing on balcony
11:30 - 13:00 - Drawing within offices overlooking market & looking across ring road
13:00 - Optional - sharing sketchbooks in demo zone (tables & setting provided), hot drinks/lunch available from businesses with the Market - photos of menus attached - or bring your own
13:30/45 & beyond - Optional continued drawing outdoors in proximity of market (perhaps terracotta relief sculpture on external market walls?)
Health & Safety requirements for this session
Attendees not to attend should they experience Covid 19 symptoms & adhere to government guidelines regards self isolation periods
Attendees required to wear face coverings whilst moving around council offices (with exception of those who are exempt)
Attendees required to observe social distancing during event - we have access to 3 spaces & can distance between 1- 2 m within each of these
Attendees required to wear high vis vests when accessing balcony area & remain within public access areas
Attendees observe distancing when using toilet facilities & only 1 attendee permitted in toilets at a time
Please note - we will be drawing through glass. I forgot to check whether we'd be able to draw from seated position but feel free to bring a folding stool or seat if you have one &/or please be prepared to stand to draw.
Email Jo with any questions - info@joblaker.com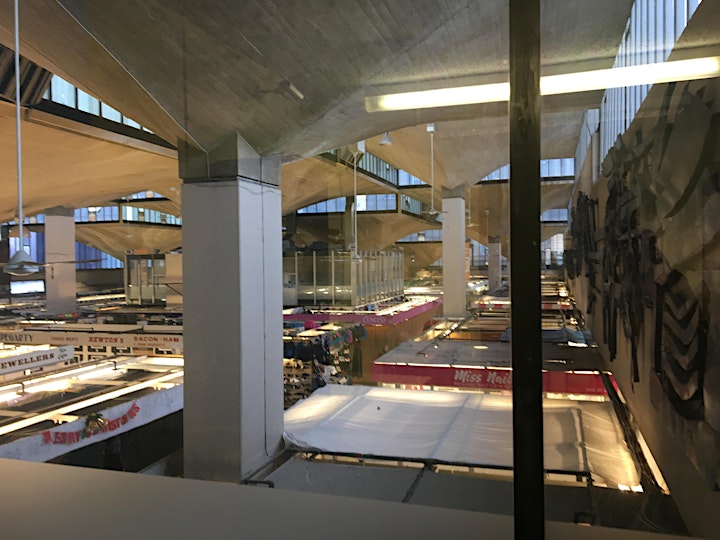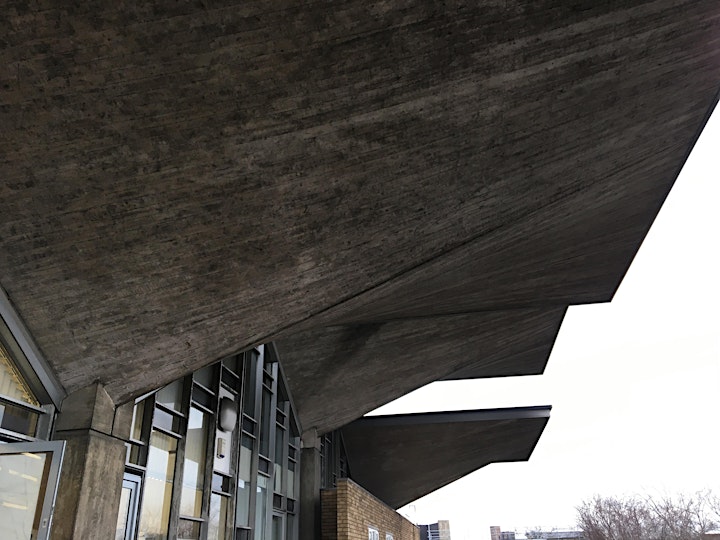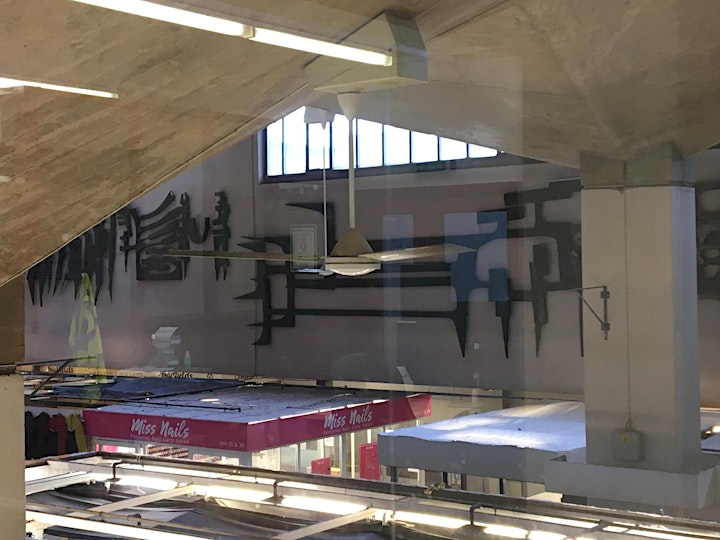 Date and time
Location
Queensgate Market
59-63 Princess Street
Huddersfield
HD1 2RS
United Kingdom