Start 2021 by joining this Huddl Parent Talk to understand the threats to children and young peoples (CYPs) wellbeing in the 21st Century.
About this event
Each Huddl Parent Talk offers a 1 hour presentation, live Q&A, PDF booklet of resources and is available for 1 week. #jointhehuddl to learn.
Event overview:
This talk looks at the personal, social and environmental factors affecting mental health. It considers which factors we can influence as parents, when we need to seek professional help and what strategies we can give young people to help them protect their own wellbeing.
Huddl speaker: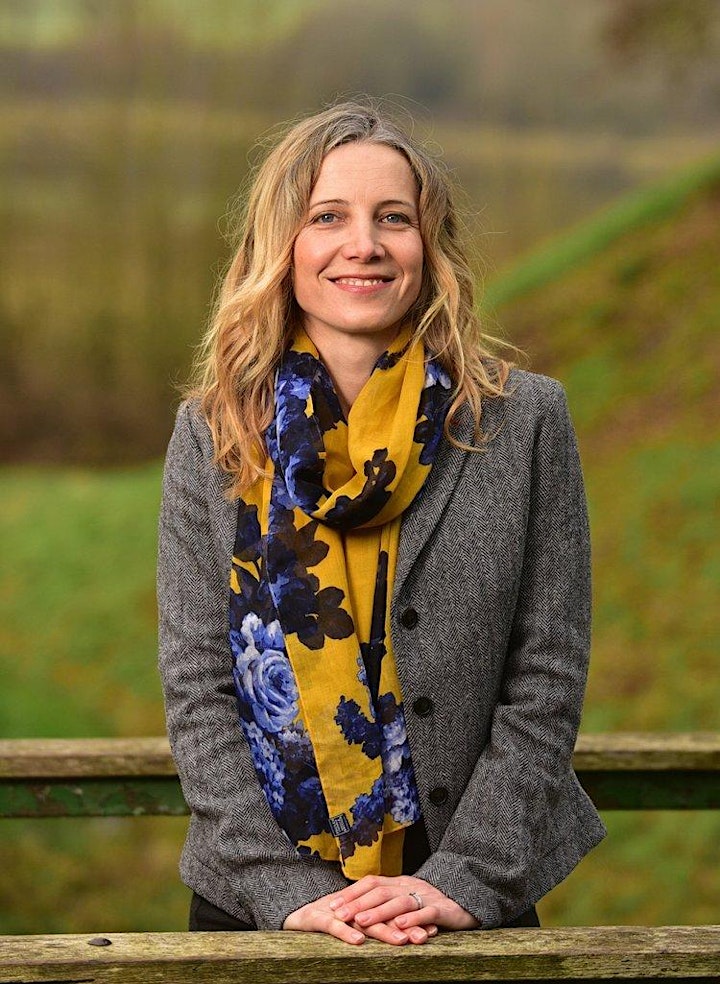 Dr Hazel Harrison, a Huddl Advisor, is a Clinical Psychologist with more than 10 years professional experience in both the NHS and private sector.
Hazel is founder of Think Avellana which offers a range of services designed to help individuals, families, schools and businesses to thrive using the science of psychology as the foundation. Hazel has been a key contributor to BBC bitesize wellbeing resources throughout the covid-19 pandemic - see her on the BBC here.
Huddl Parent Talk format
A PDF booklet with resources will be made available prior to the event and access to the Huddl member resources post event.
09.30 Introduction from Huddl
09.35 Understanding the threats to children and young people's wellbeing in the 21st century by Dr Hazel Harrison
10.35 Quick break
10.40 Live Q&A session
approx 11 Close
Huddl sponsors:
A huge thank you to our wonderful and committed Huddl sponsors, we really appreciate your support. Please click on the company name to find out more about each of them.
David Lloyd Clubs - Ceetech - Ashtons Legal - The Mix Stowmarket
If you have a query or require further information please email info@huddl.uk.
Below are some clips of Huddl speaker Dr Hazel Harrison in action at previous Huddl Parent Talks.
Date and time
Location
Refund policy
Organiser of Huddl Parent Talk - Understanding the threats to CYP's wellbeing
Huddl provides a platform for parents and carers to access up-to-date expert advice, so that we can help our children and young people with the pressures of growing up.
Across the UK and World, there's a growing concern about the well-being of children and young people. Pressured by exams, their peers, social media and other factors, children are feeling the strain: the latest research shows that 1 in 10 of 5-16 year olds have a diagnosable mental health problem. 
Parents now know that mental health problems in children can be as serious and life changing as physical illnesses. Huddl provides a platform with easy access to up-to-date expert advice so that we can help our children with the pressures of growing up.