Description
*** THIS EVENT HAS HAD TO BE POSTPONED AND WILL BE TAKING PLACE AT A LATER DATE ***
---
This Huddl Up with Suffolk Mind is for parents and carers to learn about sleep in children and young people.
Sleep is as important to our health as eating, drinking and breathing. Insomnia and poor quality sleep are linked to physical ill health as well as mental health problems such as anxiety and depression.
This Huddl Up helps to raise awareness of the importance of sleeping well and the impact that this can have on our children and young peoples daily life. Advice, practical tools and techniques will be given based on knowledge of up to date sleep research.
Our professionals speaking at this event are: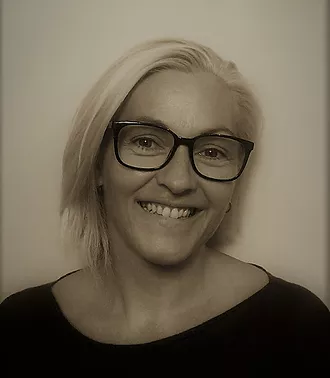 Kelley Osman - An experienced mental health specialist and registered mental health nurse. Kelley trained at St Bartholomew's Hospital, London, and qualified in 1995 in Mental Health Nursing.
Kelley has worked within a variety of mental health settings including acute psychiatry and community care for Hackney NHS Trust, before moving to Suffolk to work within Child and Adolescent Mental Health Services (CAMHS). Kelley has accrued over 22 years' experience of mental health nursing; 18 years' of which were within CAMHS Suffolk. Her role developed from child mental health nurse to a specialist nurse in ADHD and, latterly, clinical lead for the ADHD service in Suffolk.
Her level of knowledge and expertise means her understanding and appreciation of the difficulties children and their families can face is significant and genuine. Find out more about Kelley and her consultancy here.
Jo Flack - A former functional/life skills teacher for students with High Support Needs. Jo left teaching to found The ACE Project, a charity supporting young people with mental health difficulties. She works as a part time Emotional Needs and Resources Trainer for Suffolk Mind and is an approved Mental Health First Aid Instructor. She has lived experience of mental illness and is passionate about promoting emotional wellbeing for all.
Find out more about Suffolk Mind here.
Places are limited - so book yours now. 50% of all sales after costs go to Suffolk Mind.
These events are open to all parents and carers wanting to learn in order to help their child or young person flourish. Find out more about Huddl and our thinking on our website.
Huge thanks to our local supporter Ashtons Legal.