Description
As part of Walpole's 'Crafted' showcase, in collaboration with Battersea Power Station, designer and furniture maker Hugh Miller will be talking about his research in Japan, and the formative influence it had on his work.
During the talk, Hugh will demonstrate his signature carved texturing technique - a detail inspired by the craftspeople he learned from in Japan. Visitors are invited to ask questions, and try the carving technique for themselves.
Hugh's collection of furniture and coffee-making items, titled 'The Coffee Ceremony', can also be viewed at this exhibition.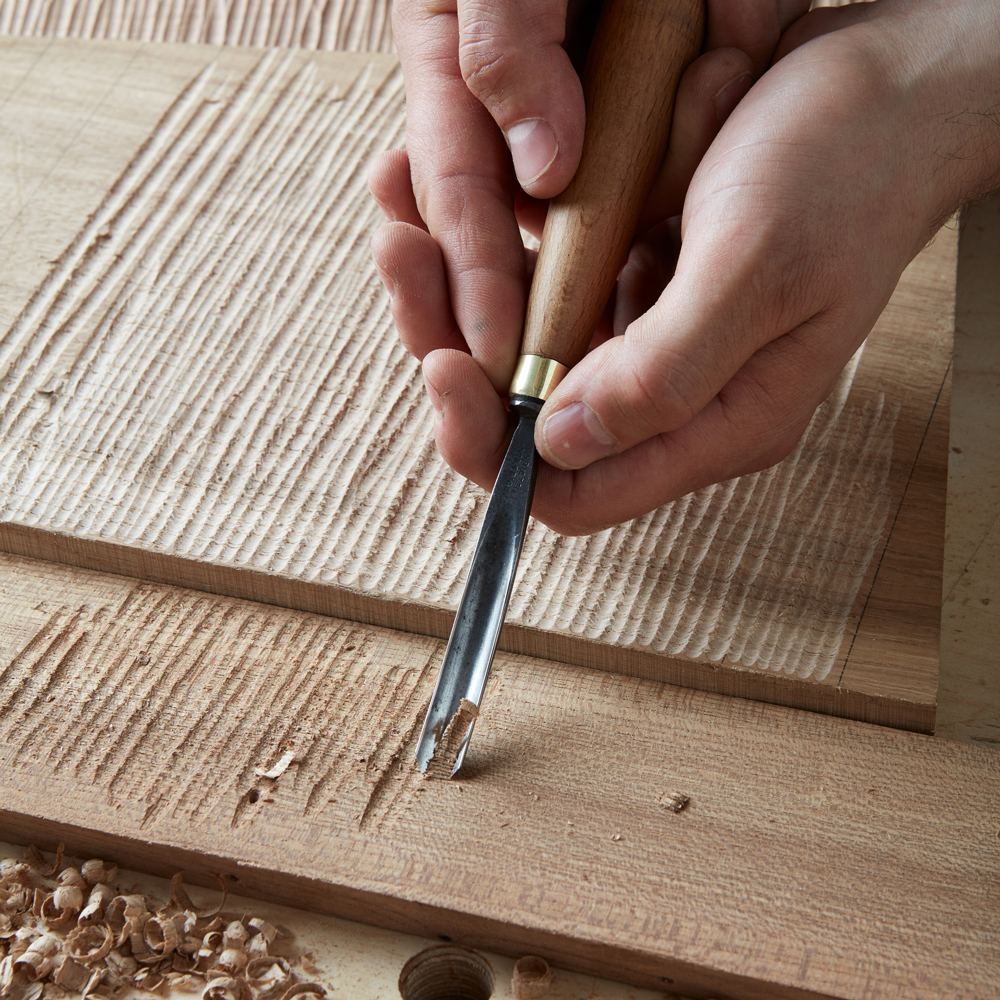 For more info about this event, get in touch here:
email: studio@hughmillerfurniture.co.uk
web: www.hughmillerfurniture.co.uk
Find out about the organisations behind this event here: