Description
Calling all female founders, freelancers, side-hustlers and aspiring entrepreneurs!
Join us for Hugs & Brunch, a regular meetup for female entrepreneurs where we drop our game faces, have a beautiful brunch and hang out with like-minded women who get it.
This event will be all about kicking back, meeting both old friends and new, expanding your circle in a beautiful and comfortable environment. Not sure you'll know anyone? Feel free to bring a friend along with you : )
A delicious breakfast and hot drink will be included, and this month brunch will be at Redroaster in Brighton.
Because running a business is tough business. We're right here with you.
Found & Flourish
x
About your Host
Lara Sheldrake
Lara is the CEO and Co-Founder of Found & Flourish, a female led organisation empowering women in business through community, services and events. With a background in advertising and social media strategy, Lara has over ten years experience working with early stage startups to household brands.
Lara hopes by putting on events such as this one she can support other women in business to launch, grow and scale impactful businesses offering them solidarity, support and connection.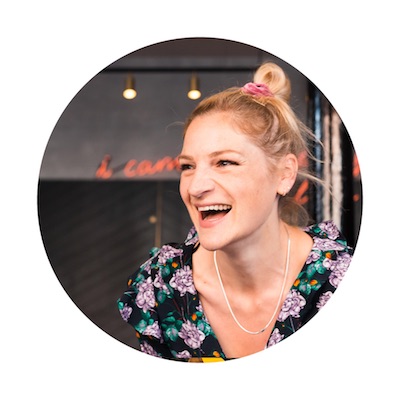 --
FAQs
Is the event for women only?
We welcome people who identify as women or non-binary.