Leaders in Conversation hosts Ken Blackwell & Amanda Cookson will explore why understanding the brain is now an essential skill for leaders
About this Event
The global pandemic has shifted how we work and lead. The old separation between work and home, private and professional has blurred; leaders now navigate a far more complex landscape.
This year has changed the way we think about leadership. Leaders that are able to empathise, be vulnerable and build trust are getting far more from their teams than the traditional 'command and control' leaders of the past.
This season Leaders in Conversation explored the question: if we wish to be big hearted leaders who encourage human centred working; what do we do when faced with the messy, chaotic and uncomfortable side of humanness?
Ken and Amanda will: reflect back on the wisdom from the key note speakers; as well as share their insights into the neuroscience that underpins the challenges and opportunities we all face as leaders today.
Ken Blackwell, USA
For 24 years Ken has had the privilege to help leaders and teams from some amazing companies. Those companies range from big to small, in a variety of industries, across the U.S. and around the world. Ken speaks and presents on team and leadership development, coaching, and has appeared as a guest on Comcast Network's Money Matters and ABC's Good Morning America.
Connect with Ken via Twitter @K_Blackwell and Linkedin KenBlackwell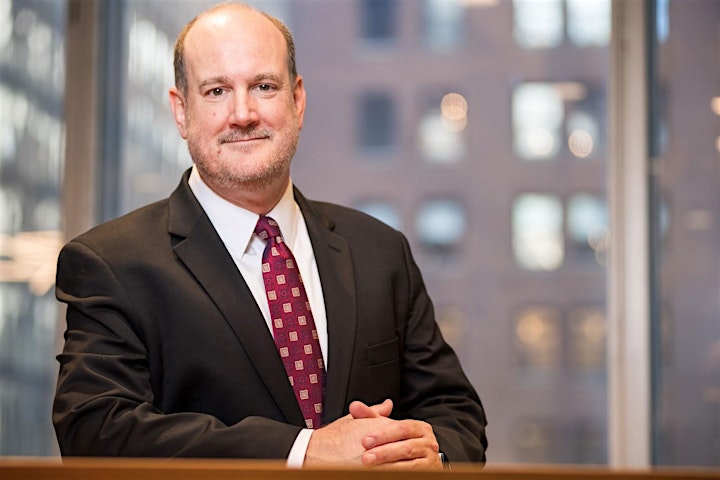 Amanda Cookson, UK
Amanda co-founded Northern Value Creators with the aim of making technology businesses better by making them more human. Amanda is an ICF accredited coach and delivers coach lead transformational programmes centred around building high trust and human leadership skills. Amanda has over 20 years experience in the creative and Edu-Tech sectors, leading award winning multi-site teams.
During 2020 Amanda has been researching what it means to be human at work. You can see her findings on YouTube and join the conversation every Thursday at 1pm [UK time] on Twitter.
Connect with Amanda via Twitter @AmandaCookson and Linkedin AmandaCookson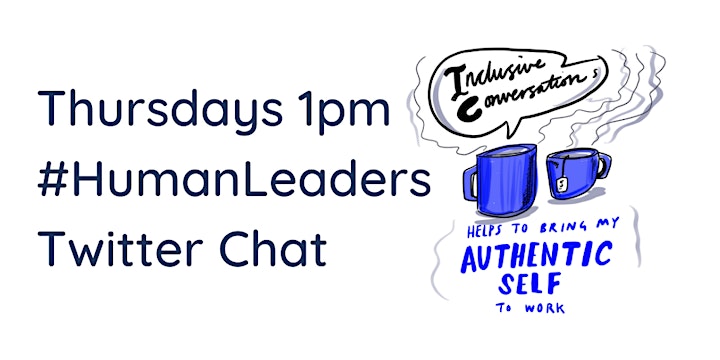 What is leaders in Conversation?
Leaders in Conversation is an online community exploring more human ways to work. Through a thriving Linkedin Group and the live online conversation series, hundreds of leaders around the world share their insights on how to harness our humanness in digitally dominant workplaces.