Description
Recently the European Union issued new guidelines requiring products produced in Israeli settlements in the West Bank be clearly labeled as such. On the other hand, the British Government is reported as planning to ban local authorities from boycotting on ethical grounds and this includes preventing a boycott settlements.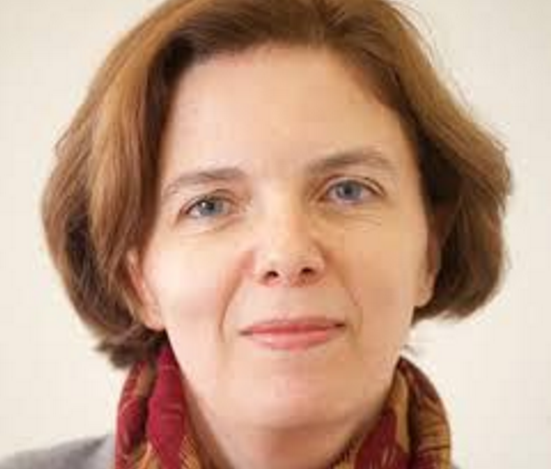 Why all the fuss about settlements and settlement products? Jessica Montell, one of the leading figures in the Israeli human rights community, will address this issue in a Webinar analyzing the physical and political map of the West Bank and the legal and human rights implications of the settlements Israel has constructed there.
This will be the discussion of this Webinar.

Joining each of our webinars costs £2.00 but they are free to members of GlobalNet21. Joining GlobalNet21 costs £15 a year or £7.50 if you are on benefits, unemployed or a student.
Once you join GN21 then you can attend all future network Webinars free for the next twelve months. If you are in London you can also join our face to face meetings and take part in developing our events.
You can join up on this page when you register.