Work together with leaders from diverse sectors and countries, discussing and working through contemporary challenges and opportunities.
About this event
Context & Format
In the current era of remote and rotation working, many organisations are 'leaking' focus, energy and motivation as teams and leaders contend with often unpredictable or unsettling changes to their plans, whilst re-sizing, re-locating and re-scheduling.
One way of re-focussing, re-centering and re-energising teams and their leaders, is through sharing personal experience, challenges and positive stories with others.
We invite you to come to a safe space where you will discover and participate in honest and sometimes difficult conversations.
Hosted by experienced coaches and consultants, 'Harmonising Diversity & Inclusion' is a Leaders Circle designed to work as both a three part series as well as working as three stand-alone events.
About
Diversity and Inclusion is about much more than a company policy, initiatives, and good intentions.
It is about building diverse teams and organisations where an individual is aligned with one of their greatest human needs, to belong and feel accepted for who they are.
Each of us will have our own stories of when we have felt not invited and/or excluded, however, for many individuals and groups the reality of exclusion results in unrealised potential both for them and their organisations.
In an age of ongoing transition and distance from one another, at a personal, organisational and community level, there has never been a more important time as leaders to share our stories and to air legitimate concerns that need to have a voice.
Join with us in for the finale of this 3-part series in a safe and confidential space facilitated by our trusted coaches, as together we humbly explore:
Session 1 (Thurs 19th November):
Our own personal journeys with Diversity & Inclusion as leaders
Session 2 (Thurs 3rd December):
Our organisational and team journeys with Diversity & Inclusion. We will explore the tension between organisataional policy and individual difference. There is an unspoken gap between good intentions, cultural education and appreciation of the individual – we will step into this space.
Session 3 (Thurs 17th December)
Our impact opportunity with Diversity & Inclusion in relation to our wider world and our local communities.
For every session, you will go away with insights, shared learning, and practical steps to take into your teams, organisations, and communities.
Entry is free but attendance is priceless.
Duration 75 mins
9:00AM PST | 1:00PM SET | 5:00PM GMT | 6:00PM CET | 7:00PM Middle East
Step up in your leadership to build a safer, stronger, kinder tomorrow.
Please email cleo@cleomclaren.com, or daniel@realiseyourpotential.com or paul@fxlireland.com or sven@eyesup.eu to advise if you are likely to join late or need to leave early.
Pop the time in your calendar and set a reminder if you'll need one.
Looking forward to seeing you soon.
This series is co-hosted by Cleo McLaren, Paul J Barbour, Sven Lauch & Daniel Yehuda Frohwein
p.s. feel free to join 5 mins before we start to check that your audio and visuals are working fine and that you have a drink and are comfortable in your surroundings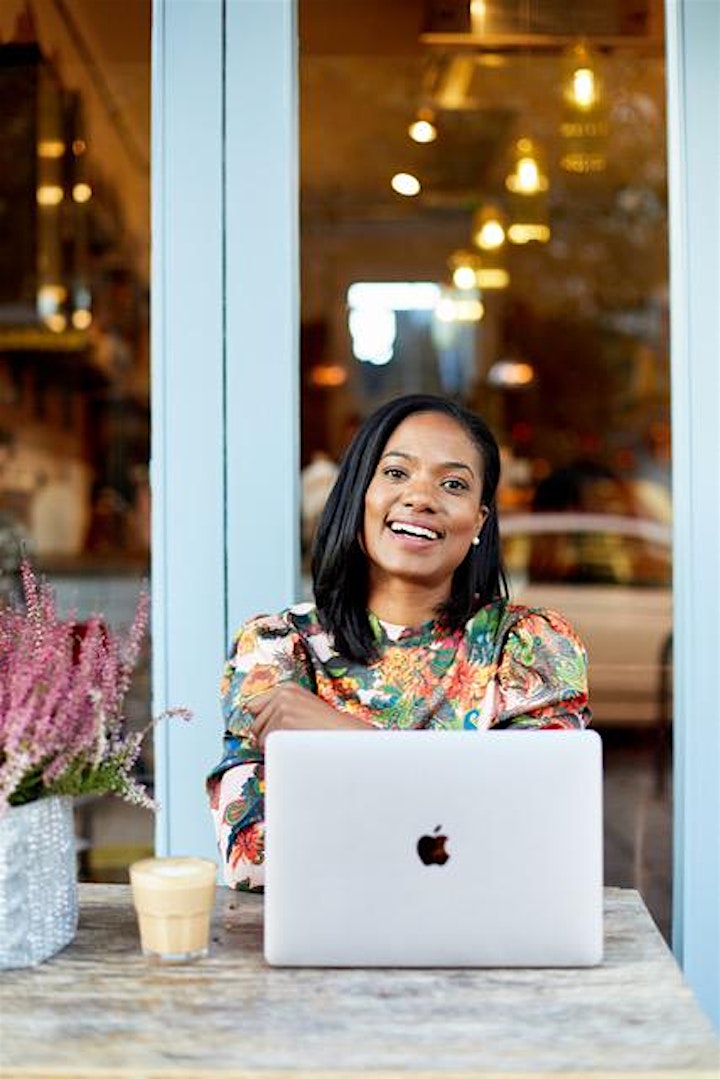 Cleo McLaren is an accredited Leadership, Mindset and Confidence coach, a lawyer, a writer and a podcaster.
She assists Leaders and organisations in the transformation of organisational culture creating innovative ways of approaching equality, inclusion and diversity. She addresses this through coaching training that has a wider systemic lens.
Cleo brings an intuitive, solution focused and compassionate approach to her work and sees beyond what is on the surface to help leaders and teams gain clarity, a different perspective and to support them as they learn about themselves and each other.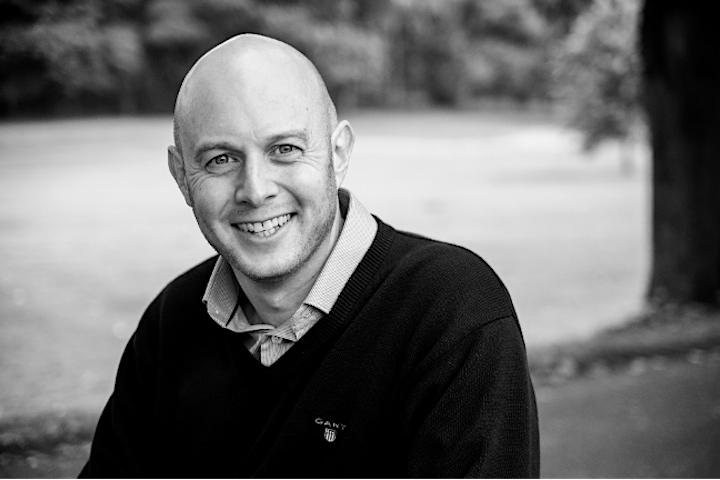 Paul J Barbour MSc is an executive and team coach. A writer and speaker with strong interests in team coaching and conflict resolution, Paul is also a lead tutor on team coaching at Henley Business School and has co-authored a book on team coaching.
When Paul is not coaching individuals and teams, giving keynotes, writing and expanding his knowledge of psychology, he dedicates his time to his young family, local community involvement, property renovation projects and songwriting.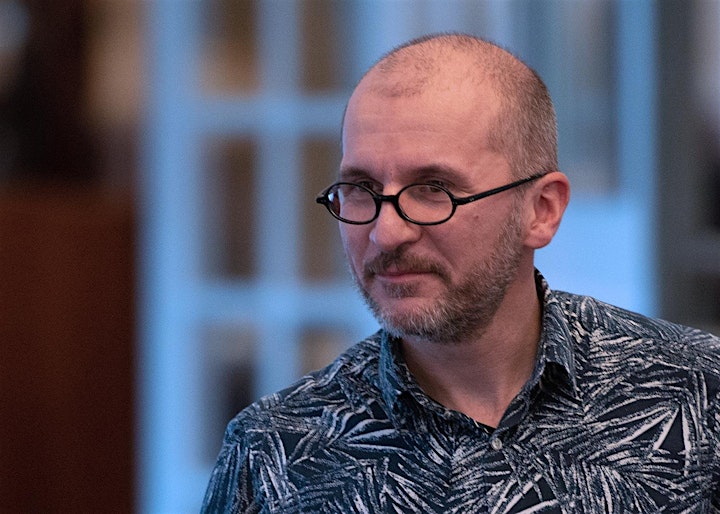 Founder of Eyes Up Training Limited, Sven Lauch is an Emotional Logic coach based in Plymouth, England.
Systematically indoctrinated as a child in East Germany, Sven's life changed at the age of 15 when the Berlin Wall fell.
Today, he passes on the skills that helped him break through limiting beliefs, unlock mental blocks, and find emotional freedom. Eyes Up Training Limited provides emotional intelligence training and coaching to help organisations and leaders navigate change and transform their workforce.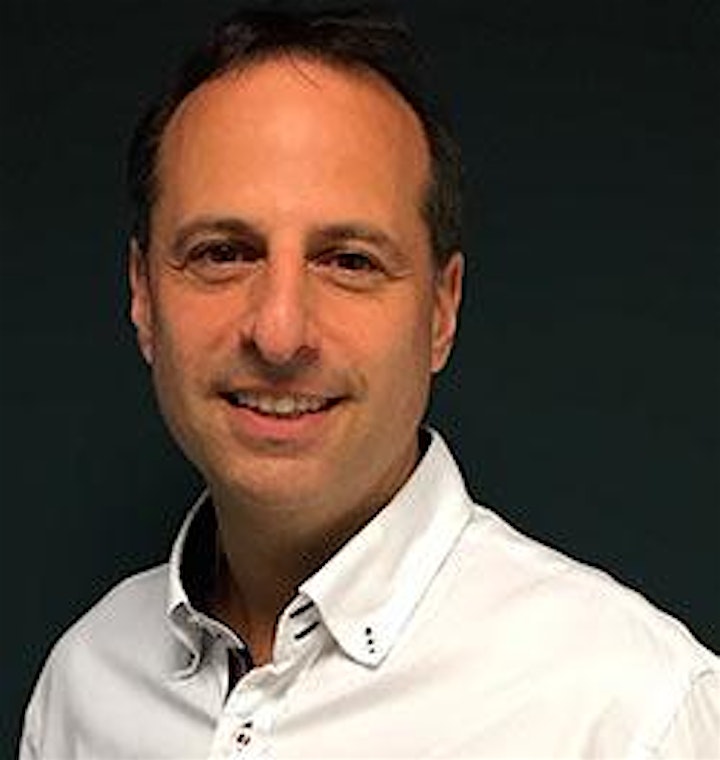 Daniel Yehuda Frohwein is an accredited Business & Leadership Coach (ABLC/EMCC), and the founder of RealiseYourPotential.com – a collective of professional coaches, psychologists and consultants who share a purpose-driven desire to profitably serve clients, whilst creating a safer, stronger, kinder society.
With 25 years experience leading companies and teams, Daniel Yehuda brings a creative, entrepreneurial and human touch to the challenging times we face as leaders of our organisations, teams, and in our lives.
Daniel Yehuda is a pioneer in Leaders Circles since launching 'Frontline Leaders Support' (amongst many others) to leaders worldwide during 2020. He shines brightest when facilitating & coaching Teams & Leaders around the fields of Leadership, Alignment, Communications, Culture, Diversity & Inclusion, Wellbeing, Performance & Change.
Daniel Yehuda brings a blend of organisational and personal psychology, to the process of integrating four key business and leadership quadrants
1) Leadership & Legacy
2) Strategy & Innovation
3) Teamship & Performance
4) Emotional Balance & Wellbeing.
Organiser of Humanising Diversity & Inclusion
Circle Central is the digital home to a growing and colourful range of virtual leaders circles.
We are a collective of leadership coaches, communications and engagement specialists from diverse backgrounds based primarily in Europe and with plenty of trusted peers and associates across the globe.
The informal leaders circles have a flow and structure that allows for time to reflect and to go deeper in break-out rooms after the initial 20 minutes of setting the stage and general sharing from participating leaders.
Our topics and themes are of the moment and usually challenging the status quo. Our focus is on the part we as leaders play in leading change and the ways we can better harness and realise our potential for good and the potential of those we lead.
We believe that business with its single focus on bottom line profits is an inadequate model for the needs of our ever-changing 21st Century. Profitable businesses require a strong organisational culture that supports the values and needs of employees, suppliers and the communities we are a part of.
Whilst we live in an ever-more digital world, the one unchanging element of our evolving society is us!
Our attention goes to the human element, the psychology, the beliefs, the values, the practices and the critical role we play.
Our responsibility as leaders demands of us to work on improving ourselves - inner-leadership and self-development is essential if we are to succeed in changing organisations and business for the better of us all.
We are here to support leaders impact on results and productivity and we place leadership at centre-stage to integrate strategy, innovation, teamship and wellbeing.
The last word is Trust. Without trust, trusting others, trusting ourselves, trusting that new frontiers and new opportunities requires risk, we can not overcome the challenges ahead.
And for trust to be established, leaders need to create and protect an organisational culture with the checks and balances, the knowledge and the best practices that allow people to feel safe to be bold and to share their ideas.