Humanism and the Future of Scotland An Evening of Discussion at the University of Glasgow

Wednesday, 12 November 2014 from 19:00 to 20:30 (GMT)
Event Details

Humanism and the Future of Scotland
An Evening of Discussion at the University of Glasgow
with Christopher Brookmyre and Iain Macwhirter
7.00 - 9.00pm Wednesday 12th November 2014
Western Infirmary Lecture Theatre (WILT), University Place
(off University Avenue at the Wolfson Medical Building)
Humanism is playing an increasing role in the ethical agenda of modern Scotland. Humanist weddings, recognised by the state since 2005, have been booming in popularity, and now outnumber weddings of all the churches except the Church of Scotland. Humanists have championed equal marriage which will shortly bring rights of legal weddings to gay and lesbian couples. Humanists stood shoulder-to-shoulder with the late Margo Macdonald MSP in seeking to bring dignity for those dying of incurable conditions, and remain determined to introduce the human right of assisted dying. Along with secularists and many others, Humanists are currently campaigning for an end to privileged church representation on local education authorities in Scotland. And Humanist celebrants now take a role in many civil ceremonies, including Remembrance Services and "Time for Reflection" in the Scottish Parliament.
 How deep is this advance of Humanist principles? Is Scottish culture reflecting Humanism in novels and poetry, in the press and public politics? In the land that produced David Hume, is the new self-confidence of Scottish life in part the product of a distinctive advancement of humanist ideas? What is Humanism's place in the future of Scotland?
This evening discussion is led by three of Scotland's most prominent Humanists.
 Christopher Brookmyre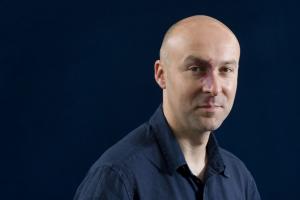 One of Scotland's leading contemporary novelists. Born in Glasgow in 1968, he has written 18 books which mix social commentary with politics and a distinctive humour. His debut novel, Quite Ugly One Morning (1996), is a bracing comedic narrative, bringing to his readers a characteristic anarchic vision of life. An outstanding speaker, he is President of the Humanist Society Scotland.
Iain Macwhirter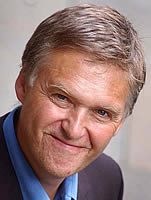 A major observer on Scottish political and national life. For many years the political commentator of the Herald and the Sunday Herald, he has been the presenter of many television programmes from Holyrood and Westminster, and in 2009 was elected Rector of Edinburgh University. He is a Distinguished Supporter of the Humanist Society Scotland.
Ian Scott

Ian Scott is Chair of the Board of Humanist Society Scotland. A graduate of the University of Edinburgh, he has worked since his mid teens to advance the cause of Humanism, skepticism and atheism in Scotland.
Callum Brown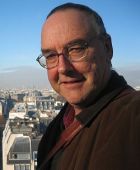 In the chair will be Callum Brown, Professor of Late Modern European History at the University of Glasgow.
The holder of a Royal Society of Edinburgh Humanist Workshop grant, which is sponsoring this evening. The event is being organised by the University of Glasgow Humanist Studies Hub in the School of Humanities. For further details of Humanist events at the University, see
 The Royal Society of Edinburgh Humanist Research Workshops at http://www.gla.ac.uk/schools/humanities/research/historyresearch/researchprojects/humanisthistory/
Callum brown's blog at http://humanisthistory.academicblogs.co.uk  
The website at http://www.gla.ac.uk/schools/humanities/staff/callumbrown/  
  There will be stalls in the foyer representing Humanist and Secularist societies in Scotland. Doors open 6.00pm. Admission by ticket.
LOCATION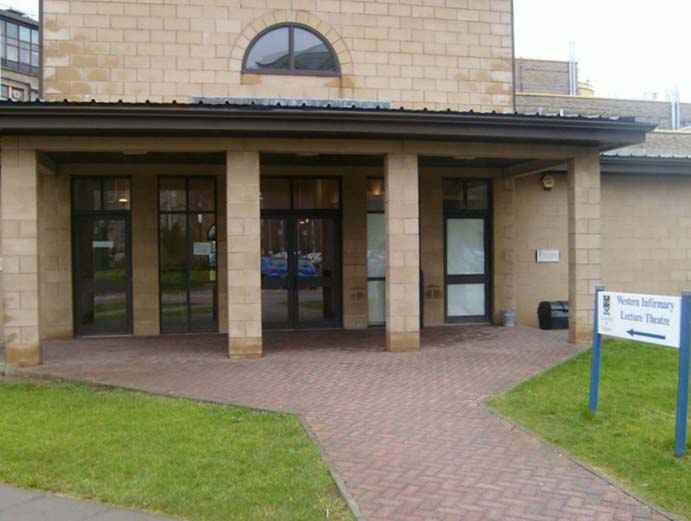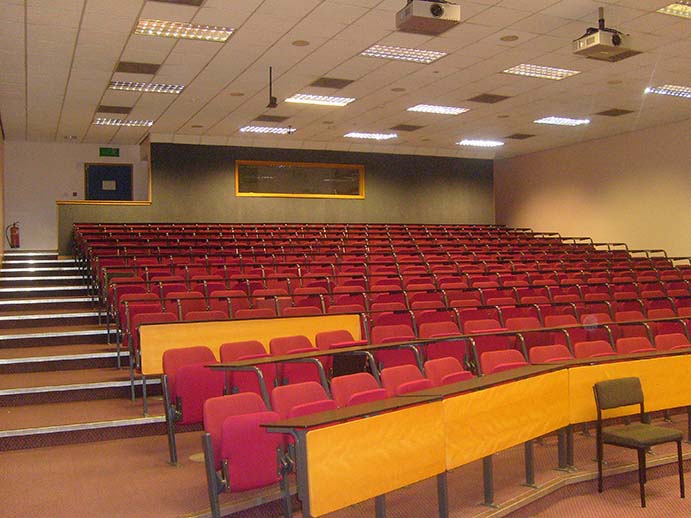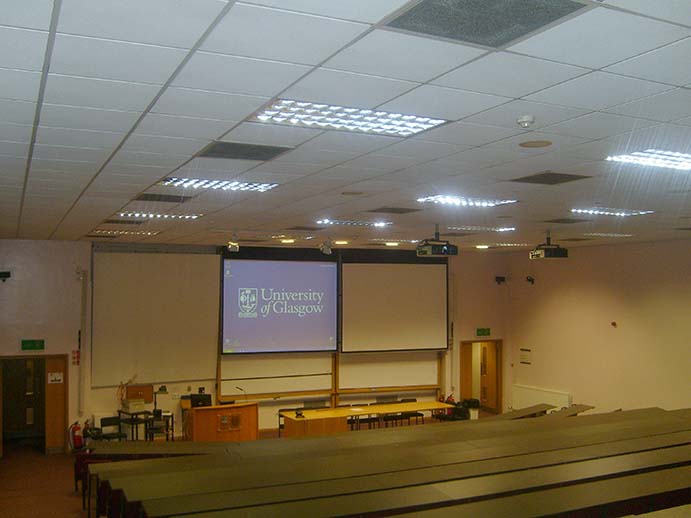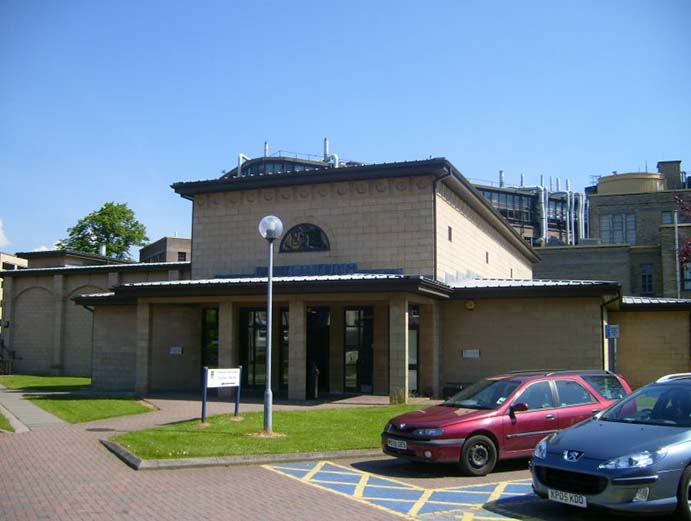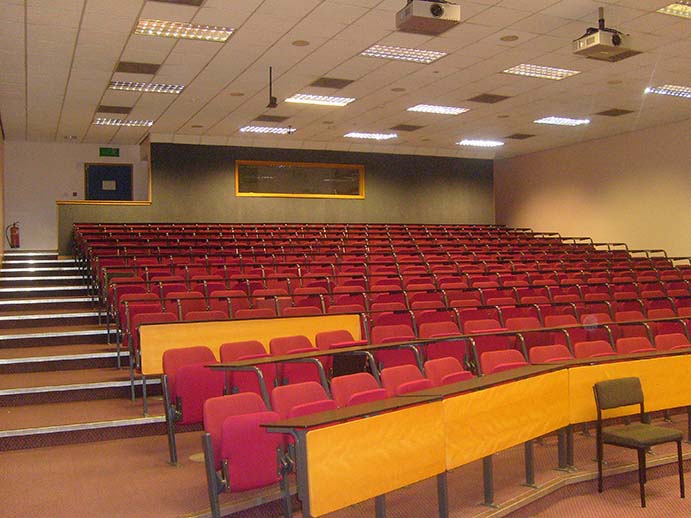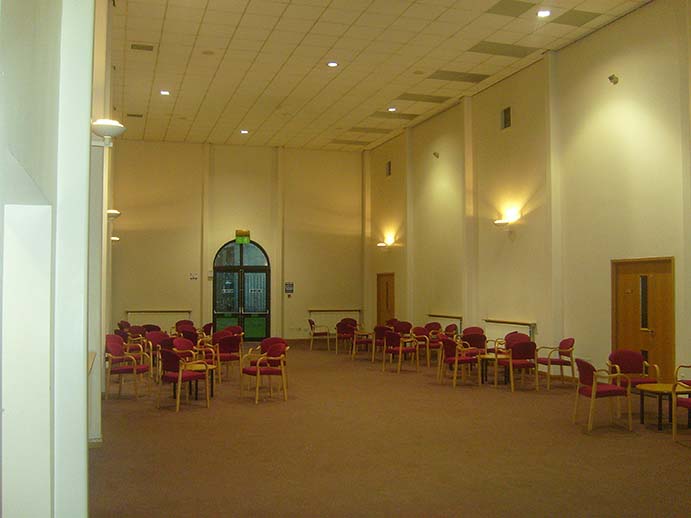 Do you have questions about Humanism and the Future of Scotland An Evening of Discussion at the University of Glasgow?
Contact Isabel Jones
When & Where

Western Infirmary Lecture Theatre (WILT)
University Place (off University Avenue at the Wolfson Medical Building)
Glasgow
G12 8QQ
United Kingdom


Wednesday, 12 November 2014 from 19:00 to 20:30 (GMT)
Add to my calendar