Hear about the HCRI / UK-Med partnership and how the two organisations are tackling escalating humanitarian need.
About this event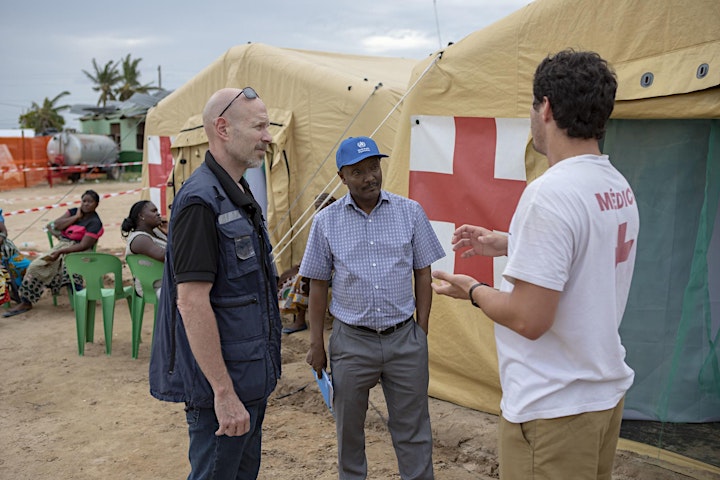 With 16% of the world's population now living in countries experiencing protracted humanitarian crisis*, overwhelmed health services are responding to an increase in disease outbreaks, natural disasters and conflict across the globe.
Against this backdrop, collaboration between academic and operational partners in the humanitarian sector has never been more vital.
Join us as we mark the renewed partnership between the Humanitarian and Conflict Response Institute (HCRI) and UK-Med. The partnership brings together a leading global centre for the study of humanitarianism, conflict response, global health, international disaster management and peacebuilding, with a frontline humanitarian health organisation - both established in Manchester.
The event will include an introduction to a joint project between UK-Med, HCRI and Save the Children - a report on the Humanitarian Sector and the Climate Emergency.
Guest will also hear from the field on UK-Med's live COVID responses and find out about opportunities to get involved with UK-Med now and in the future.
The event is free to join and will be held on Zoom - or we would be grateful if you would consider a donation to UK-Med.
* Development Initiatives – Global Humanitarian Assistance Report 2020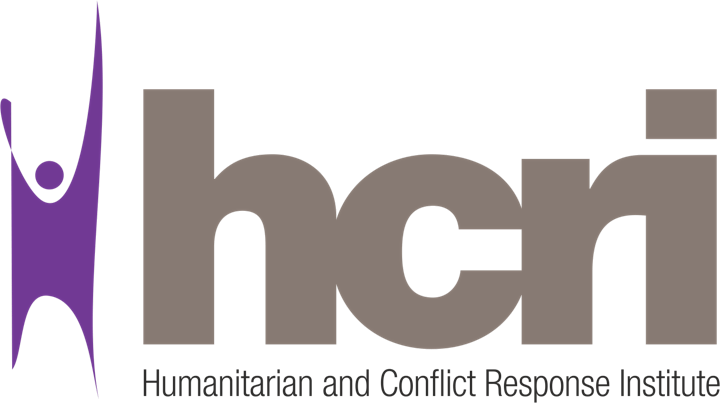 Organiser of Humanitarianism and the Climate Emergency – UK-Med and HCRI partnership