About this Event
Humanities Research Series event – Dr Barrie Sherwood, Friday 13th of December - 12-1:30 Quad South 111, with refreshments to follow in the Arts foyer off Lord Mayor's Walk
Our next Humanities Research event will be presented by Dr Barrie Sherwood, Assistant Professor in the School of Humanities at Nanyang Technological University, Singapore. Barrie's publications include The Pillow Book of Lady Kasa (DC Books, 2000), Escape from Amsterdam (Granta Books, 2007) and The Angel Tiger and Other Stories (Epigram Books, 2019). His short fiction has been anthologized in Best New Singaporean Short Stories Volume 4 and Food Republic. His fiction and non-fiction has been published in the journals Stand, The Istanbul Review, Matrix, Lighthouse, QLRS, Writing in Education, Asia Literary Review and TEXT. Barrie is a former Senior Lecturer in Creative Writing at YSJ, and we're looking forward to welcoming him back to speak with great anticipation!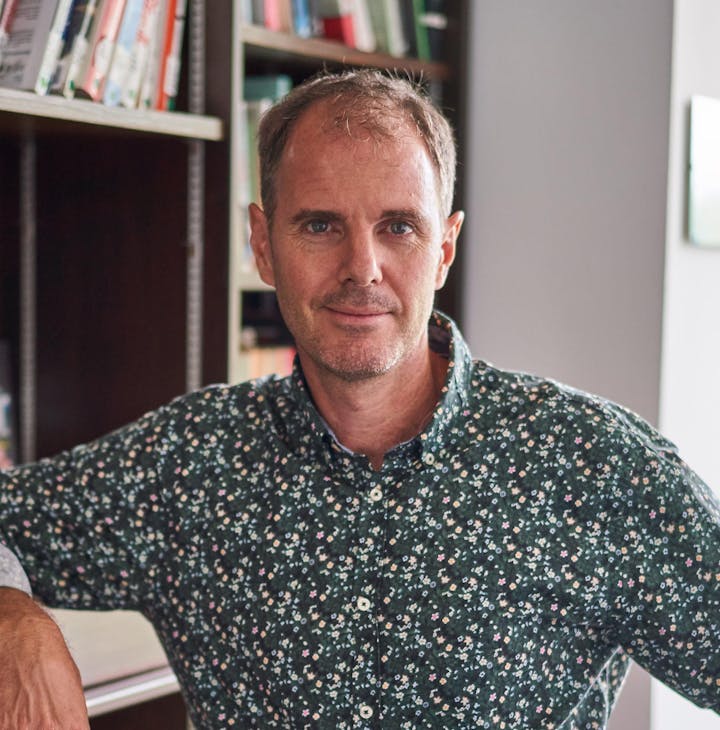 "Hermetically Sealed"
WG Sebald was one of the most influential writers of the early 21st Century. Emulating common features of his prose style, this talk is itself a narrative that follows an unnamed researcher on his investigations around Norwich and the University of East Anglia campus where Sebald taught. It celebrates the polyvalence of Sebald's technique, his quasi-mystical ideas on death, and the questing nature of his engagement with literature.