A workshop supporting Humber decarbonisation, expanding efficiencies through Industrial Symbiosis; the shared use of heating & cooling.
About this event
The event is a series of two workshops in June, hosted by CATCH and delivered by Professor Andrew Heyes of Hull University and in partnership Tim Sutherland of Control Point Consulting.
The principal aim of the workshop is to offer decarbonisation support to regional industries, specifically those interested in sharing heat and cooling loads with neighbouring industries, businesses or institutions. The workshop also intends to identify prospective partners who wish to shape an Industrial Symbiosis project within the Humber region.
The workshop content will include a review of UK Policy, Humber Industrial Cluster Plan, Technologies, Case Studies, Funding Sources, Industrial Symbiosis and INCUBIS.
INCUBIS is a robust evaluation & decision framework for Industrial Symbiosis projects.
The workshop will:
> Demonstrate how INCUBIS can assist your decarbonisation
> Highlight funding sources for waste heat / cooling valorization
> Assist CATCH in developing REEE funding bids for regional Industry
> Support the Humber's Industrial Cluster Plan
> Enhance INCUBIS for the benefit of wider Industry & carbon goals
> Identify regional symbiosis projects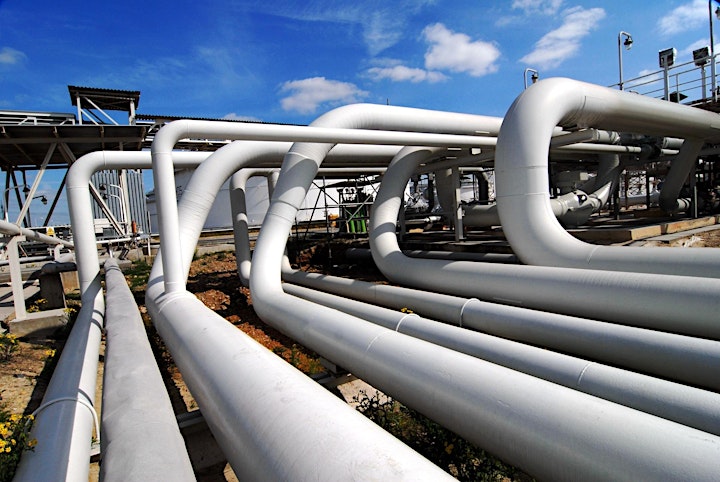 Organiser of Humber Net Zero - INCUBIS : Industrial Energy Symbiosis (Heating/Cooling)