Description

HumberSFF is a regular FREE social for fans of Science Fiction, Fantasy and Horror genres. Backed by the British Fantasy Society and the British Science Fiction Association Humber SFF provides the opportunity to meet others who love the fantasy and speculative fiction genres. Aspiring writers, published authors and the chance to discover more about the genre industry.

For our second meetup HumberSFF has brought together some of the region's best award worthy speculative fiction works which were Made In Hull (or very close to it!)
Jim Hawkins' screenplay "Thank You Comrades," earned him a BAFTA nomination. Many of his short stories have been published in Best of The Year anthologies. Fragments of Tomorrow is a collection of his high quality short stories gathered from an enviable writing career. His work has regularly been published in the in the UK's flagship science fiction magazine, Interzone. When not writing, Jim inspires new genre writers at Hull University. https://www.amazon.co.uk/Jim-Hawkins/e/B01F1UR4BQ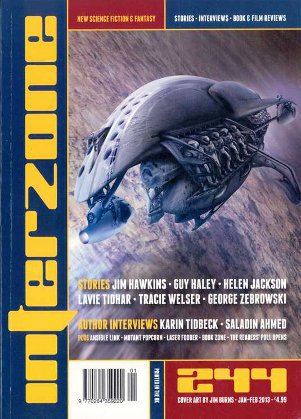 Steven Poore's epic fantasy Heir to the North saw him nominated for a British Fantasy Award in 2016. High King's Vengeance is the sequel and continues with the theme that the North will rise again. Steven also writes science fiction. His short stories have been published in BFS Award-winning publisher Fox Spirit Books in their Fox Pockets range.
https://stevenpoore.wordpress.com/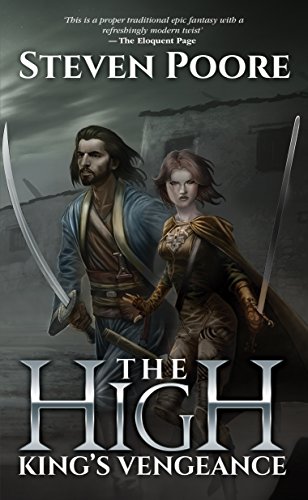 Lee Harrison describes his debut epic fantasy novel, The Bastard Wonderland, as a kitchen sink epic and saw it make the long list for the Not the Booker Prize. He is currently a First Story Writer in residence at St Mary's College in Hull.
https://thebastardwonderland.wordpress.com/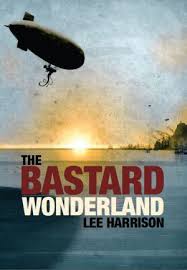 Save