About this Event
One of the most innovative artists and thinkers of the first half of the 20th century, László Moholy-Nagy (1895-1946) emigrated to Britain after the forced closure of the Bauhaus, following his colleague Walter Gropius. Freshly published, Valeria Carullo's book examines the two years he spent in Britain in the mid-1930s before moving on to the United States - two intense years filled with commissions, collaborations, opportunities, disappointments, artistic exchanges and friendship.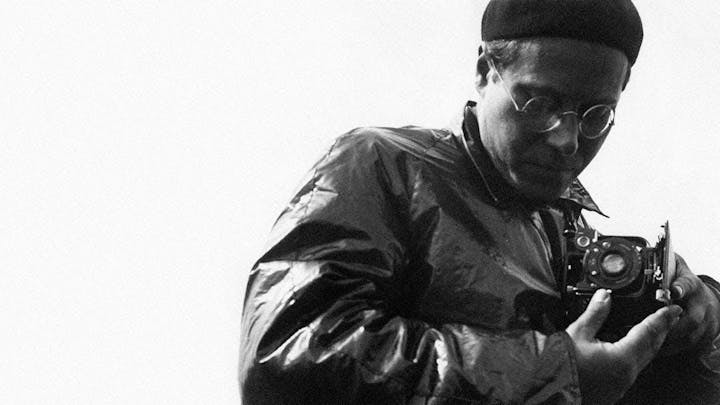 This highly visual book weaves together rarely seen images, documents and narrative to create a fascinating picture of the man and the artist during this critical and highly productive phase of his life.
A talk by the author Valeria Carullo will be accompanied by interactive performances by experimental artist Steven J Fowler that take you to a journey into Moholy-Nagy's world.
Find out more about the book at www.lundhumphries.com/products/126313
This event is held in association with Insiders Outsiders Festival.