If you enjoy talking about Hunslet Rugby and wider sporting memories this session is for you. Zoom link circulated to all who register.
About this event
Since Covid-19 hit the country, you might have found yourself reminiscing about your own sporting achievements or fixtures which you might have attended. We encourage people to share their rugby memories and talk about sport in general, whilst connecting with others who share the same passion.
For this special Sporting Heritage Day session we have Tony Collins (Rugby League Historian), Steve Boothroyd (Leeds & Hunslet Schools Rugby League) and former Hunslet player Steve Pryce as special guests who will share some of their own memories relating to Rugby League in Hunslet. You can read more about Leeds & Hunslet Schools Rugby League on their website:
https://leedsandhunsletsrl.wixsite.com/mysite-4
Tony is a historian and author, an emeritus professor of history at De Montfort University, a Research Fellow at the Institute of Sports Humanities and a visiting professor at Beijing Sports University.
His books have won the Aberdare Prize for Sports History four times since 1999 and he has been a consultant to numerous TV and radio programmes, including BBC Radio 4's thirty-part 2012 series Sport and the British with Clare Balding, the History Channel's Alfie Allen's Football: A Brief History, BBC Wales' The Rugby Codebreakers, and the 2019 New Zealand TV series The Story of Rugby.
From April 2017 to March 2019 he was a member of the Yorkshire and Humber committee of the Heritage Lottery Fund.
He was chairperson of the British Society for Sports History in 2001 and the editor of the academic journal Sport in History from 2001 to 2007. From 2006 to 2010 he led the Institute of Northern Studies at Leeds Metropolitan University, and from 2011 to 2013 he was the Director of the International Centre for Sports History & Culture at De Montfort University.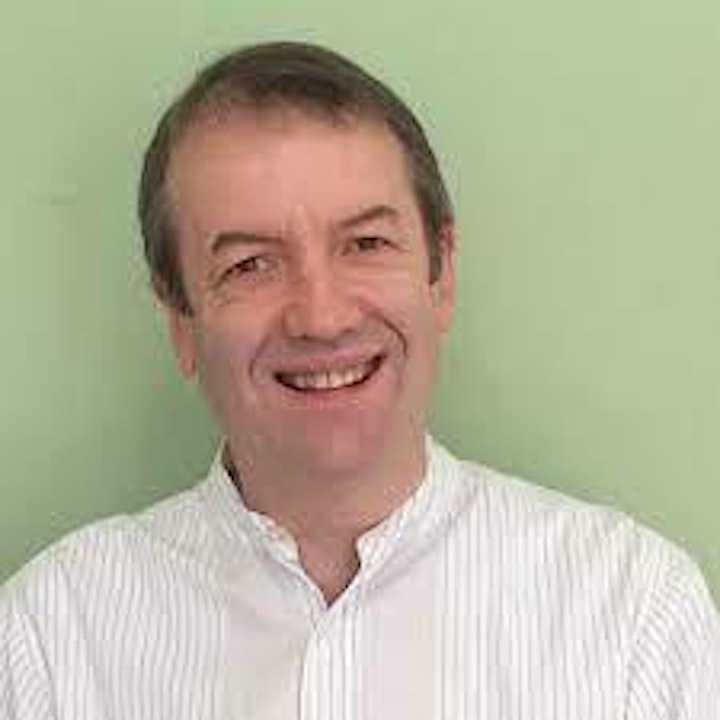 Steve Pryce is a Hunslet legend and was inducted into the Hunslet Hall of fame in September 2018. 'Stevo' as he is known throughout the game played for the Hawks during the 90's and 2000's making 255 appearances and scoring 25 tries for the Hawks.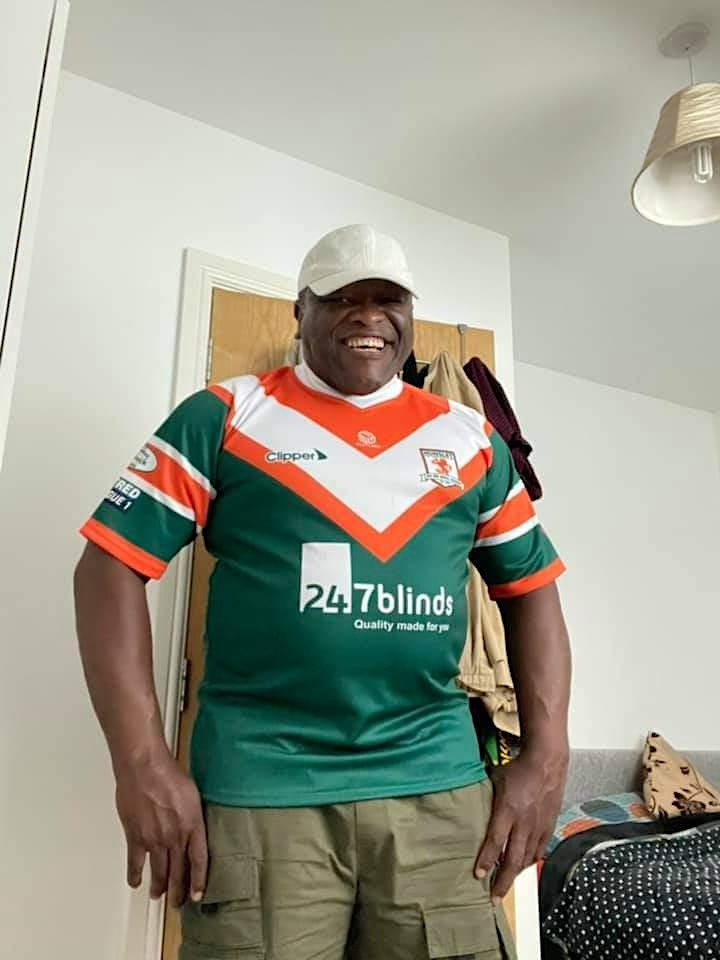 Steve Boothroyd's Love of Rugby League began when he first played the game at junior school in the mid-60s, he went onto be a teacher in Leeds for 37 years.
He has been involved in schools' rugby league for 45 years now, as coach, referee and administrator, at local, county and national levels. Currently secretary of Leeds & Hunslet Schools' Rugby League.
Since retiring from teaching in 2014, he has been researching the history of schools' rugby league in Leeds, resulting in the book and accompanying website. He also supports the work of Leeds Rhinos Foundation: member of Heritage Group, volunteer at In Touch (dementia group), facilitator for Learning Disability Team. A regular contributor to the Hunslet RLFC website on subject of schools' rugby league.