Hustle & Heels 2nd Year Anniversary Dinner Party Powered by ORS
Description
It's time to celebrate the achievements of the women that hustle hard, the men that hustle just as hard and the support network that exists within the entreprenurial world.
Unlike any other networking event, we offer relaxed & inspiring experiences for entrepreneurs to come together share experiences with each other, transfer knowledge and build an extensive professional network of contacts.
After 2 years of amazing lunches, great guest speakers and inspirational business investment it is time to come together and celebrate as one. This event will be open to men & women.
The evening will pay homage to all past guest speakers and guests and be filled with entertainment, a panel discussion and an award ceremony.
We will delight in a three course meal amidst the beautiful backdrop of London aboard the moored Tereza Joanne boat.
POWER PANEL:
---
Dentaa
The event will be supported by Urban Decay, Powered by ORS and sponsored by Hair-iD VHS.
ENTERTAINMENT
---
Ryan Carty a singer songwriter known for his smooth vocals and soothing tone.
BRi I simply am and want women to simply be
DJ Keshia G London's leading DJ Specialist
TICKET PRICE INCLUDES:
---
- Three course dinner
- Live music
- Entertainment
- Panel Discussion
- Awards Ceremony
Click here and take a look at one of our past events.
ENTRY:
---
There will be a limited number of exclusive seats available for the dinner and group bookings are also available.
DINNER:
---
The Tereza Joanne will be serving a scrumptious Christmas menu, fantastic cocktails and mocktails which is included in the cost of your ticket. Additional drinks can be purchased on the night for which they accept all major credit cards and cash.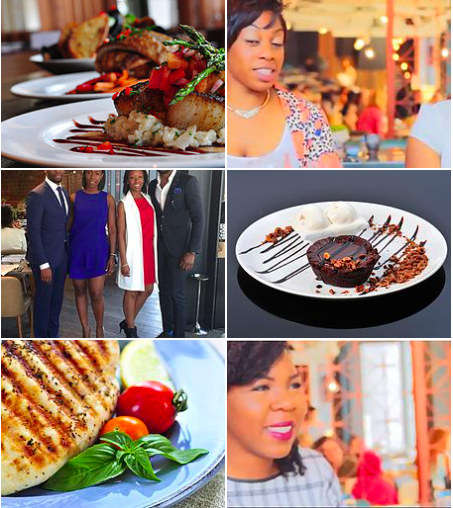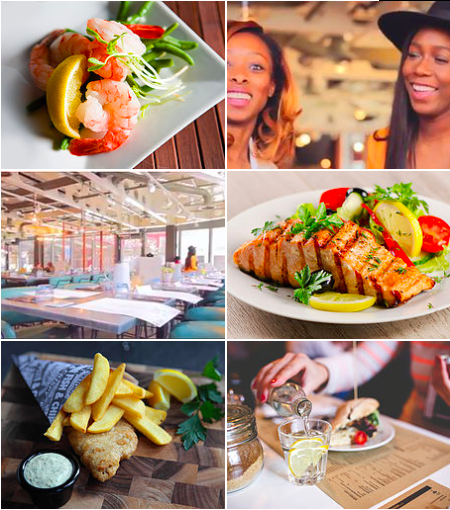 FINAL NOTE: We encourage you to bring your business cards and any other information about services and/or products related to your business to ensure you are able to fully benefit from this experience. Be sure to bring your dancing shoes and get ready to celebrate together. If you have any queries, please email: info@hhll.co.uk.

Interested in sponsoring future events? Please email: info@hhll.co.uk