Description
Hustle & Heels is turning 5 and what better way to mark the occasion than to celebrate it with as many ambitious people, start-ups and Independent business owners as we can.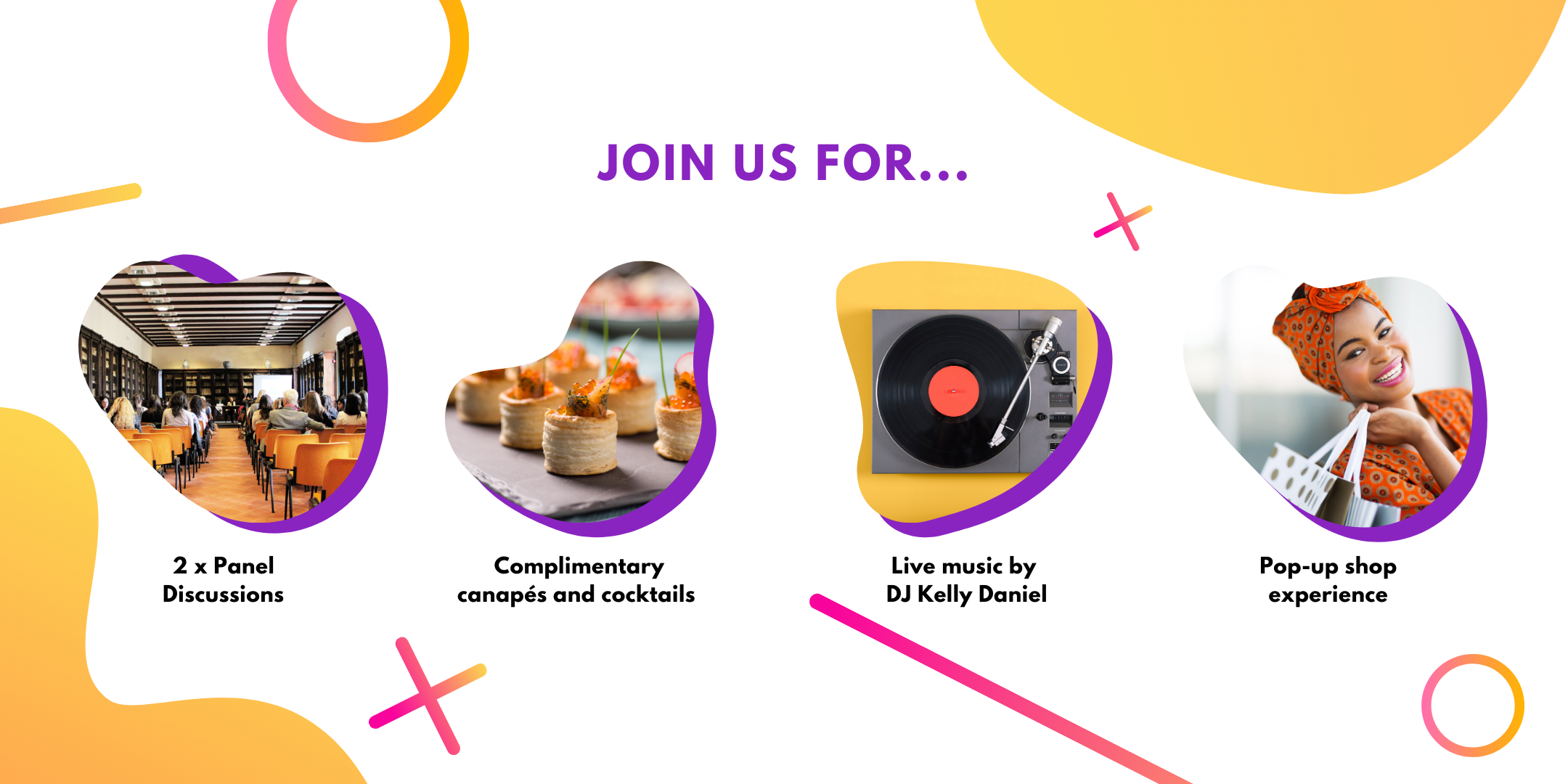 WHAT YOU CAN EXPECT
---
This event will fuse business with a whole lot of fun to ensure you get the best of both Worlds! You can expect:
An epic Skyview of London
Complimentary Canapés and drinks
Meet industry experts and entrepreneurs
Pop-up shopping experience with Independent retailers
Photo opportunities with the panellists
THE EXPERIENCE
---
Unlike any other networking event, the H&H events are relaxed & inspiring providing much more than a simple networking experience. Each event is a great opportunity for those in business, or in the process of setting up in business to connect with brand owners, influencers and business leaders.
Hustle & Heels experiences attract likeminded and friendly people who all have something positive in common - the drive and determination to develop their own business or career. Click here and take a look at one of our past events.
EVENT SCHEDULE:
---
3-4 pm Welcome Drinks/Canapes
4-5 pm Entrepreneurs panel discussion (30mins) Q&A (30mins)
5-6 pm Networking activity
6-7 pm Expert panel discussion (30mins) Q&A (30mins)
7-8 pm Cocktails and conversation (Networking session)*
Music provided by Kelly Daniel DJ
ENTRY:
---
There will be a limited number of exclusive entry tickets available at this event, available on a first come first serve basis. All tickets include entry to the event and complimentary drinks and canapes while they last.
SPEAKERS:
---
Craig Fenton, Director of Strategy & Operations at Google
Sarah Penney, PR & Communications Manager at business banking platform, Tide
Natalie Campbell, founder of Badass Women's Hour
Annika Allen, Diversity & Inclusion expert, Barclays
Laila-Jean Washington, Content Creator
Bisi Akins, Social Entrepreneur
See the latest updates here.
POP-UP SHOP EXPERIENCE & SPONSORS:
---
WHO WE ARE
---
Hustle & Heels
Over the past 5 years, Hustle & Heels have proactively helped thousands of ambitious entrepreneurs across London to start, improve and grow their business. We do this through a variety of events, programmes and online content that has been curated specifically to help underrepresented entrepreneurs turn their side hustle into their main source of income. For more information, you can visit our website here.
Email: info@hhll.co.uk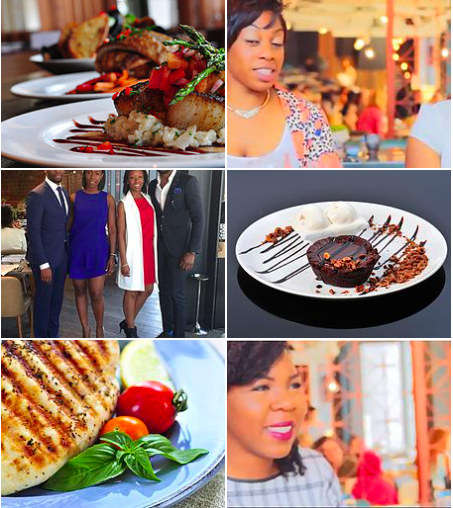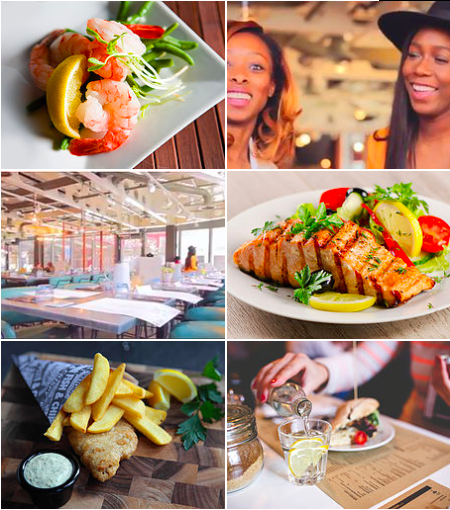 FINAL NOTE: We encourage you to bring your business cards and any other information about services and/or products related to your business to ensure you can fully benefit from this session. For aspiring entrepreneurs, come prepared with lots of questions to ask the guest speakers and other guests, as the main goal is for you to leave and remain inspired throughout your journey.
EVENT SUPPORTED BY:
---
HAIR-ID VIRGIN HAIR SPECIALISTS
Interested in sponsoring future events? Please email: info@hhll.co.uk