About this Event
As an award-winning training provider in Sheffield, we'd love to upskill your staff and support your business growth during these tough times. Come and speak to us in our COVID secure training centre or online to find out how we can help you!
We will be running a short Sales and Marketing skills workshop, to give you an insight into the types of courses we can deliver to your employees. Hone your marketing skills with our 'Social Media Hacks' workshop and get ahead of your competitors.
Whyy? Change will be working with Skills Bank to provide co-invested courses to support and develop businesses in the Sheffield City Region. We've got the accreditations and we're here to listen to you.
Grab a cuppa, get involved and help shape the training for your business!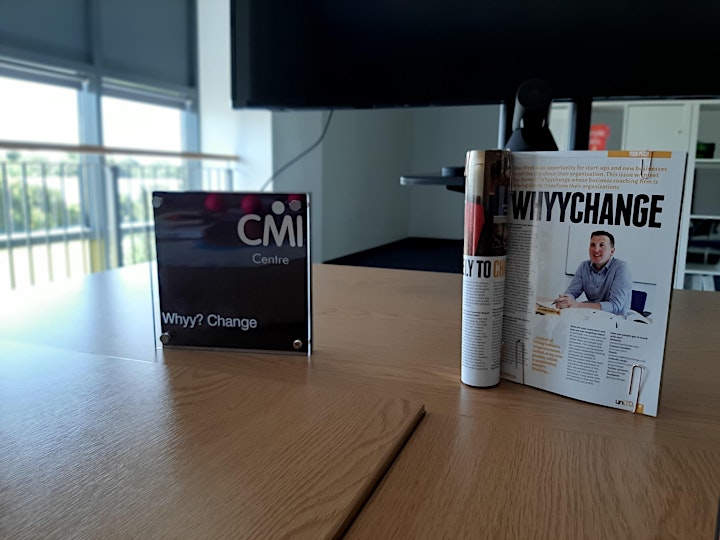 About Us
We are a leading apprenticeship and training provider that empowers individuals to transform their business mindset, through a range of bespoke channels including; Lean & Six Sigma, Leadership, Marketing, Quality and Functional Skills training in the South Yorkshire region.