This interactive panel event will aim to provide a more realistic view of hydrogen and how we might produce and use it.
About this event
Hydrogen is versatile, plentiful, and an increasingly key piece of the net-zero equation. From energy storage to stabilise renewable energy supplies through home heating to powering the future transport systems, hydrogen is a perfect non-polluting fuel since it burns to give only water- no CO2. However, no two 'colours' of hydrogen are alike, with green, blue, grey, and black hydrogen arising from different sources and producing other effects on the environment. The RSE's panel of experts will take your questions on hydrogen in all its forms and aim to provide a more realistic view of hydrogen and how we might produce and use it.
This event is part of our RSE investigates... climate change series and our regional strategic approach.
Speaker biographies: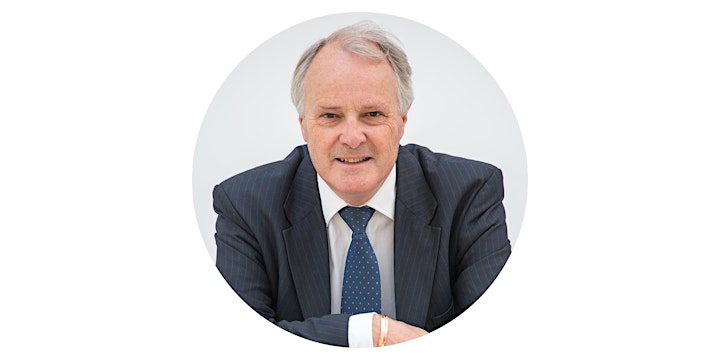 Melfort Campbell OBE FRSE
Melfort Campbell founded his first business in 1985 and continues as a non executive with interests in engineering, renewable energy and marine industries.
Melfort has long focused on innovation through business – university engagement which he is now applying to the decarbonization of the UKCS energy industry through his role as Co-Chair of the Energy Transition Strategic Leadership group. Active in converting academic and scientific research into economic value through a number of other boards focused on industrial application of research and innovation.
Melfort is a former board member of Scottish Enterprise, former chair of CBI Scotland, the Robert Gordon University Board of Governors and the Scottish Government Expert Commission on maximizing the value from the UKCS. Current roles include board membership of 3 businesses in energy, defence and telecoms engineering, a Stipendiary Professor of Engineering at the University of Strathclyde and a Fellow of the Royal Society of Edinburgh.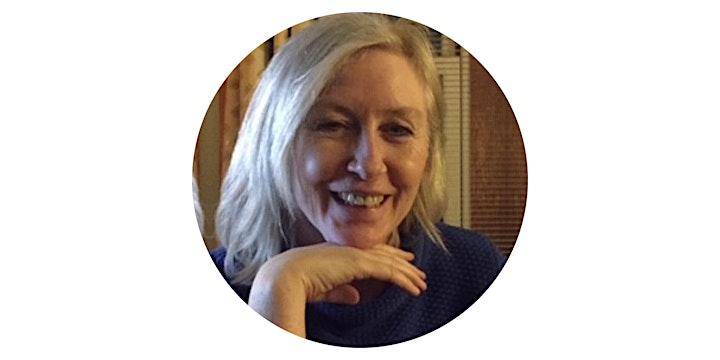 Veronica Noone
Senior Manager, Low Carbon Transition, Scottish Enterprise
Veronica trained originally as a Town Planner and has had various roles in research and policy over the years since she gained her MPhil in Town and Regional Planning at Glasgow University. Veronica has worked in Scottish Enterprise (SE) for 20 year in a variety of different roles before joining the energy team a decade ago. She led the energy team work in offshore wind at that time and since then has had responsibility for emerging energy technologies. Veronica now heads up the decarbonising energy and energy systems team and is responsible for a team of specialists working on marine, offshore wind, energy systems, hydrogen and CCUS. She is strategic lead for SE's newly formed Hydrogen National Programme, one of seven national priority programmes within SE.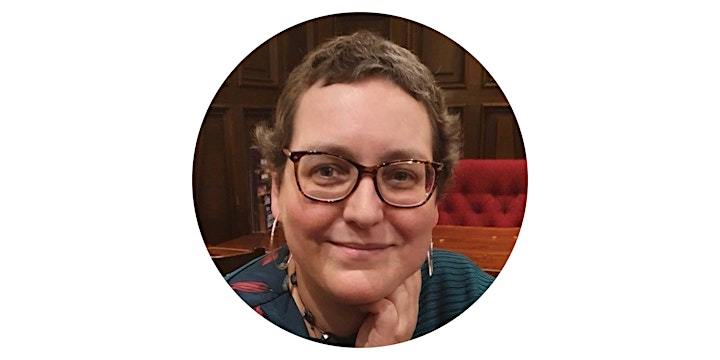 Rebecca Bell
Scottish Carbon Capture & Storage, University of Edinburgh
Rebecca Bell is the policy and research officer for Scottish Carbon Capture and Storage (SCCS), a research partnership of six universities bringing together expertise across the full CCS and working to turn that research into real emissions reductions.
Rebecca has worked on climate change and sustainability policy for over 15 years. Prior to joining SCCS in 2017, she worked on climate and energy policy for RSPB, and before that, she worked in a local authority and chaired the Sustainable Scotland Network.
Jamie Dempster
Operations & Maintenance Manager, Moray West offshore wind farm
Jamie Dempster, Operations & Maintenance Manager for the Moray West offshore wind farm. Jamie is Chartered with over 20 years international experience in project development from concept to operation in the offshore energy sector. Focused in the past 5 years in Offshore Wind and specialising in asset & operating integrity excellence. He has a Chemical Engineering degree and post graduate engineering qualifications, plus an MBA.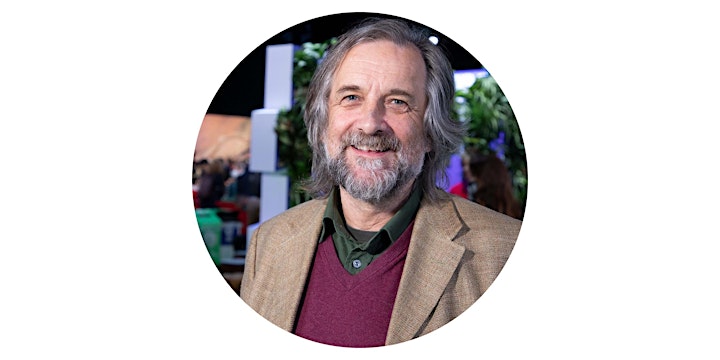 Stuart Haszeldine FRSE
Professor of Carbon Capture and Storage, University of Edinburgh
Professor Stuart Haszeldine is a geologist and environmental scientist at the University of Edinburgh. His research focuses on energy and environment, working in the overlapping space between Academia, Business, Government, and public communication. He is particularly engaged with a Net Zero economy. That includes rapid and large scaleup of CCS to balance hydrocarbon production and industrial processes, Direct Air CCS, Nature Based Solutions, geothermal power, and energy storage of hydrogen to replace methane for heating. He has advised UK and Scottish Governments for many years, and is worried that humans will break through 1.5C and 2C global warming sooner than expected.