About this event
In the UK, approximately 126 million tonnes of carbon dioxide equivalent was released by the transport sector in 2018 (i.e. about 28% of the total greenhouse gas emissions of that year) [1], making the sector the largest greenhouse gas emitter.
To mitigate this and move towards net-zero emissions by 2050, hydrogen fuelled transportation has been explored through research and development as well as trials. The supply and potential use of hydrogen for transportation include hydrogen production (and purification if required), storage, distribution, refuelling, and potential application for individual modes.
This seminar will present an overview on relevant technologies and issues that challenge the supply and use of hydrogen for transportation.
Reference:
[1] 2018 UK Greenhouse Gas Emissions, Provisional Figures. Statistical Release: National Statistics (https://assets.publishing.service.gov.uk/government/uploads/system/uploads/attachment_data/file/790626/2018-provisional-emissions-statistics-report.pdf)
Dr Ling-Chin is Researcher Co-Investigator of EPSRC-funded networks, 'A Network for Hydrogen-fuelled Transportation' and 'A Network for Heating and Cooling Research to Enable a Net-Zero Carbon Future'. Her research focuses on life cycle assessment, thermal management, CCUS, and health index of electrical energy storage.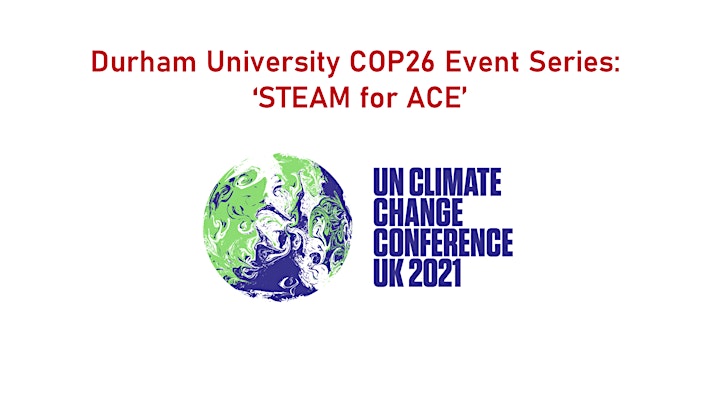 Organiser of Hydrogen Transport
Durham Energy Institute
Durham Energy Institute delivers understanding, leadership and solutions for energy decarbonisation and the transition to net-zero.
About DEI
To meet current targets for reducing greenhouse emissions, addressing climate change and achieving the sustainable development goals, the global energy system needs to move towards renewable energy at unprecedented pace and scale. We need to increase sources of secure low-carbon energy, reduce fossil fuel use and change energy-use practices in our society and industry. However, to be sustainable, decarbonisation must at least avoid increasing the inequalities - and ideally, start to reduce them.
Approaching energy as socio-technical helps us to understand solutions fully and from many perspectives.
Durham Energy Institute works to ensure sustainable and resilient low-carbon energy systems can be developed which meet the needs of different contexts and ensure fair access for everyone.
Examples of our leadership in energy research include:
Promoting a whole-systems approach to energy research integrating the social, environmental, economic, policy, technical and regulatory implications of energy pathways and choices
Best practice in innovative training for future energy leaders
World-leading research to make Offshore Wind more affordable and reliable
Leading international research on smart energy solutions
Working with industrial clusters to developing innovative decarbonisation solutions
Driving forward the UK Hydrogen Revolution
Discovering and developing new energy materials to help achieve durable, efficient, and sustainable energy systems.
With our global partners, DEI is making a real contribution to global energy transitions and ensuring effective solutions for decarbonisation are delivered at local, regional, national and international scales.