Location
Minimally Invasive Perioodontics
264 High Road
North Weald Bassett
CM16 6EF
United Kingdom
The most cutting edge, comprehensive and practical perio courses by Dr Rana Al-Falaki
About this event
Calling all Hygienists & Therapists who want to:
Improve your clinical skills
grow your confidence
Enhance Your Patients' Experience
Multiply your revenue
Challenge yourself, and have some fun!
If you have landed on this page without seeing the main website, you will find all the details with dates, location, pricing, topics covered and additional guest speakers on that page: www.perio-courses.com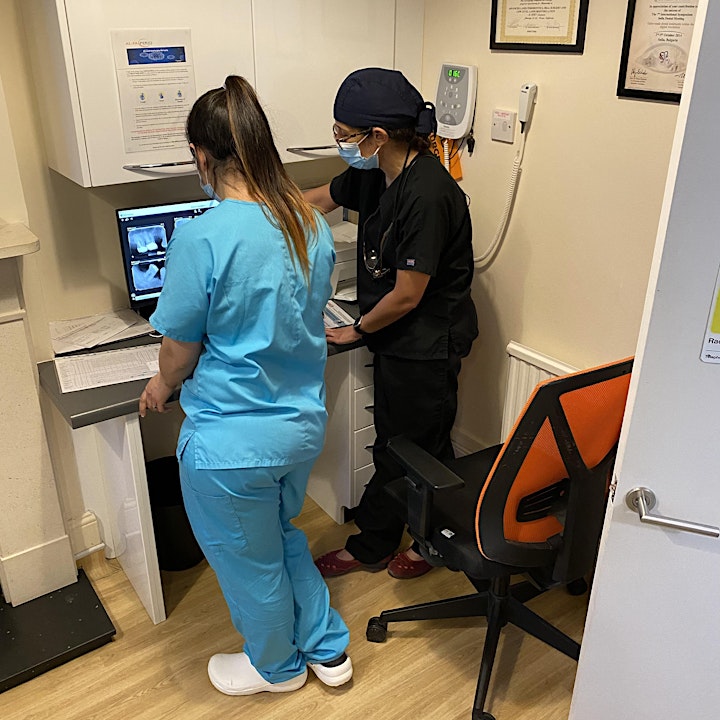 Spread over a 4 month period, and held on Sundays so you don't need time off work, see your confidence explode and your patients smiling at you with gratitude. Mentoring throughout and after the course.
Each day will consist of a combination of lectures, group discussion, case presentations and the essential hands-on component to hone your skills.
We will cover amongst other topics:
1- Perio treatment
2- Peri-implant diseases
3- Comprehensive risk assessment
4- Endo-perio lesions
5- Black triangle management
6- Lasers in Perio
7- Platelet rich fibrin
8- Nutrition and other alternative and complementary treatments
9- Cosmetics remedies after perio treatment
10- Splinting
11-Supportive Periodotal Therapy
12- The business of Perio in Practice- pricing, systems, maintenance programs
With on-going support with cases, group networking and support, verifiable CPD and certification upon completing the final exam and case presentation.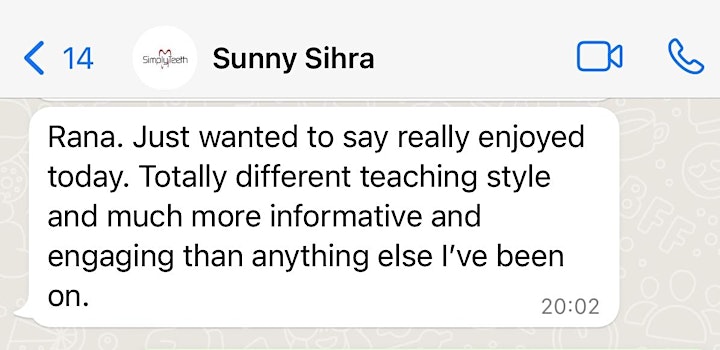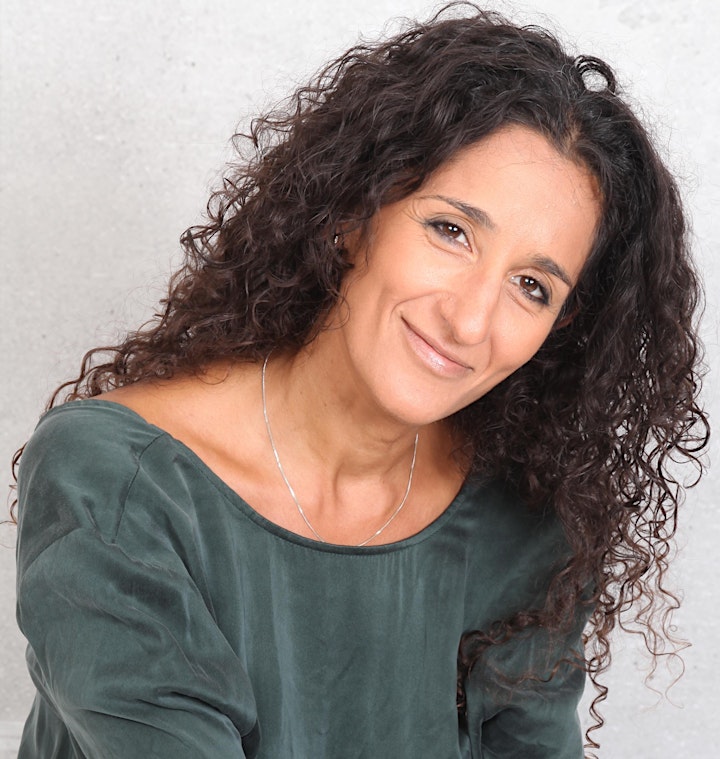 Dr Rana Al-Falaki is a multi-award winning and accomplished Specialist in Periodontics, International Speaker, Trainer, and Researcher.
Practicing periodontics for over 20 years, she brings both her wealth of knowledge combined with broad practical skills, and fun teaching approach to help you get to the best out of this course.
Passionate about all things perio and becoming better, she is determined to make sure you feel the same by the end.
She has taught undergraduates, post-graduates, dentists, hygienists, therapists and specialists all around the world. She is a visiting professor, and peer-reviewer of several journals. Her research in the use of lasers is being used as a foundation for studies in universities such as Harvard and the King's College London. She holds a Fellowship In Laser Dentistry, and is a Fellow of The International Academy of Esthetic Dentistry.
She has won awards for excellence in her field, and her practice, Al-FaPerio (now partnered with Dentex) has won the Global Healthcare & Pharmaceutical Awards for Best Periodontal Practice in the UK since 2015-2020 consecutively, as well as an award for innovation.
You will have the chance to visit it when you spend your bonus day assisting and seeing first-hand how it's done.
She is also a certified professional coach, energy leadership master practitioner, and best-selling author, so you are bound to pick up additional skills to take into your work and personal life.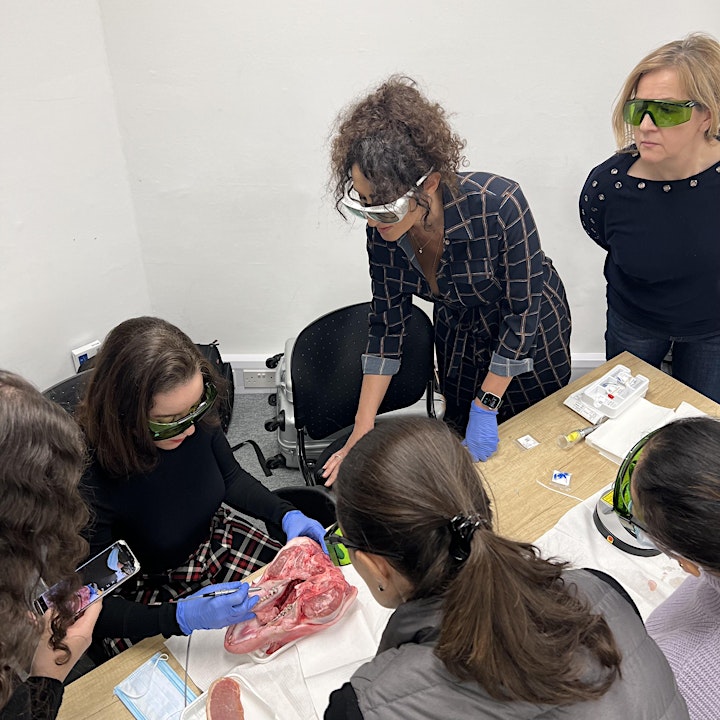 What people say about us:
Rana is an amazing person! In everything she undertakes she displays an infectious enthusiasm and a depth of clinical knowledge combined with a passion for achieving excellence. Rana has been highly active in pushing out the evidence-based envelope and she is a very good clinical scientist with many well documented and fascinating cases to support her position in my estimation as the number one Laser Specialist Periodontist Worldwide. A wonderful person, a first rate educator and a World Class clinician: DON'T MISS HER!
Dr Mark Cronshaw
B.Sc(Hons), BDS, LDS RCS (Eng), M.Sc, FWCLI, FIADFE, Director of Dental Laser Training Academy